As an online platform, customers need to find your ecommerce shop to make a purchase. This is where SEO makes perfect sense as it allows you to direct valuable content to search engines for potential customers to find and click.
When you set-up your SEO for ecommerce correctly, you'll have a digital channel that will continue to pay off for an extended period. For instance, if you have an informative blog post about the top 10 restaurants in New York that ranks for the right keywords, your traffic will continue to increase over time and also send traffic back to your ecommerce site.
With technological innovations ahead of us, now is the right time to reexamine your SEO strategy. A Google, Bing or Yahoo search is the start of a shopper's journey to your site, and the appropriate SEO techniques ensure that you make a great first impression. Although the world of SEO is quite complex to navigate, the following list of strategies from the experts will help you move in the right direction.
1. Produce High-Quality Content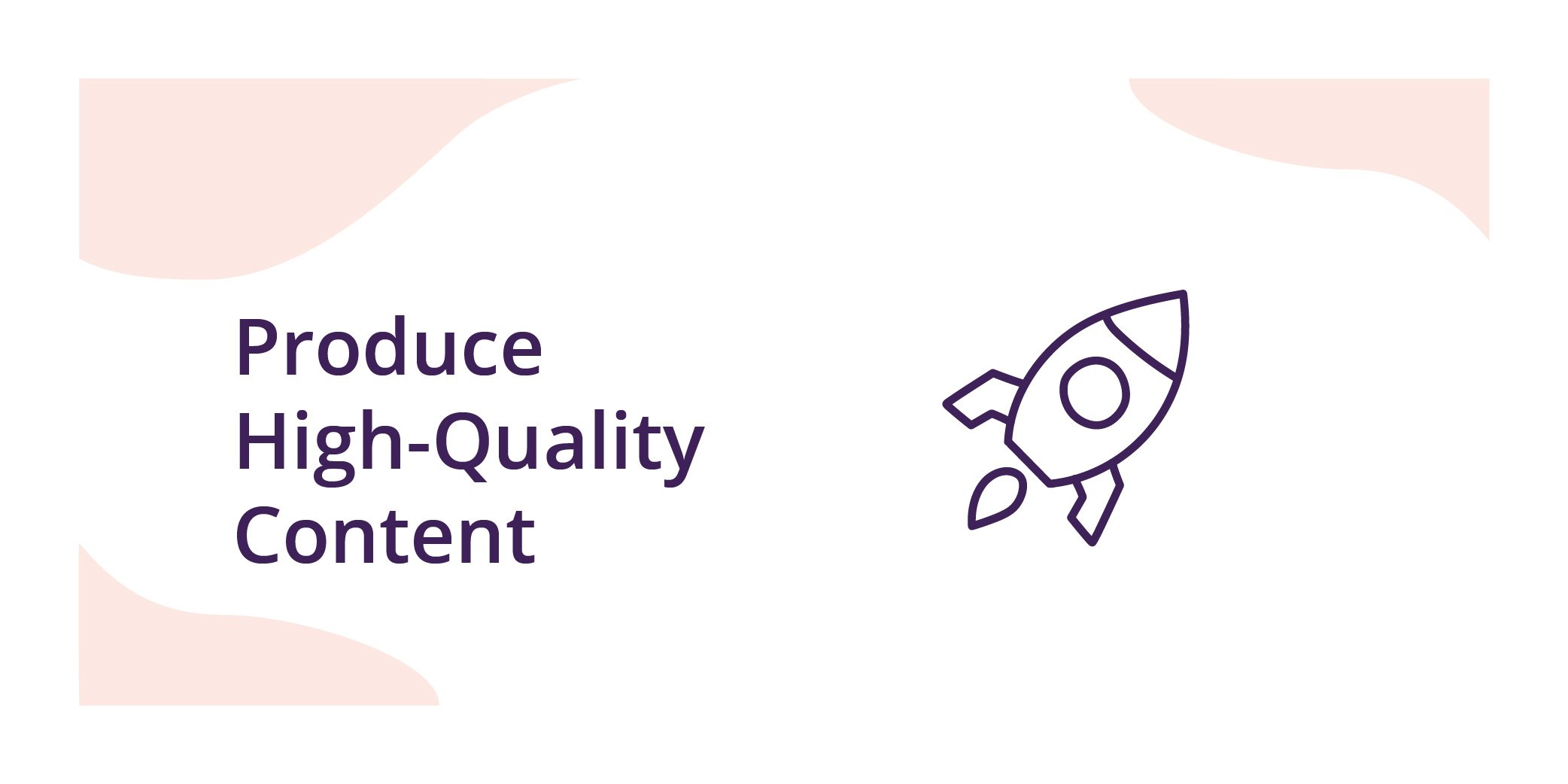 Even in 2020, content remains to be the lifeblood of SEO. Content is king and influences everything on your ecommerce website from the structure to the types of links you build.
For you to succeed in SEO ecommerce this year, focus on creating authoritative and relevant content with long-tail keywords. It doesn't only encourage your users to keep coming back to your site, but it's also precisely what Google algorithm is looking for to satisfy users' needs. When you develop content, make sure to consider the following:
Understand what your customers are searching for
Give users solutions through your authoritative content
Develop content that suits every stage of a user's experience
Figure out the motives behind a user's question
Avoid duplicate or plagiarized content
Product Descriptions
A part of optimizing content is to ensure your product descriptions are straight to the point. This is often a challenge for retailers who sell products from manufacturers that already have an ecommerce presence. So that you can separate yourself from competitors, aim your attention to the psychology of the product. Why would someone choose your product? Give more than just general details that most manufacturers offer.
Think about what terms you're trying to rank. Avoid keyword stuffing and spend more time researching keywords that make sense for your products.
Category Pages
From a content viewpoint, use category pages as individual home pages. This means you have to optimize your content by using headings, hyperlinks, etc. for the terms you're trying to rank. This increases the chances of ranking for slightly broader terms.
This year, content will become even more crucial with Google's latest algorithm BERT. BERT will analyze the structure behind a user's search to understand better why the keywords are used. How this affects your online store is you have to write content that your audience wants. Talk to your customers to understand what their needs are.
2. Optimize for Mobile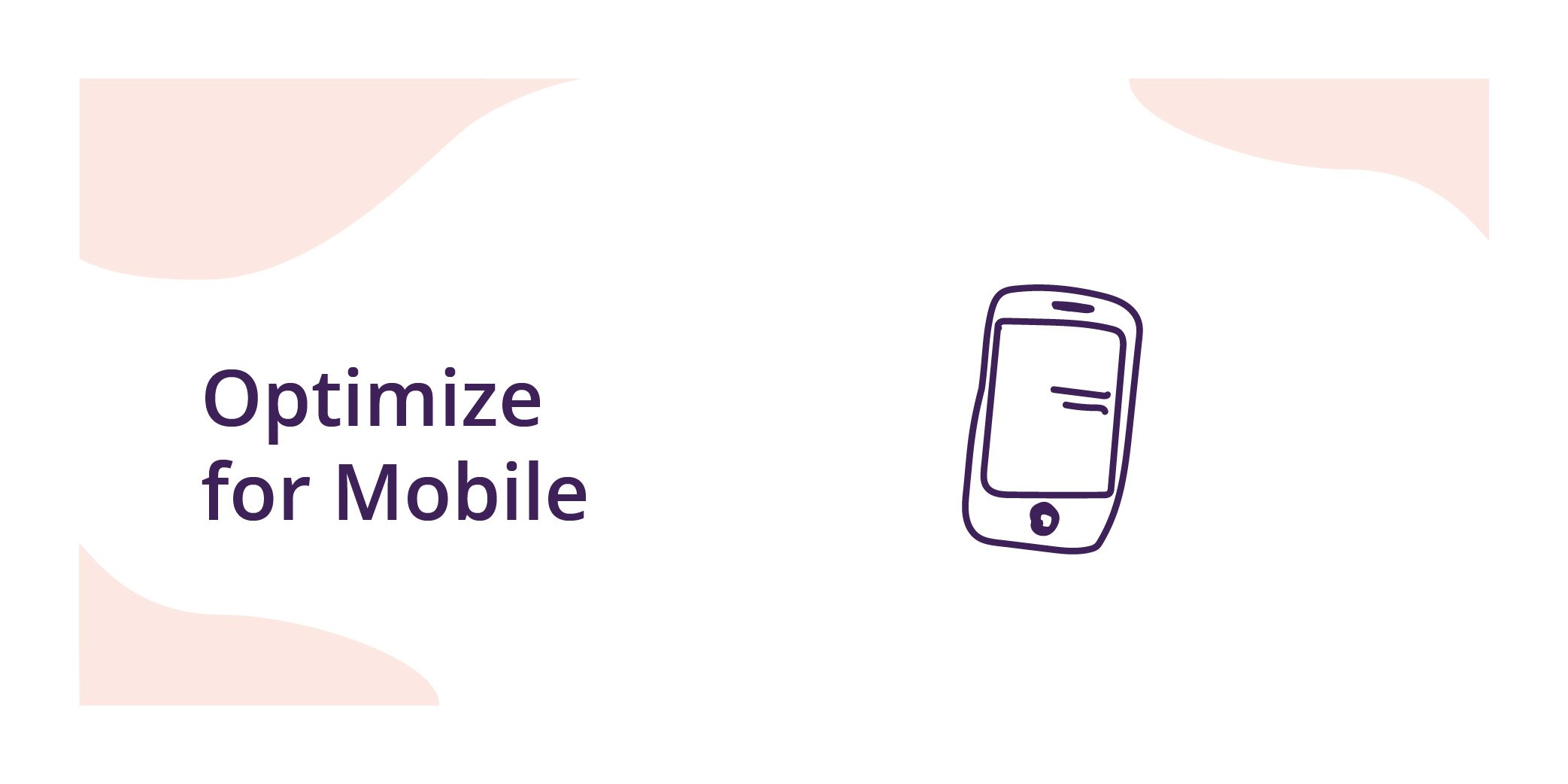 If your site isn't optimized for mobile, you'll be at a disadvantage as people nowadays tend to spend more time on their smartphones. Make sure your website is responsive on all mobile devices first, then make it compatible with desktop usage. All your metrics should reflect online reporting as well to understand mobile performance better.
Include analyzing mobile Search Engine Results Pages (SERPs). What are the things your audiences are searching for on their mobile devices? How different are their mobile search queries from a desktop? Know what you're up against when it comes to mobile search results so that you can drive traffic back to your ecommerce site.
3. Build Brand Awareness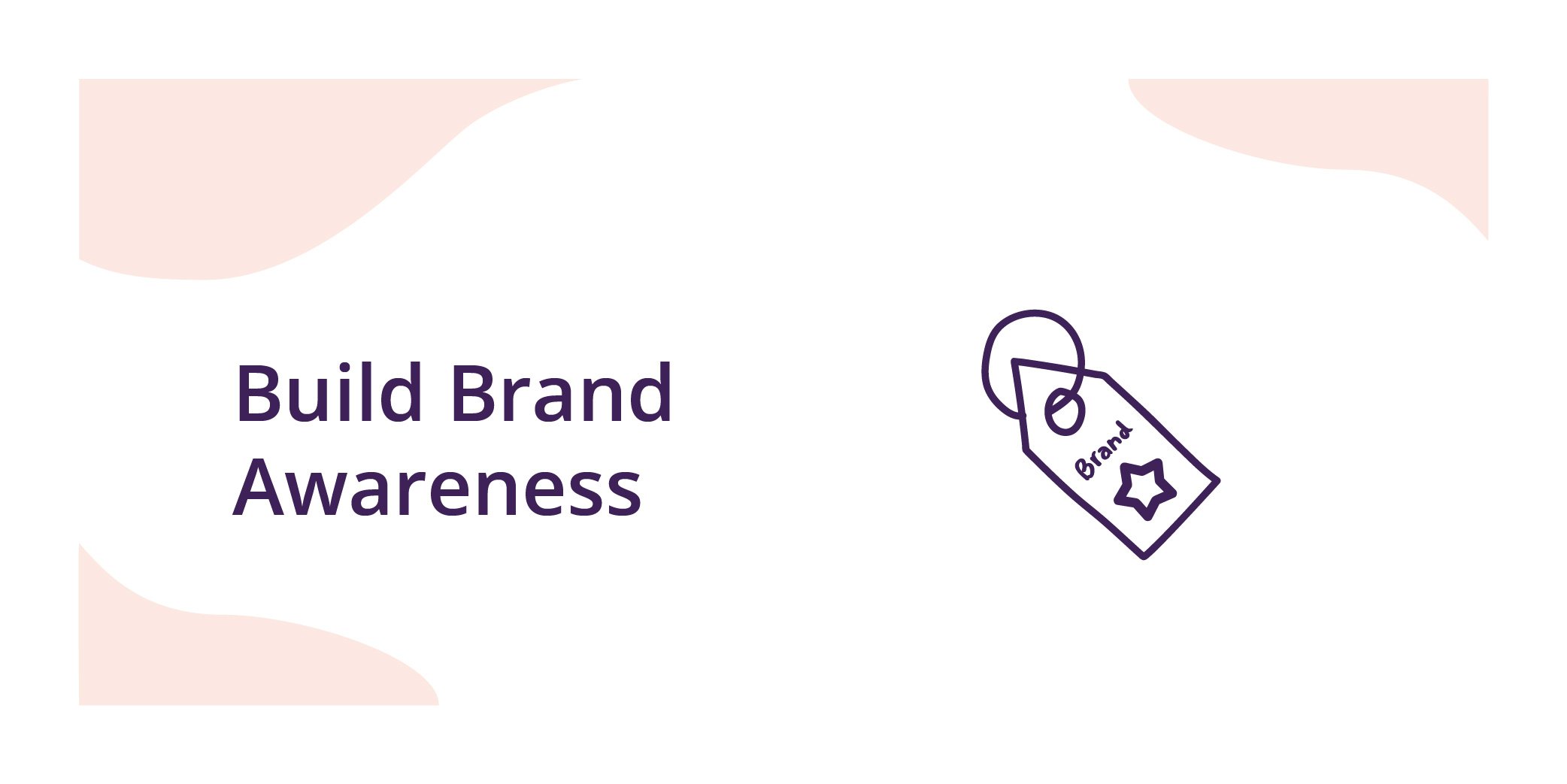 As stated in the first strategy, you need to focus more on a consumer-first approach. For your ecommerce website, you need to build brand awareness that drives traffic and acquires top-tier links, such as:
Outlined Editorial: include topics written every year, i.e., Christmas, Valentine's Day, Black Friday
Outlined Reactive Editorial: include topics connected to specific seasons or themes, i.e., top-resort destinations and summer must-try road trips
Spontaneous Reactive Editorial: contain topics that are written impromptu and can't be predicted due to breaking news
Building brand awareness also comes as social proof and in the form of PR. You're consistently pitching your name to the media so that other websites can also pick up your content and help you acquire top links. Start collecting good customer reviews on your Google My Business page to earn credibility and social proof. Customers treat online reviews as a recommendation from a friend and as a reference before making a purchase.
4. Target Specific Keywords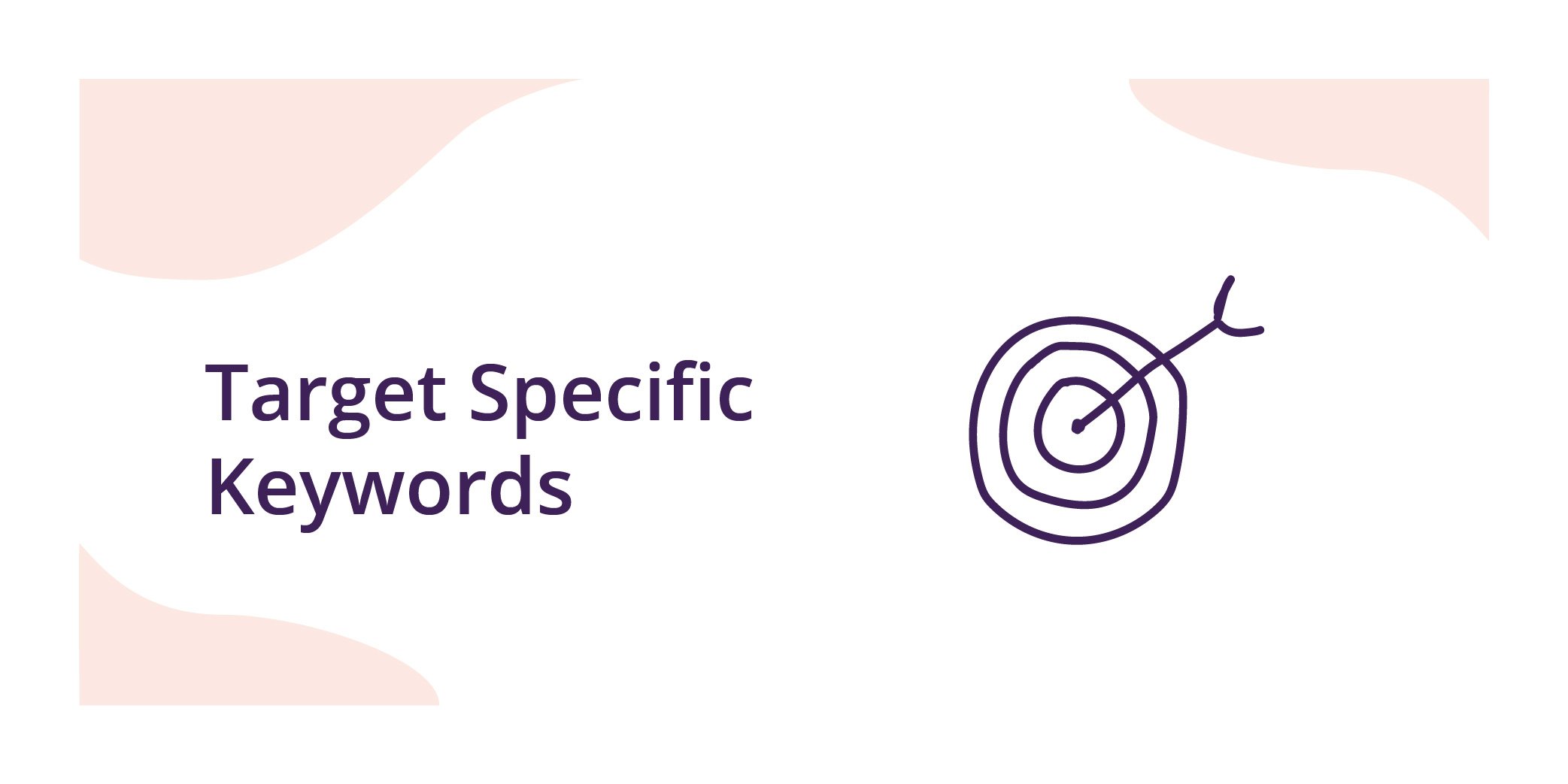 Many go for terms that have the highest search volume related to a brand. Although these numbers look great, it's the more specific, low search volume keywords that bring conversions. For instance, "2020 Nike hiking shoes" may not have a high search volume compared to "Nike shoes." However, the more specific term leads directly to your product page, and lets customers find exactly what they're looking for.
Keyword Intent - Ensure that the keywords you're targeting reflect the correct searcher intent. As an ecommerce site, make sure that you're targeting transactional keywords. You can identify the type of term by searching it in an incognito window and see what results pop up. If the query directs you primarily to a product page, then you're on the right track.
Zero-Click Searches - Search engines are now trying to be the end destination for users. With SERP elements such as featured snippets and Google's Local Packs, half of all searches now distinguish as a "zero search". This means that a user's search is answered in the SERP instead of your site. To combat this, consider what long-tail keywords will result in clicks and start optimizing your content on different Google platforms with keywords that have high CTR opportunities.
5. Ensure Your Ecommerce Website Can Be Crawled and Indexed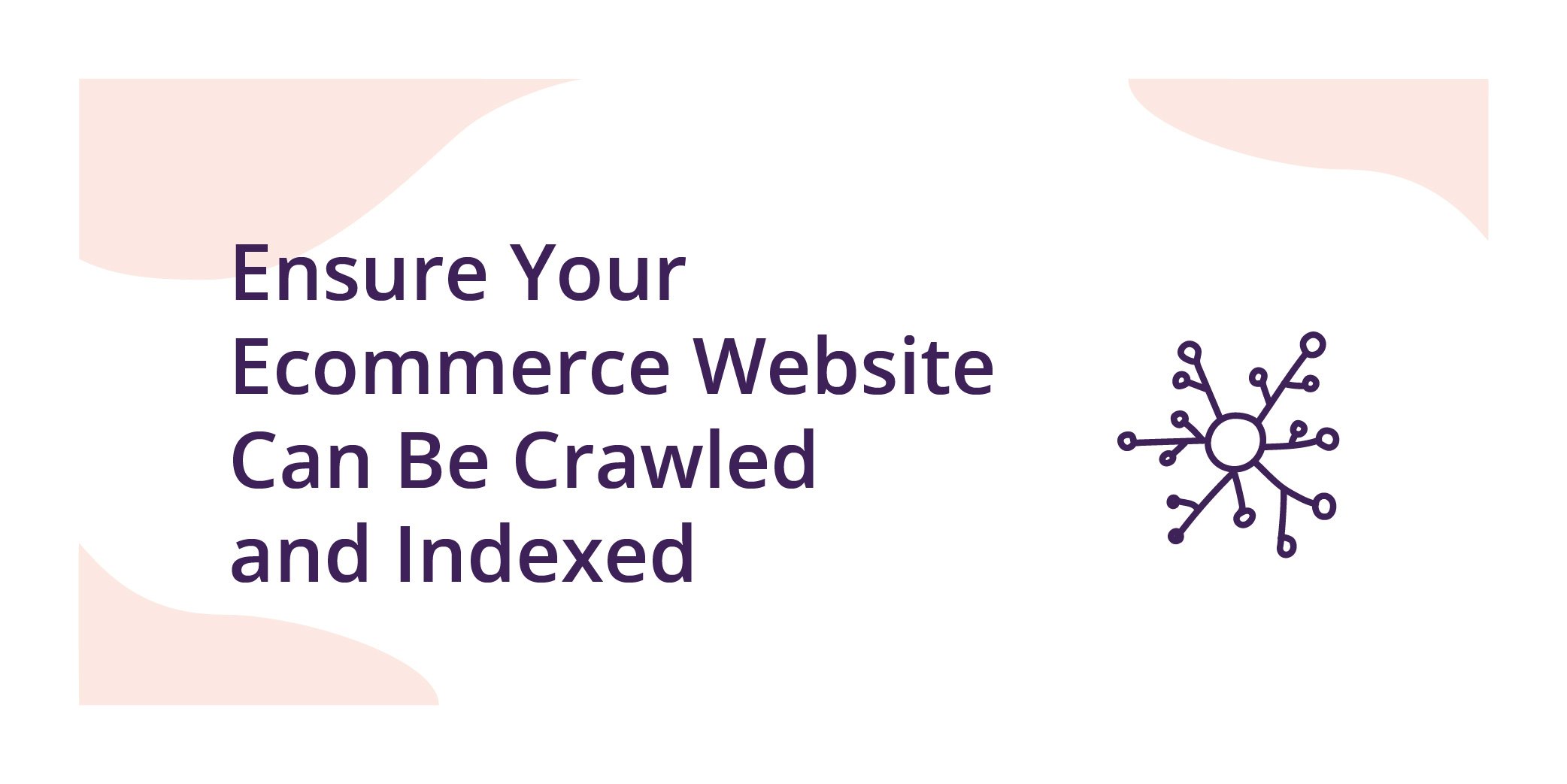 There's no point if a search engine can't crawl your website as it won't be able to rank your products in search results. Your ecommerce site's content, crawlability, indexability, schema markup, speed, and overall user-experience are all crucial components of technical SEO. If you set up all these elements correctly, the rest of your SEO strategies will fall into place.
Fast load time isn't just essential for excellent user experience - it also dramatically impacts search rankings. A solid benchmark is between 100 to 200 milliseconds of load time. There may be many ways to improve your site's speed, but compressing your images makes an immediate impact.
The truth is, customers today expect more from your brand, and you need to earn their trust before they make a purchase. Knowing the top ecommerce trends for 2020 and utilizing the 5 SEO strategies above will help you outrank your competition and provide real value to your customers.
Boost your ecommerce brand and harness the power of your product content by implementing a Product Information Management tool (PIM). Find out how PIM adopters are outperforming their competition by downloading our free ebook below.