Nowadays it seems like there is a podcast for everything. However, for every decent podcast there are 50 that are a complete waste of time, so we've compiled 5 essential podcasts for business owners in any sector and at any stage of their growth. These podcasts will inspire you, continually bring you fresh content, and get insights from some of the world's greatest business leaders.
Side Hustle School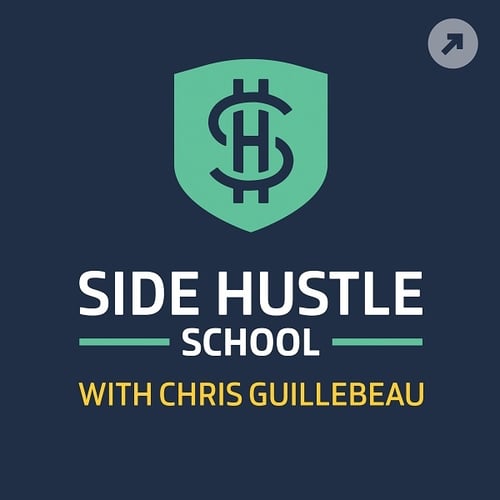 Side Hustle School is the perfect podcast for busy people who are always thinking of new entrepreneurial ideas or want to refine their current ones. In each episode Chris Guillebeau outlines one specific idea and how it lead to a successful business. Sometimes it's a small side business that brings in just a few thousand dollars a month, but several others have eventually grown into multimillion dollar businesses with hundreds of employees.
What's great about this podcast is the huge variety of stories it presents. With a new episode every single day of the week, you will never run out of episodes to listen to. At just 5-10 minutes a piece, they also won't eat up your whole work day.
To get started, check out their search page to find a few that are relevant and interesting for you. This story about a Canadian hospitality worker that started selling tea online as a side business with an initial investment of just $500 and eventually grew it to a million dollar business will give you a good idea of what the podcast offers in just under 8 minutes.
How I Built This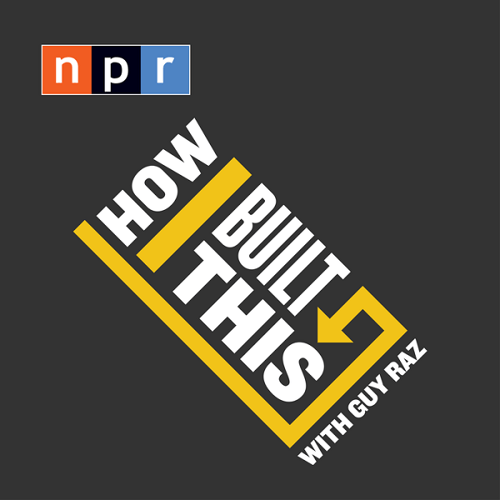 How I Built This is one of the more mainstream podcasts on the list, since it's produced by NPR. It's hosted by Guy Raz, who hosts several other shows on NPR, and it has just completed its first full year with more than 60 interviews with founders of some of the world's most innovative companies, such as Kickstarter, Instagram, and even Samuel Adams.
Episodes follow a fairly linear path through the career of the guest, highlighting some of the mistakes they made along the way. They often have valuable advice for veteran entrepreneurs and newcomers alike. This episode with the founder of Zappos goes through the full range of emotions that any entrepreneur is familiar with.
Simplify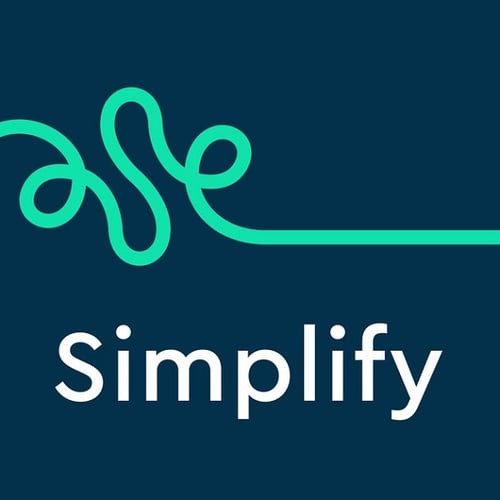 Simplify is a podcast brought to you by the same people who make Blinkist, which is a service that condenses some of the most useful books on the market into digestible audio or text formats for the busy entrepreneur.
Each episode of the podcast takes the form of an interview with an author or deep thinker about how they managed to improve their productivity or mindset to become more successful in business or in life.
Another great feature of the show is the 'bookend' in which they end the show by recommending books about the topics discussed. The interview with bestselling author David Allen titled 'Your Brain is not a Hard Drive' is a good place to start for anyone wanting to improve their productivity.
Manager Tools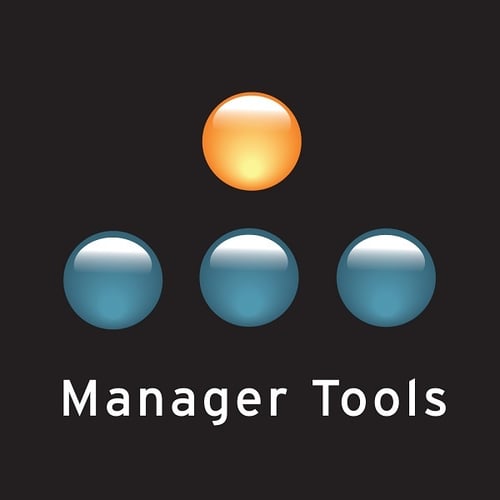 A common barrier that many entrepreneurs run into as their business grows is the transition from doing everything yourself to managing a team of people who do the work for you. You probably also don't have time to go back to school and get an MBA, but fortunately Manager Tools gives you all of that knowledge condensed into audio format.
This podcast started more than 12 years ago, and there is a library of well over 500 episodes detailing best practices and advice for effective management.
Unlike some of the other podcasts on the list, rather than downloading the most recent episodes, it's best to check out their website and go through some of the foundational 'Basics' series to get started.
Tribe of Mentors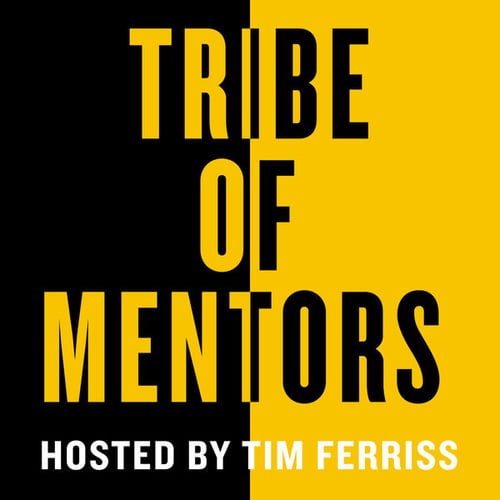 If you're familiar with Tim Ferriss from his other incredibly popular podcast, forget everything you know. In this new show called Tribe of Mentors, he has cut out his trademark rambling and never ending follow up questions into a short, 15-30 minute episode with just a few well crafted questions. Here are a few of them:
What is the book (or books) you've given most as a gift, and why?

What are bad recommendations you hear in your profession or area of expertise?
If you aren't familiar with Tim Ferriss, he is an early stage investor that seems to know all of the heavy hitters in tech investment and entrepreneurship. He consistently manages to land great guests, and in this podcast he lets the guests do all of the talking.
Most of their answers are expanded versions of their replies in his book of the same name, but they are always chock full of inspiration and advice. Veronica Belmont was an early guest on the show, and her short episode features lots of strategies to deal with the stress of self employment.