We are excited to announce that our brand is getting a fresh new look.
Our logo and website are getting a revamp and the Plytix PIM is getting a brand new name: Index.
Why are we making this change?
Two reasons really.
One, we are finally launching our ecommerce analytics platform, Scope. Now that the Plytix family of products is growing, this was a great opportunity to freshen up our brand and give the tools their own identity. This will help our clients identify the products they use better and will remove any confusion between the two.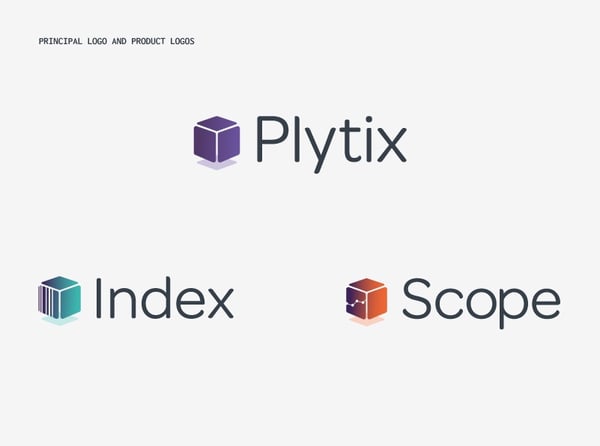 Now we will have Scope and Index, two great product data management products that will stand alone, but together under the Plytix brand.
Scope - Ecommerce Product Analytics
Index - Product Information Manager
The second reason is that since we have been growing and evolving, the Plytix logo and design seemed a bit stiff for our culture and company identity. We have implemented a design that better reflects our values of simplicity & friendliness.

Our new logos
The biggest change you will see is our logo and the addition of logos for our individual products.
Here they are in all their glory: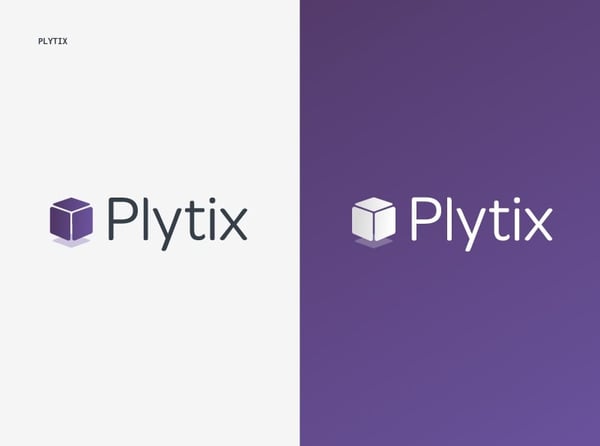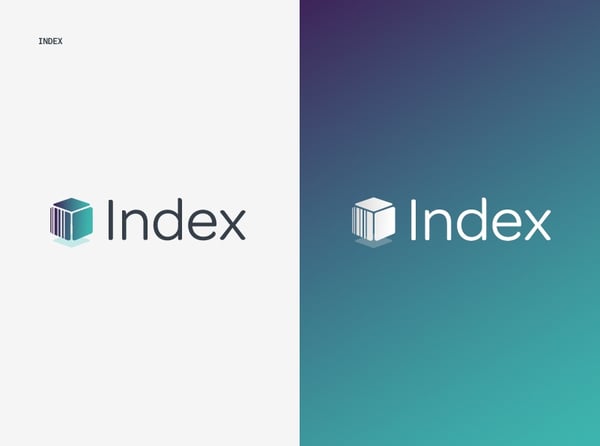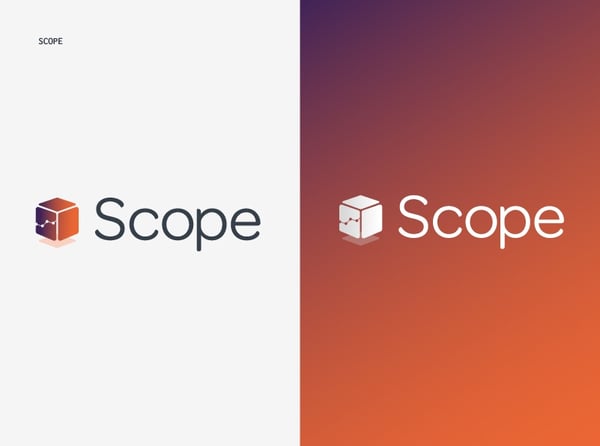 We hope you enjoy our new look!