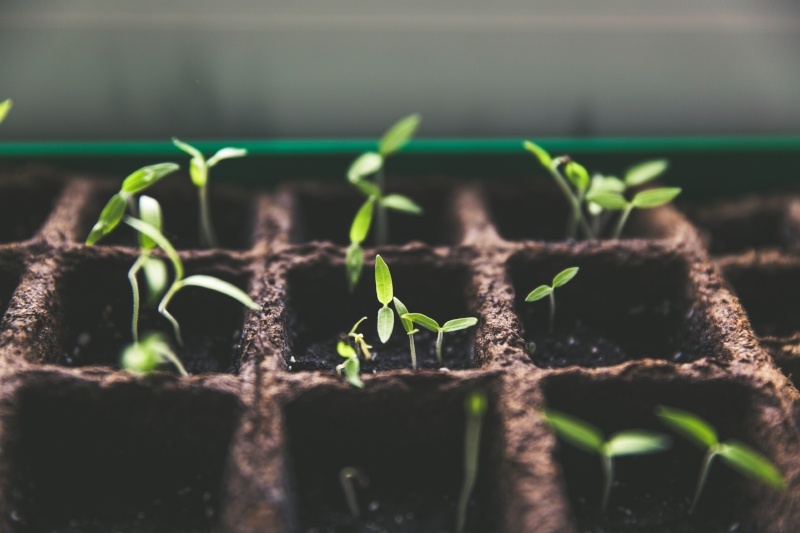 Growth hacking is a scrappy, experiment-based strategy that helps businesses grow while being as efficient with your resouces as possible.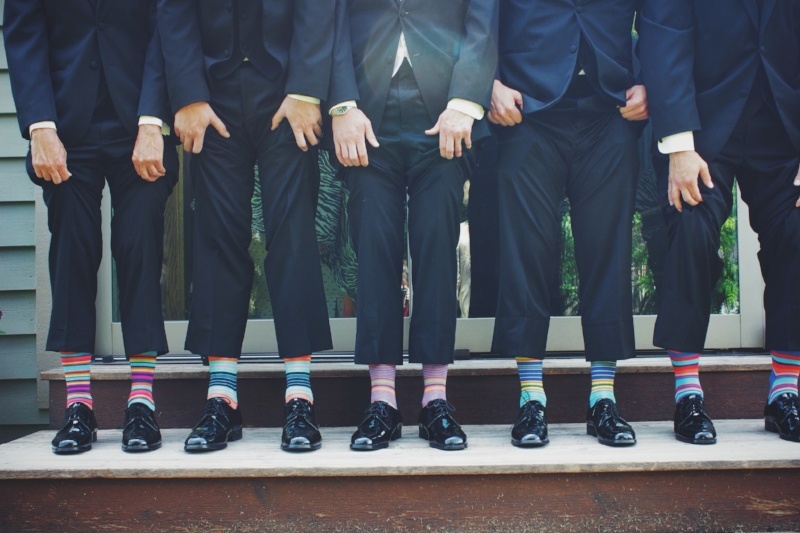 When it comes to e-commerce, some brands just kick ass. Here are some of our favorite fashion brands who do more than just sell awesome products and how you can too.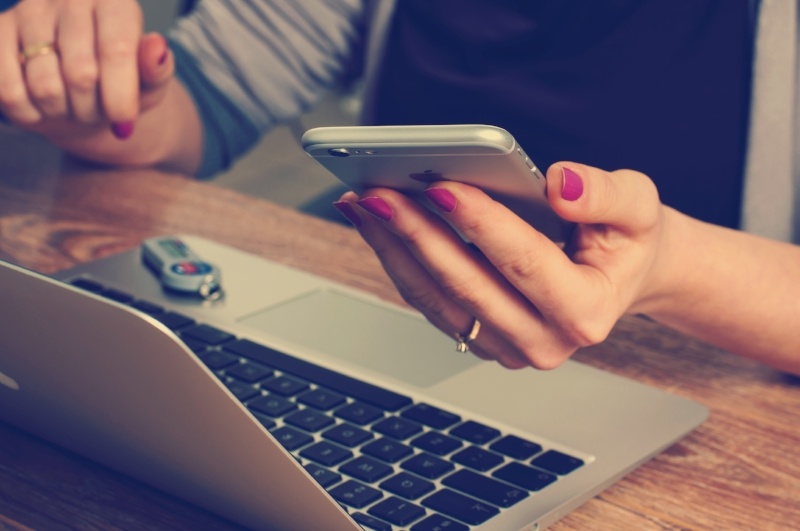 Investing in excellent online customer service can improve customer loyalty and improve sales. Here are 5 tips for creating online experiences that impress.
Give us your email
And get monthly updates from the Plytix blog straight to your inbox!
Working in a culturally and linguistically diverse office has its share of challenges, especially when it comes to misunderstanding each other. From stereotypes to language faux pas, our American and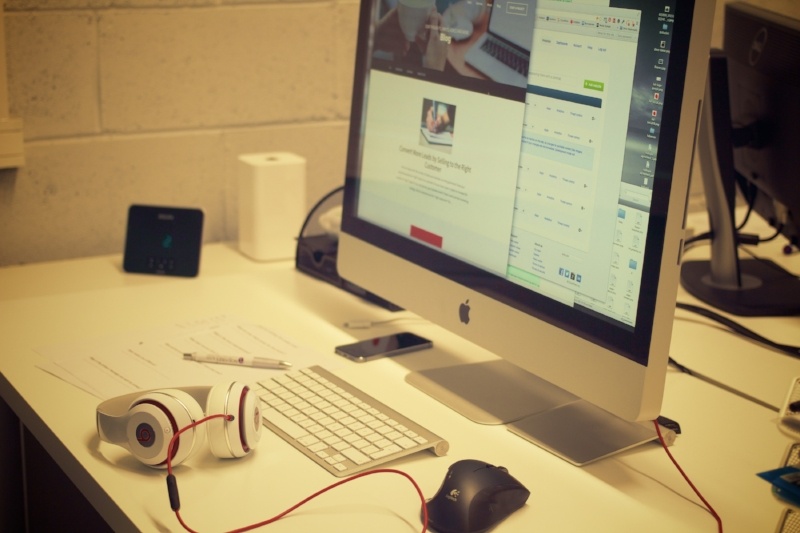 Working as an intern at a startup in sunny Spain is both exciting and challenging. Our social media marketing intern shares her experience at Plytix.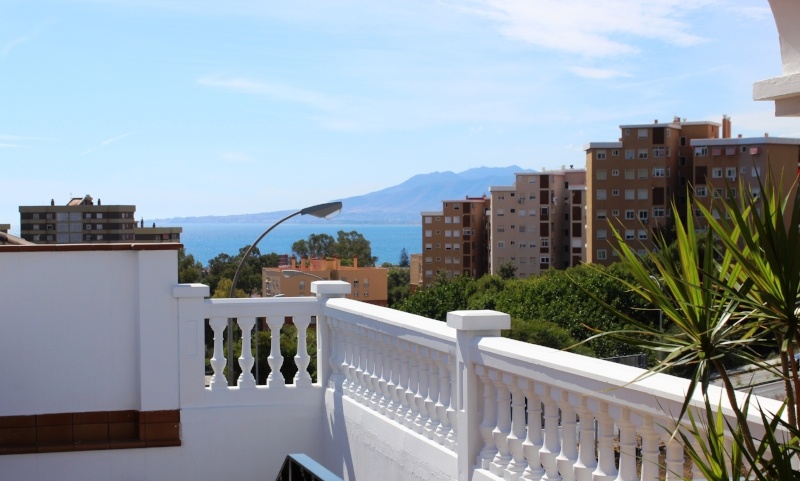 People tend to think that happiness will come when you're successful. But it turns out it's the other way around! When you create happiness, productivity will follow.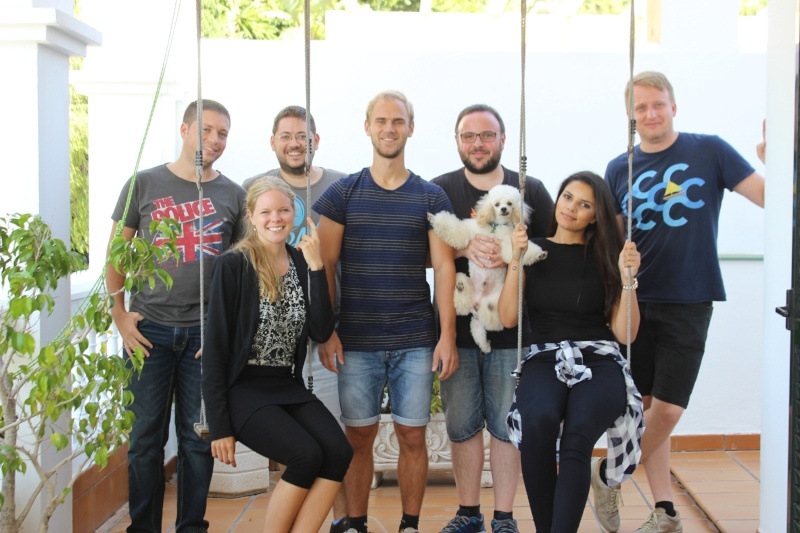 You might be wondering: Where did these guys come from and what's their Big Evil Plan? Well, allow us introduce ourselves (and our Big, but Not-at-all-Evil, Plan).