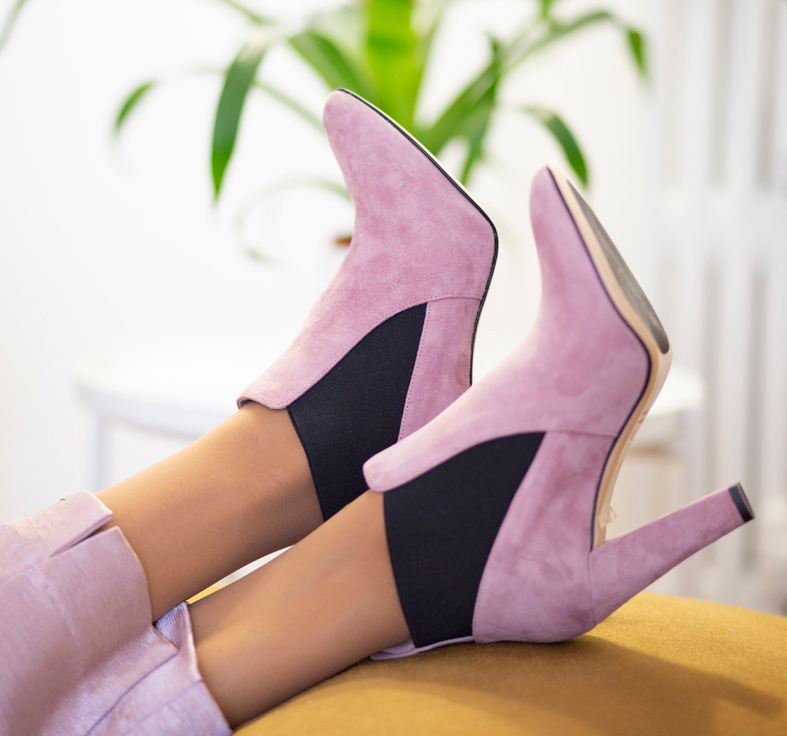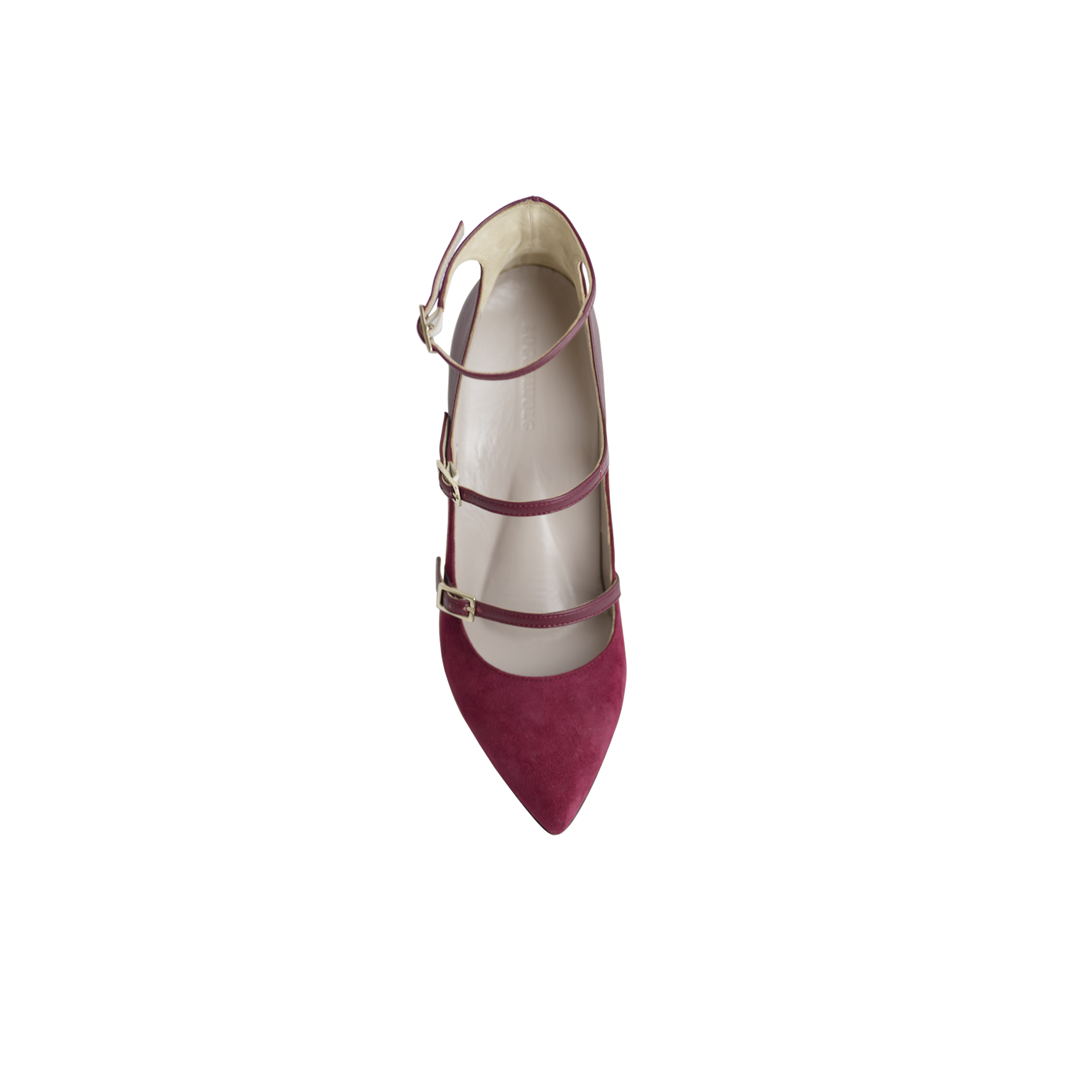 This sustainable fashion concept not only reduces waste, but also adds exclusivity and value to help people appreciate the products they're buying.
Each design piece is part of a limited edition collection, the shoes are made in Italy from leftover fabrics and materials from other fashion brands, like Prada for example. There is no continual production in place, sometimes they may be only 92 pairs of a certain shoe made, and once they're gone, they're gone!
Some customers even auction off the limited edition pairs, as those that missed out are desperate to add them to their collection!
Learn the secrets to success for the company behind the comfiest high-heels on the market.
Roccamore customers are the cornerstone of the design process, having direct involvement in the unique footwear's creation.
"It's all about people pleasing - if not, we're doing it wrong!"
What's even more amazing about the Roccamore shoes? They've got sole. A unique insole in fact, and one that shapes your foot to allow you to walk as anatomically correct as possible. They've even been tested by the Hvidovre Hospital of Denmark, and have been found 44% more comfortable than a regular high-heel shoe.