Bring data and content together
Analyzing product performance and optimizing product content in the same place just makes sense. Notice that a change to your product description boosted sales on Amazon? You're one click away from implementing that change on more products and capturing more sales.
See what matters at a glance
Too much of a good thing is possible when it comes to data. Filter out the noise and focus on the metrics that really matter for ecommerce. Segment sales channels and products and follow them from impressions to checkout.
Analyze your products, your way
Create dynamic product lists in Plytix based on any combination of attributes, and see the metrics for those products instantly. You'll forget that deep product analysis wasn't always this easy.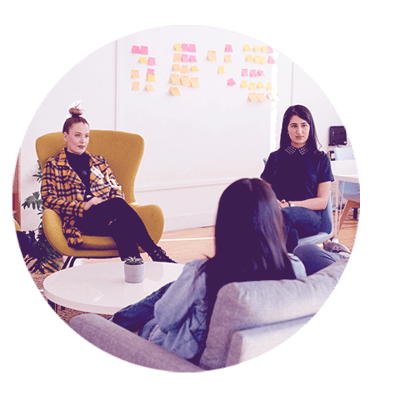 "It's easy to use and it's organized. It gives you a great idea of what you're selling and what your bestsellers are and what could use improvement and where the sales are coming from."
Brenda L, Director of Digital Marketing
An ecommerce analytics tool made for the way you sell today
Centralized data from all your domains and products

Easy-to-understand dashboard

Direct connection with Google Analytics
Flexible segmentation of product and channel groups

Comparison graph and data table views
Product impressions by location and channel

Checkout funnel metrics for cart abandonment insights
Frequently Asked Questions
Brands identify which GTINs (aka UPC or EAN) they own and then automatically receive data for those products on a daily basis.
See data from all your owned properties in one place
Instantly pull in data from your retailers
Segment your data using advanced filtering based on product attributes in the PIM to analyze for things like category, price point, or region sold in. (This is going to save you a ton of time, we promise.)
Interpret the data at a glance thanks to our easy-to-understand dashboard
The Analytics features covered on this page are included in our Standard and PRO plans. You can compare plans here.