Ultimate Guide to Ecommerce Metrics and Optimization
Measure and maximize your ecommerce strategy in no time.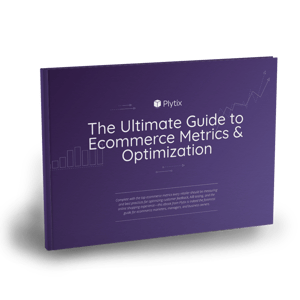 In the fast-paced world of ecommerce, it's hard to keep up with which marketing methods, retail channels, and products you should spend your time and energy on—unless you have a system in place to carefully measure and maximize your results.
What can I find inside?
The 10 most important ecommerce metrics and how to measure them.
A 4-step framework for optimizing your web store for shoppers.
Best practices for conducting A/B tests.
How to request and collect shopper feedback.