Transforming
Ecommerce: PIM Market and Beyond
Explore the growth of PIM adoption, why it's becoming an essential tool for all retail businesses, the trends shaping the PIM market, and how PIM will impact the future of your business.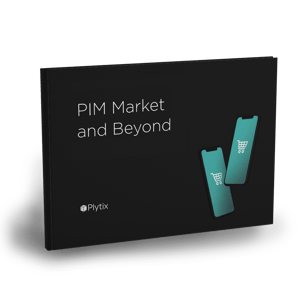 What can I find inside?
How online retailers are adopting business tech like PIM at an aggressive rate.
7 reasons today's retailers and manufacturers are flocking to PIM.
The top 5 features that companies value above all when choosing a PIM.
3 tech trends that will shape the future of the PIM market.
How PIM is growing on a global scale.