The Ultimate Guide to Facebook Shops
Move over, Amazon, Walmart, and Etsy. There's a new kid on the block: Facebook.
More and more sites are realizing the power of ecommerce marketplaces—and it's time you do, too.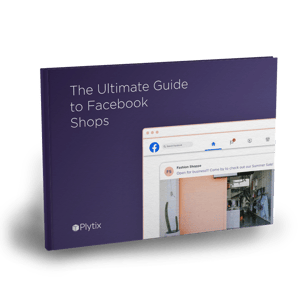 Facebook Shops is the hottest new tool for online retailers of all sizes. But before you jump aboard the Zuckerberg train, there's a lot you should know.
While Facebook Shops is a powerful tool that merchants absolutely should use, it's not the only tool that matters. Maximizing your Facebook Shops success means using other tools alongside it—and having a strong omnichannel strategy that doesn't put too much of your focus on any one channel, whether it's Facebook Shops or something else.
Ready to learn how to make the most of Facebook's trendy new ecommerce tool? Fill out the form above to download our complete guide.