Ever wondered why Amazon product names are so darn long?
It's because Amazon is all about keywords, and playing the keyword game helps get your products seen. But times are changing, and optimizing for exposure isn't enough anymore. In this webinar, Jimmy Barber from OneStone Solutions will show you how to turn those eyeballs into conversions.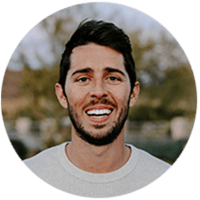 SPEAKER
Jimmy Barber from OneStone Solutions
As the Vice President of Client Management at OneStone Solutions, Jimmy works closely with ecommerce brands to connect people, content, and technology to deliver results on Amazon, Walmart, and other leading retail platforms.
HOST
Tim Reintgen
Tim has helped over 1,000 companies optimize product content for their sales channels using Plytix. Today, he creates strategic partnerships with industry leaders to get SMBs more exposure using a multichannel commerce strategy.
Don't miss the other webinars in our series on Multichannel Commerce and Product Listing Optimization!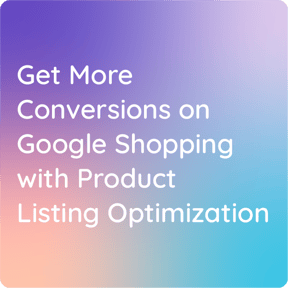 Previous:
Increase exposure and conversions on Google Shopping, without blowing through your entire ad budget.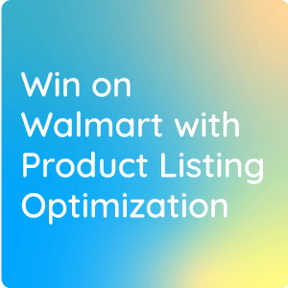 Next:
The world's largest retailer is now open to foreign sellers—so how can you stand out and rise to the top?
ABOUT PLYTIX
Plytix is the central source of truth for all your product information. We help you sell your products in more places with less effort.
- Easy to use: Plytix is Product Information Management software, made easy. (As an added bonus, it's also nice to look at).
- Made for teams: Because we know getting product content ready for all your sales channels is a team effort.
- Multichannel ready: Optimize your product content and send it wherever it needs to go.