Win on Walmart with Product Listing Optimization
The world's largest retailer is now open to foreign sellers—so how can you stand out and rise to the top?
If you thought you didn't have to worry about Walmart, think again.
Now that the retail giant is opening up to vendors outside of the US, Walmart is yet another channel to add to your list. But what does it take to succeed there?
Claire Trellis, former Category Manager at Walmart, works on a daily basis with ecommerce businesses and will share the best practices that will get your products in front of Walmart customers.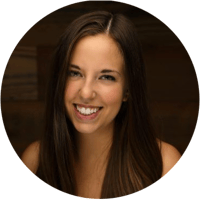 SPEAKER
Claire Trellis from OneStone Solutions
Claire spent the past 3 years on Walmart's ecommerce team as a Category Manager, helping her vendors make their products shine! Now, as Director of Ecommerce at OneStone Solutions, she works directly with ecommerce brands to improve conversions and maximize exposure.
HOST
Tim Reintgen
Tim has helped over 1,000 companies optimize product content for their sales channels using Plytix. Today, he creates strategic partnerships with industry leaders to get SMBs more exposure using a multichannel commerce strategy.
Don't miss the other webinars in our series on
Multichannel Commerce and Product Listing Optimization!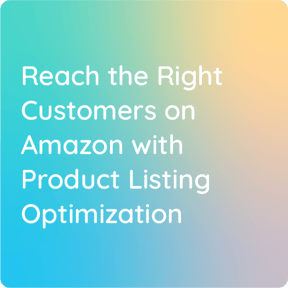 Previous:
Optimizing for exposure isn't enough anymore—discover how to turn impressions into conversions on Amazon.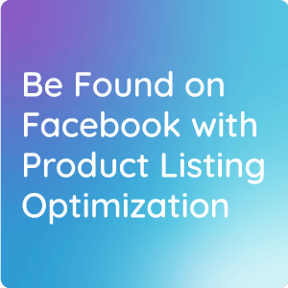 Next:
Increase your Facebook ads ROAS and maximize your products' exposure by optimizing your Facebook Shops product feed.
ABOUT PLYTIX
Plytix is the central source of truth for all your product information. We help you sell your products in more places with less effort.
- Easy to use: Plytix is Product Information Management software, made easy. (As an added bonus, it's also nice to look at).
- Made for teams: Because we know getting product content ready for all your sales channels is a team effort.
- Multichannel ready: Optimize your product content and send it wherever it needs to go.