Why product feeds are one of performance marketers' best friends on Facebook and Instagram
Increase your Facebook ads ROAS and maximize your products' exposure by optimizing your Facebook Shops product feed.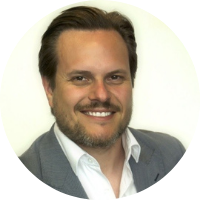 SPEAKER
Brice Chalopet from Codalab
After 6 years working for Facebook/Instagram in the role of Lead Client Partner - Ecommerce, he founded Codalab. Codalab helps businesses grow on Facebook and Instagram through performance digital display advertising.
HOST
Tim Reintgen
Tim has helped over 1,000 companies optimize product content for their sales channels using Plytix. Today, he creates strategic partnerships with industry leaders to get SMBs more exposure using a multichannel commerce strategy.
Don't miss the other webinars in our series on
Multichannel Commerce and Product Listing Optimization!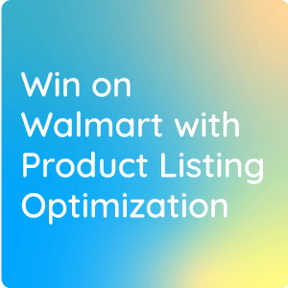 Previous:
The world's largest retailer is now open to foreign sellers—so how can you stand out and rise to the top?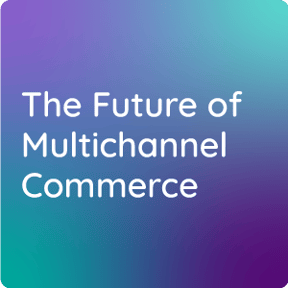 Next:
Grab the highlights from our whole webinar series, and discover tomorrow's game-changing sales channels.
ABOUT PLYTIX
Plytix is the central source of truth for all your product information. We help you sell your products in more places with less effort.
- Easy to use: Plytix is Product Information Management software, made easy. (As an added bonus, it's also nice to look at).
- Made for teams: Because we know getting product content ready for all your sales channels is a team effort.
- Multichannel ready: Optimize your product content and send it wherever it needs to go.