The Power of an ERP and PIM Connection in Ecommerce
If you're using an ERP system to store your product data for ecommerce, you're hurting your sales potential. Discover how a PIM tool can be the bridge between your ERP and everywhere you sell.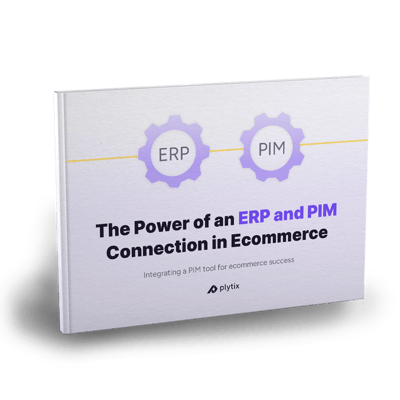 Let's face it: your ERP system just can't hold all the information you need to sell your products in a multichannel commerce world. Connecting Product Information Management software with your ERP is how you move your products off the shelf today.
What's inside?
ERP vs PIM—what's the difference?
Benefits of PIM for ecommerce
How ERP and PIM work together
PIM for multichannel selling
Improving customer experience with ERP and PIM
Why you need both