Welcome to the Plytix Blog
Read about the latest updates on product information management (PIM). We cover everything you need to stand out on the digital shelf—from content management hacks to product analytics tips, ecommerce trends, and more!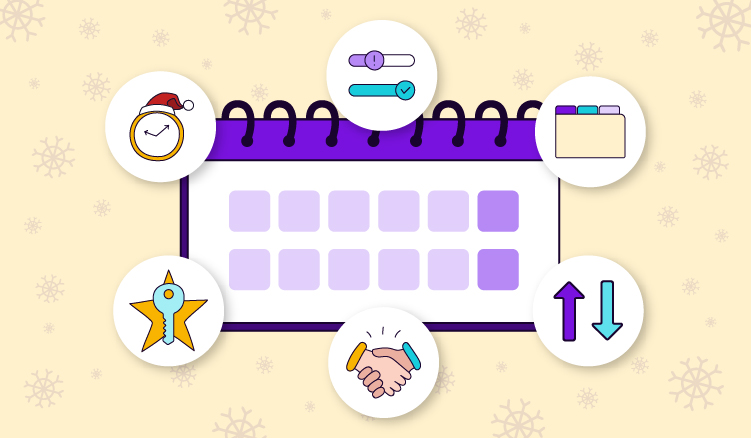 The holiday season is upon us! But here at Plytix, we don't sing about chestnuts, snowmen, or grandmothers being run...