Welcome to the Plytix Blog
Read about the latest updates on product information management (PIM). We cover everything you need to stand out on the digital shelf—from content management hacks to product analytics tips, ecommerce trends, and more!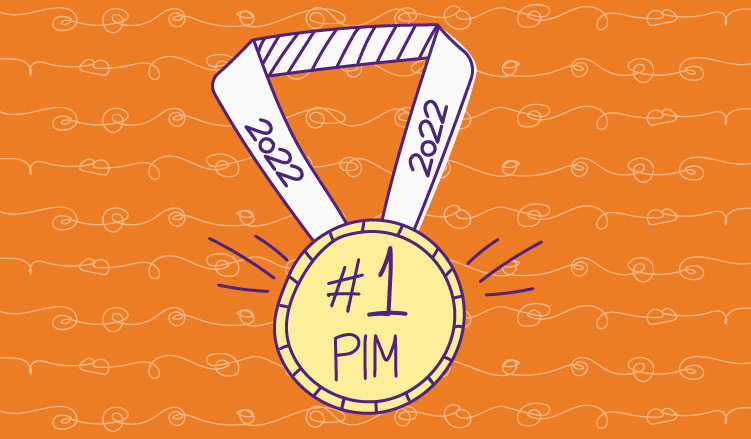 At Plytix, we take our job of helping small to medium-sized businesses manage their product information easier very...