Welcome to the Plytix Blog
Read about the latest updates on product information management (PIM). We cover everything you need to stand out on the digital shelf—from content management hacks to product analytics tips, ecommerce trends, and more!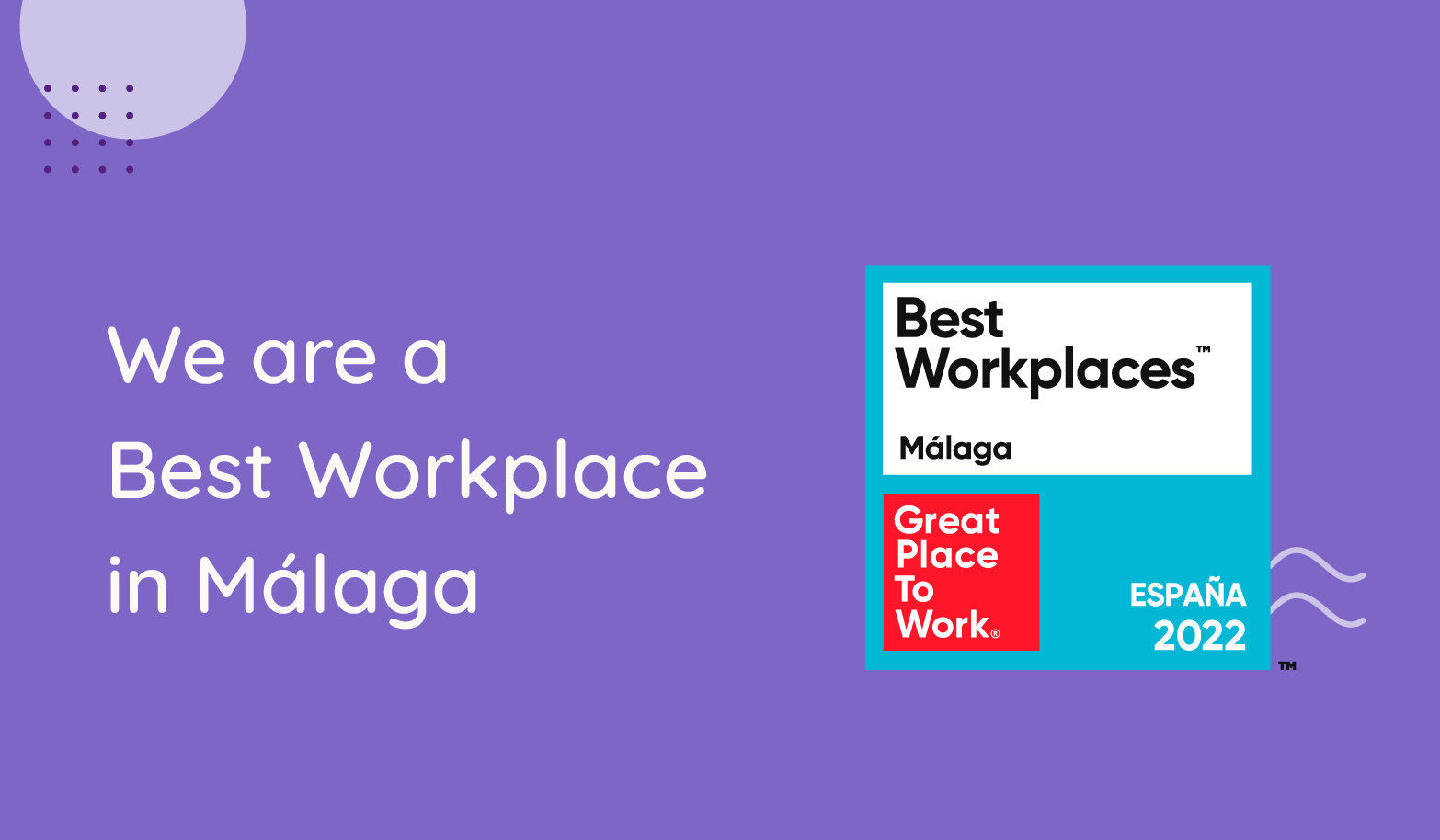 Sweeping the number 1 spot as the Best Workplace in Málaga in the 10-100 employee catagory, right after being certified...