Welcome to the Plytix Blog
Read about the latest updates on product information management (PIM). We cover everything you need to stand out on the digital shelf—from content management hacks to product analytics tips, ecommerce trends, and more!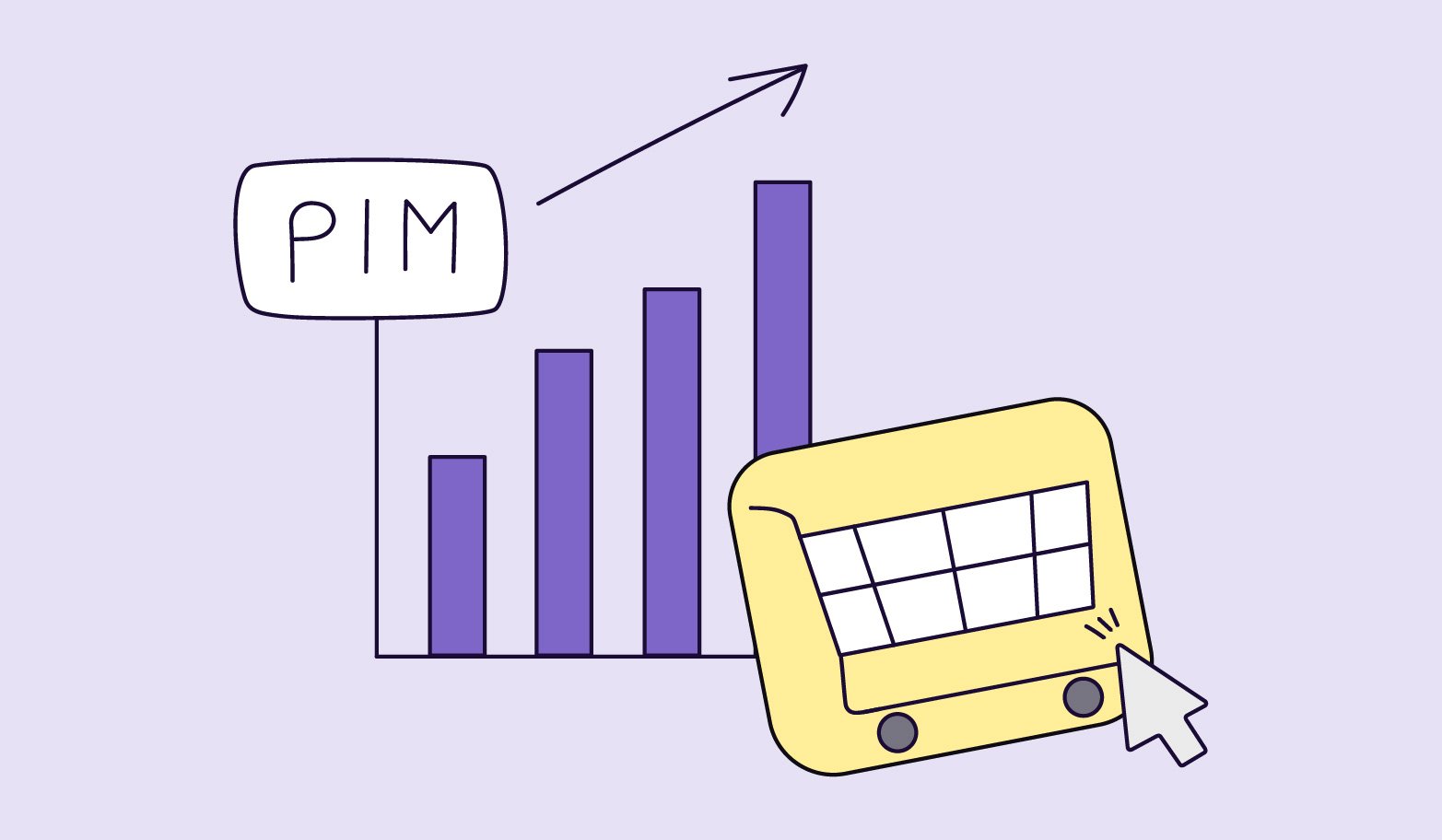 Are you running an ecommerce business and trying to find ways to manage your product data more efficiently while...
We've witnessed Shopify's rise to success and how it's helped businesses sell...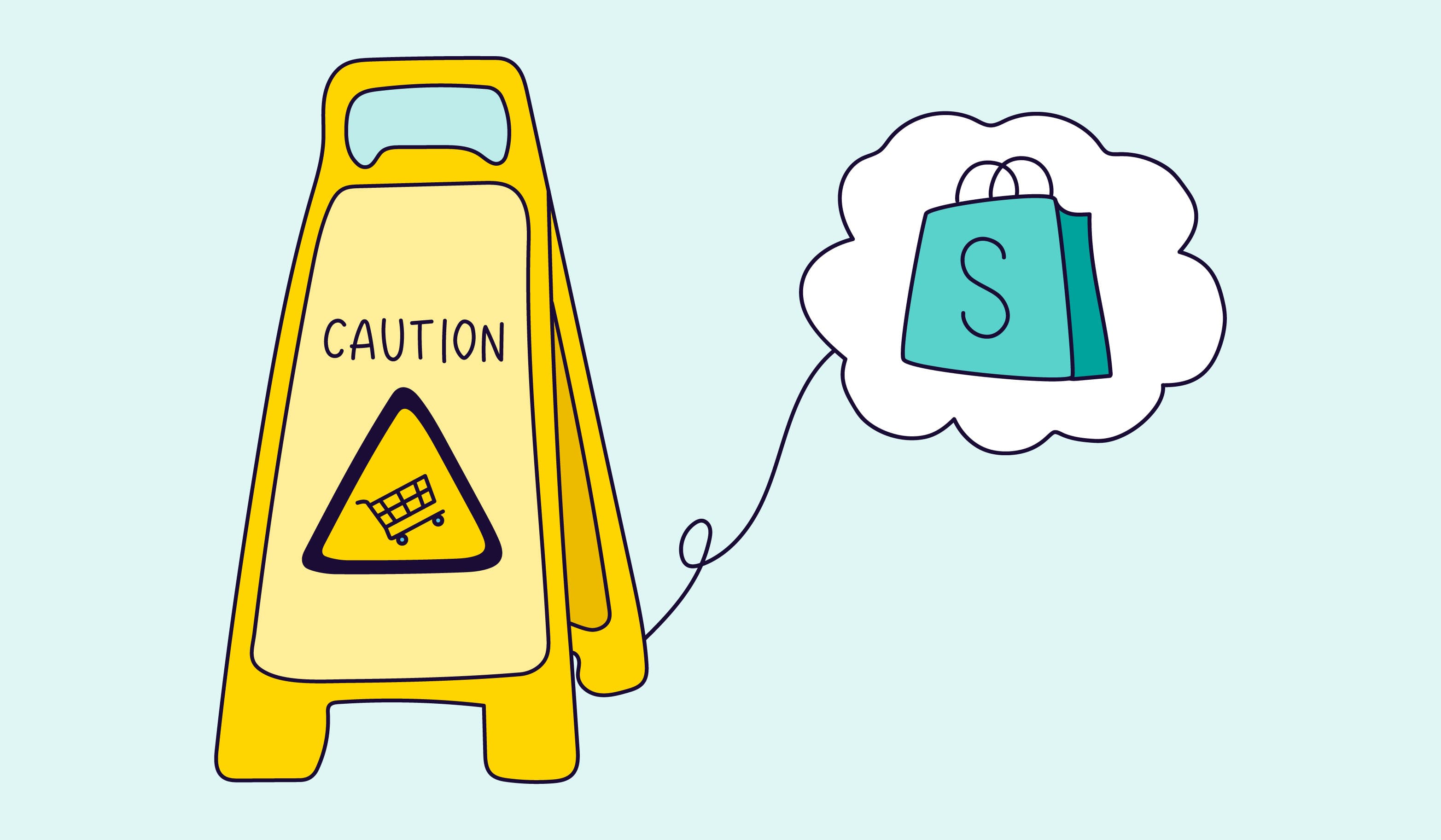 How often do you measure the performance of your ecommerce store?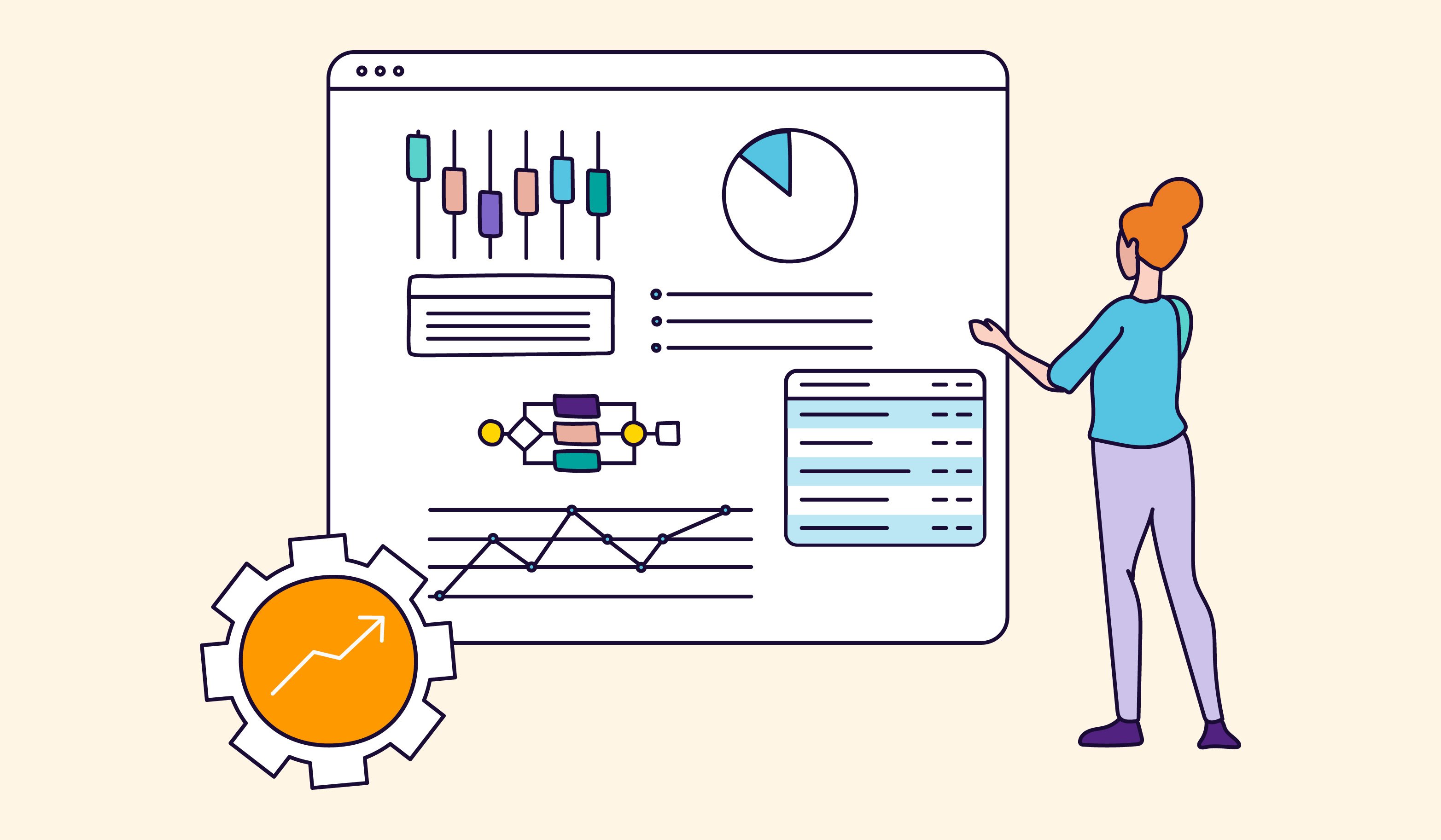 Out with the old and in with the new!As of today, we've officially upgraded our...