We believe Product Information Management is so important, we made it free
because every company, big or small, deserves a great PIM.
Where we've been and where we're going
We weren't originally going to be a PIM.
Our founders' earliest vision was an analytics tool for ecommerce, and at first, that's what they built. Morten Poulsen and Alex López founded Plytix in Denmark in 2015.
That early analytics tool included some free Product Information Management capabilities. Plot twist: they were the features our users appreciated the most. Only a handful of them had a PIM at the time, and those who didn't were struggling to manage their product content.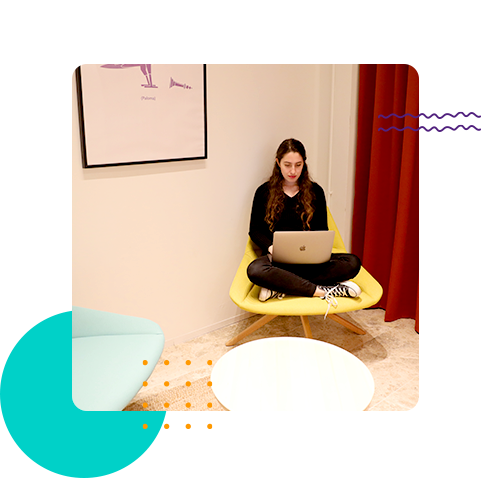 Spreadsheets and folders weren't cutting it anymore. Brands wanted to sell on more channels, but each one was time consuming to launch, and difficult to optimize. More channels meant more team members were involved, and they didn't have an efficient way to work together.
The main thing stopping these brands from adopting PIM software was the cost. The only options at the time were designed for large enterprises, and there's no way your typical small to medium business could afford them.
So we started over.
We built the user-friendly, affordable PIM the market needed. Now, teams can work faster in a tool built for collaboration. Brands can sell anywhere with a single source of truth for their product information. Coworkers can finally stop asking each other "Do you know where the latest version of this copy is?"
Oh, and our original dream did come true: in 2020, we integrated ecommerce analytics into our PIM platform!
The team behind Plytix is data driven and forever learning. We end our weeks with a drink together in our fern-filled Málaga office or over Google Meet with teammates across the globe. We get to build amazing tech with amazing people every day—how lucky are we?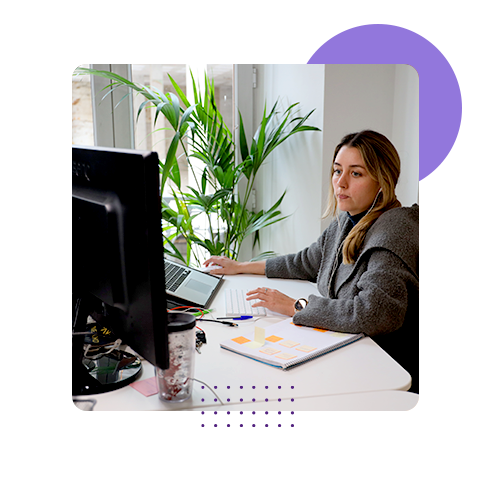 Today, Plytix is one of the leading PIMs on the market—and
we're still the only one made for small and medium-sized businesses.
Founded in Denmark in 2015, but now with people here, there, and everywhere.
Read what they're saying about us:
Each member of our team is unique, but we all have a few things in common
Trustworthy
We take our responsibility towards our users and their data seriously. We are transparent with them and each other.
Friendly
Whether you're a part of the team or a user, you can count on us to be positive, open, and ready to jump in and help out.
Competent
Learning is a lifelong process. Across departments we strive to be the best at what we do, so that together we can give our users the best experience.
Fair
Common sense and fairness guide everything we do, all the way from the price and design of our product, down to the little decisions we make every day.
We have our own way of doing things around here
Centralize
Say goodbye to spreadsheet mayhem and get all your product information and media assets in one place.
Optimize
Customize product information per channel to improve rankings.
Distribute
Set up automated feeds to get your products online and keep them updated, wherever you sell them.
Analyze
Get a global understanding of your product performance in one place with our Google Analytics integration.