Automate product updates
Change product information once in Plytix and see it reflected automatically in your brand portal. Never get stuck with an out-of-date catalog again.
Say goodbye to typos
Populate your brand portal with error-free product information directly from the PIM. When you don't have to copy and paste from one program to another, accuracy improves. No more discovering a mistake only after pressing print.
Show off your products, your way
Shake off the shackles of print. Without limitations around page size or count, you can include all the digital assets and products your customers need to see. What you do with the money you aren't spending on printing is up to you.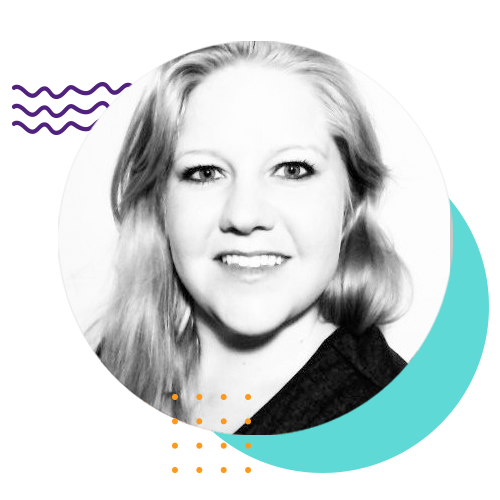 "
Plytix allows our partners, customers and press to access the information they need, whenever they need it, making them and us more efficient.

"

Kathrine Engelbrecht, Sales & Marketing Coordinator, eva solo
Want to see Brand Portals in action?
Drop your email here and we'll send you a real-life brand portal to explore.
Simplify catalog creation with Brand Portals
Frequently Asked Questions
Our product catalog software helps you showcase your products and product content. Brand Portals are live and update automatically, so if you make a change to product information in Plytix, that change will instantly be reflected in your brand portal.
Brand Portals are for…
brands to share information with distributors
resellers to share information with smaller retailers
companies to share information with press
companies to share view-only product information internally, like to their own sales department
and more!
When you share your brand portal with someone, they're able to access and download your product content when and how they need it, without having to go through you.
Absolutely! Incorporate fonts, colors, and images so your brand portal matches your overall brand identity.
You can embed your brand portal in your website using an iframe. This way you can also set your own URL from your domain for the brand portal.
Yes and yes! You control what products, attributes, and files are included in a brand portal in the first place, and you can also choose to password protect them.
Brand Portals are included in our PRO plan and offered as an add-on to our Standard plan. You can compare plans here.
Try Brand Portals for free when you book a demo.