An approach to product management that's easy, fast, and affordable.
THEIR STORY
Finding a PIM that will support ongoing business growth
Fast-growing Birlea Furniture Ltd has taken the market by storm.
For 23 years, the brand has strictly operated as a trade-only supplier and manufacturer. However, they've now welcomed the idea of selling products to many of the largest reseller websites in the U.K.
In 2019, they expanded and purchased a second, high-end brand – Willis & Gambier. This acquisition enabled Birlea to target higher spenders alongside their mid-earning customer base. As you can imagine, with this audience growth came the need to scale processes.
"Before using a Product Information Management (PIM) system, uploading content was taking hours and days from work. It became impractical to do it manually, and we soon realized the urgency to find software that could help us centralize data and use feeds to send this content out," says Michael Prime, Marketing Manager at Birlea.
THEIR GOAL
A centralized place for product data
"For years, we worked in data silos. And to be honest, we didn't know any better."
"Our teams would work on four different spreadsheets, with data and images located elsewhere, to get the job done. There was no alternative plan to this long-winded approach until we started receiving a ton more post-sale questions (for example, box weight and dimensions) or vendor requirements, which our client service teams weren't able to find easily. This became very frustrating for internal teams."
CHOOSING THE RIGHT SOLUTION
A "too-good-to-be-true" PIM
"At first, I was intrigued by the pricing of your PIM system. After doing some research into the market, I thought that Plytix's pricing structure, paired with additional benefits (for example, feeds and catalogs), was too good to be true." He continues, "ever since we signed up for Plytix, the catalogs have opened up a whole new opportunity for Birlea that we didn't know we needed."
While a central source of truth was their initial requirement, Birlea Furniture also started using Brand Portals instead of printing brochures. "We were spending up to £12k on printing brochures. And, considering the nature of the industry, by the time we printed, it was almost time to discontinue a product or change the price again. Thankfully, the tool has been a massive saving in this regard."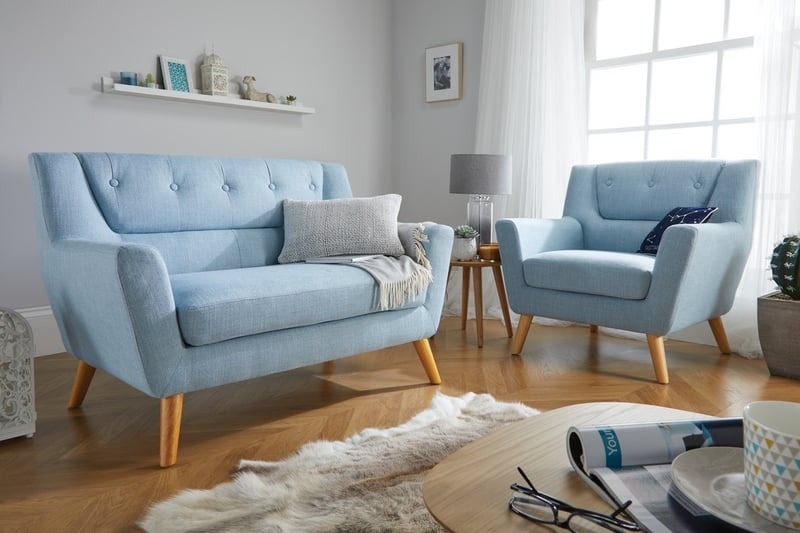 THE RESULTS SPEAK FOR THEMSELVES
"We're very happy with the results we've achieved."
In just 9 months, Plytix has transformed the way Birlea Furniture Ltd manages and shares information.
"Before, our price lists were just on a spreadsheet, which didn't look very professional. Now, we use the catalog function to replace that, and for many other things: to separate trade and retail price lists, provide customer service with all the data they need, and then, of course, to share product feeds with retailers. We have also made use of the API to feed product stock into our Plytix account. What a dream!"
"Each function has automated and streamlined processes for us. We can store and share more assets than we had hoped for (videos and endless amounts of imagery), which is very helpful."
"We save saved £12k on brochure printing!"
"We save at least 70% of our time uploading new products!"
"We send our content to over 100 retail sites in minutes!"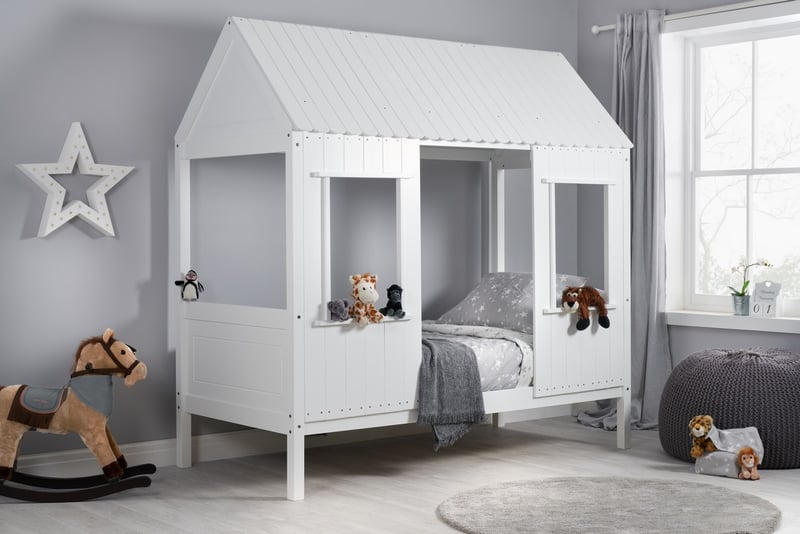 "Not only has Plytix saved us money and time, but it's improved our reputation from a branding point of view. Our product information looks much more professional, and our customers love it!"

Michael Prime, Marketing Manager at Birlea Furniture Ltd