"Plytix enables smaller teams to do more, faster!"
THEIR STORY
"95-years of knowledge in one central place."
Musco Food is a legacy food company based in Maspeth—an industrial neighborhood between Queens and New York City. This gem was founded in 1926 by a Sicilian family that settled in the United States. After years of distributing specialty foods in Italy, the Muscos decided to share their passion by importing to the U.S. and opening a store in Little Italy. Their deli gave the Italian American community a piece of home.
Over time, storefronts fizzled out, and Musco Food switched to importing and distributing-only. They expanded their food offerings to include the finest selection from 200+ brands in the Netherlands, Spain, France, Australia, and Ireland, to name a few. Today, they serve retailers such as mom-and-pop stores and grocers from Boston to Philadelphia.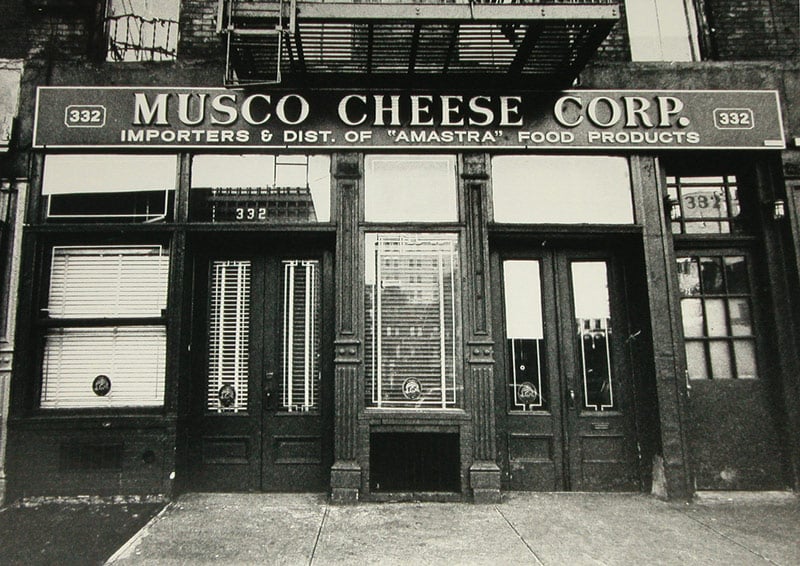 THEIR GOAL
"Just a classic PIM with DAM capabilities."
For years, Musco Food managed product data in the backend of its website, ERP and PDFs. But when their portfolio grew to a fluctuating 1700 active products, information became scattered.
To add, their sales reps required accurate content to present to clients, which was not always possible in the moment. As availability changed, each change required a new product sheet.
This was a time-consuming exercise.
When Sabina Belser, Head of Marketing, joined the company in 2018, she made it her mission to spearhead the PIM project. "Considering that the marketing team was a one-woman show, it was a no-brainer to invest in a solution that could help me manage and distribute content," says Sabina.
"In my previous company, I assisted in implementing a PIM system by an enterprise provider. However, this approach, for Musco Food, was not feasible. Not only from a (painful) pricing point of view but also from a capabilities perspective. Many PIMs have features that wouldn't add value to our business."
CHOOSING THE RIGHT SOLUTION
"A tool everyone should have."
"I began my search using G2 Crowd and Google to find an affordable provider that a) specialized in small-to-medium-sized companies, and b) offered DAM capabilities. We're lucky to have found Plytix, which offers both. (*Plus, their sleek design and user-friendly interface is a dream to work in!)
"While Plytix offered an attractive price point, what won me over was their Brand Portals. This feature was exactly what we needed to ditch PDF sheets and streamline sales. Now, each rep uses Plytix ecatalogs to toggle between client portfolios and share new products with ease. As items become discontinued, it's just a click of a button to reflect the change. We no longer have to recreate product sheets from scratch."

"Plytix also supports the unique order entry system we built for our reps—a platform specifically created for sales to access real-time data on the road. Had we not centralized our data in the PIM, this project would have been impossible to manage."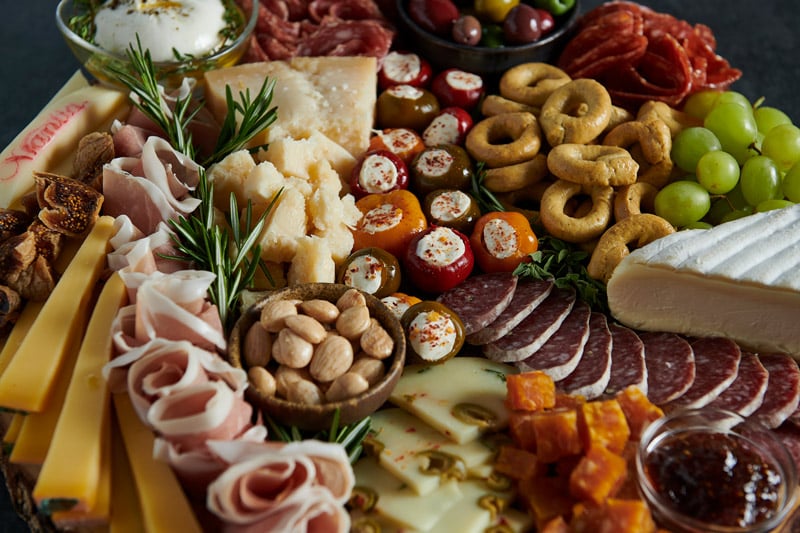 THE RESULTS SPEAK FOR THEMSELVES
"Without PIM, this wouldn't be possible."
"Naturally, the COVID-19 pandemic forced many retailers to move online. Fortunately, our depository of information enabled us to be a better partner during this uncertain time." She continues, "now, we're able to use our data to allow brick and mortar stores to power in-store displays, but also enable ecommerce clients to have rich ecommerce product listings. As a result, our portfolio has grown, and we couldn't be happier!"
"Plytix is a constant point of reference at Musco Food!"
"We're able to support our retail customers moving to ecommerce!"
"Products are automated in ecatalogs – we've drastically reduced static product sheets!"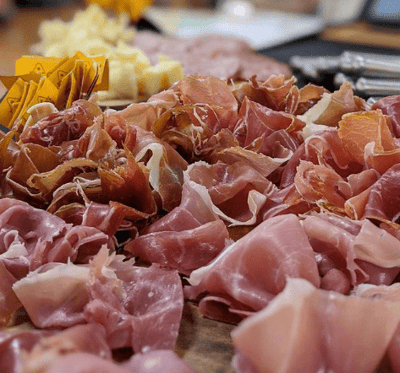 "Plytix's capabilities have simplified data for me. It's alleviated a massive amount of pressure, allowing me to focus on new projects and opportunities at Musco Food!"

Sabina Belser, Head of Marketing