One PIM system fueling the entire company.
THEIR STORY
It's never too late to do the right thing!
Tunturi was born from a passion for fitness—a journey towards a healthy lifestyle. In 1922, two Finnish brothers began manufacturing bicycles and motorcycles.
After years of toying with new ideas, testing, and improving equipment, the business evolved into home training solutions. In 1969, Tunturi introduced the world's first exercise bike ergometer, a home-use bicycle that revolutionized the fitness industry. Since then, they have expanded their portfolio to include a wide range of cardio machines, strength equipment, and accessories.
This near 100-year-old brand has become an independent leader in the fitness space. With a fluctuating portfolio of +/-2300 products and (+/- 900 SKUs), the team lacked a system to store and manage these products. For years, this was a challenge until Gaby Bernal Serrano, Account Manager for Online Business at Tunturi, joined the company.
Gaby spent his days sanitizing product data with a headache. It became clear that an alternative solution was needed. "We'd had enough, and we needed help! My accounts were given information via clunky Excel spreadsheets and DropBox folders that were rarely up-to-date. And when I sought out information from the marketing department, they couldn't give me a confident answer that the product data available was accurate and reliable for decision-making."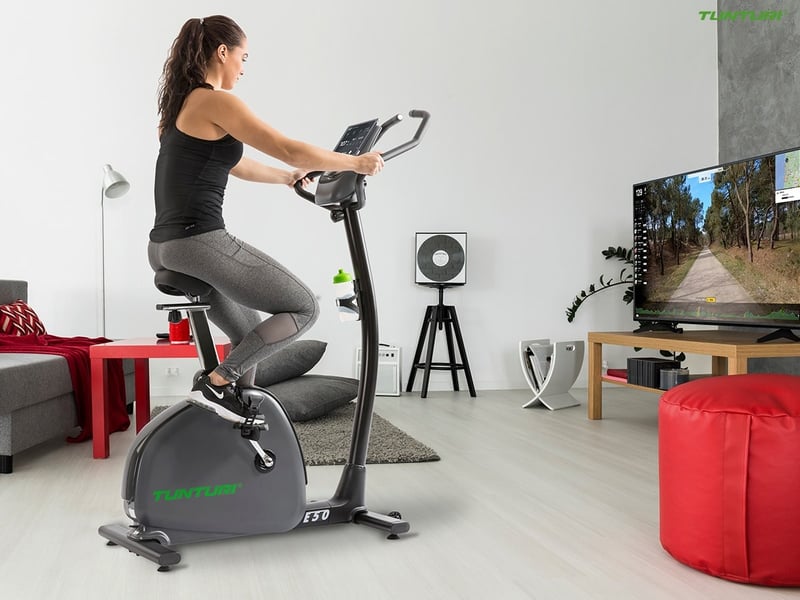 THEIR GOAL
Easily accessible, sharable, accurate information on the fly
Tunturi needed a solution to help manage and share large volumes of data. "We needed a centralized source of truth that could provide our teams with access to content on the fly."
"With the bit of knowledge I had on PIM software, I began to research the market. During this process, I quickly saw the potential of using a Product Information Management (PIM) tool for other functions in the company." He continues, "shortly after engaging with a list of companies, I created a benchmark comparison where I was particularly intrigued by Plytix being a cloud-based system."
"I touched base with Plytix, and after some calls, I was convinced. I knew I needed to visit the customer success team in person to discuss the durability of Plytix for Tunturi and our needs!"
The rest, well, that's history.
CHOOSING THE RIGHT SOLUTION
A cloud-based single source of truth
"Considering the professional level of customer support we received from day one, Plytix has been the right investment for our business. From the organizational elements to Channels and Brand Portals, we use PIM for everything."
On a regular basis, departments switch to new channels. "As we integrate the system more into our existing architecture, we find new ways to manage internal workflows and workarounds for our needs. We have different customers, so we split and separate content per customer, or language, to meet a global market. Since this change in content, we've experienced a huge improvement in time to market."
"Our data has never been more organized. It's a breeze—just one place to update. We feed all data internally to our service departments, so they are kept in the loop. Our dealers and agents also have on-demand access. They use this information to create manuals, engage with media, and share data with their customers in a transparent manner."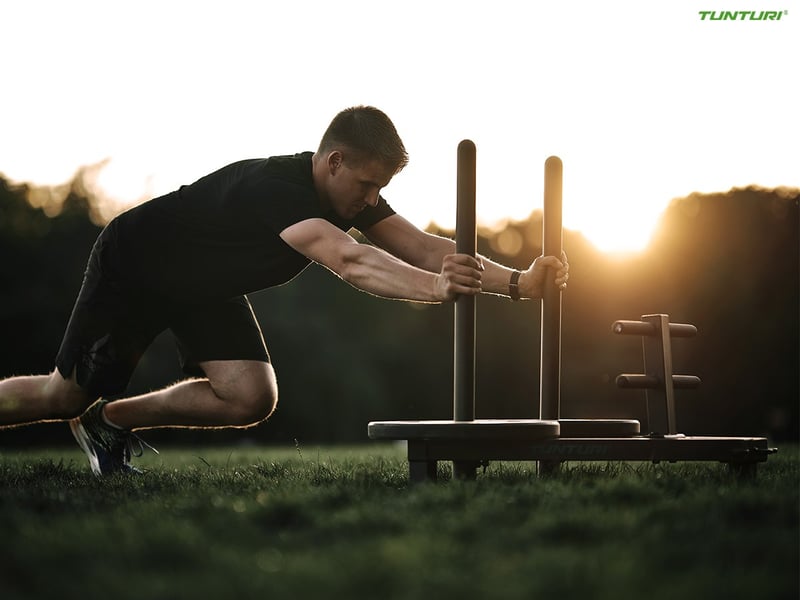 THE RESULTS SPEAK FOR THEMSELVES
"We use Plytix everywhere—and for everything!"
"In addition to the time saved on siloed data, we've increased efficiency in our servicing departments. We've managed to phase out an old-fashioned dealer system. This has saved our repairs division at least half of the time spent on finding information. From a marketing perspective, our ecatalogs are readily available for media outlets and dealers within minutes."
"We can search and find the most up-to-date information on the fly!"
"With a single source of truth, we only have to worry about updating one place!"
"Whatever we update in the PIM is automatically updated on the website!"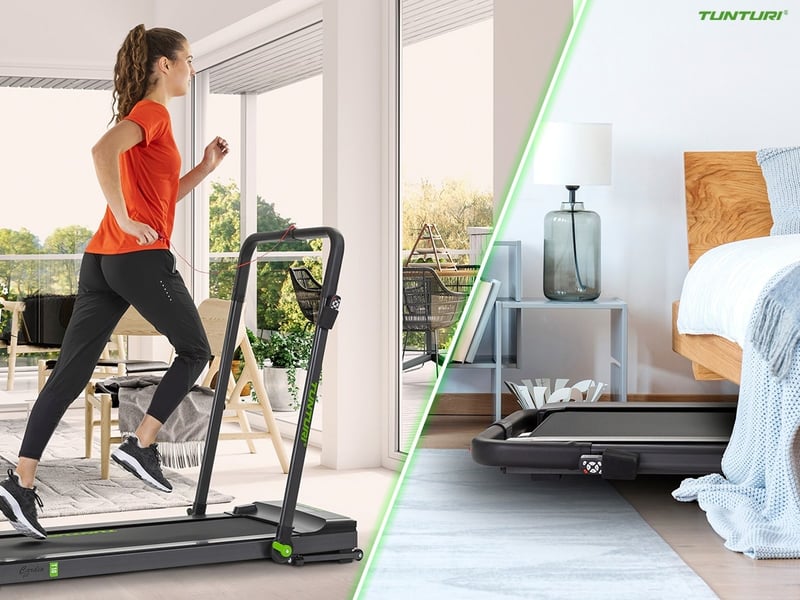 "I will never forget the first conversation I had with Tim. He told me that customer success would become one of my best friends. This could not be more true. I feel like Plytix is invested in Tunturi, and they really try and help within the margins that they can."

Gaby Bernal Serrano, Account Manager for Online Business at Tunturi