"This PIM is a night and day difference!"
THEIR STORY
"A place to find our content."
Founded in 2008, Toner Buzz was brought to life by brothers Max and Sam. At first, the idea was to make office life easy—to help customers save on the hefty cost that comes with powering printers. More than a decade later, Toner Buzz has built a name for themselves. They supply genuine OEM ink and toner at a fraction of the price of other online suppliers and brick-and-mortar retailers. They're an independent dealer, not directly affiliated with any manufacturer.
Toner Buzz started marketing their products with one website and has since expanded to three. While their product list and information overlaps, each site targets a particular audience with its own purpose. The first website started with a bang—products were neatly categorized and updated consistently.But as their products grew to 3000 unique SKUs, their data took a backseat.
When they launched the second website, listings became stagnant. And when the third website arrived, product management got out of control. They needed a designated pair of hands to save the day—and that's when Douglas Templeman, Ecommerce Specialist at Toner Buzz, stepped in.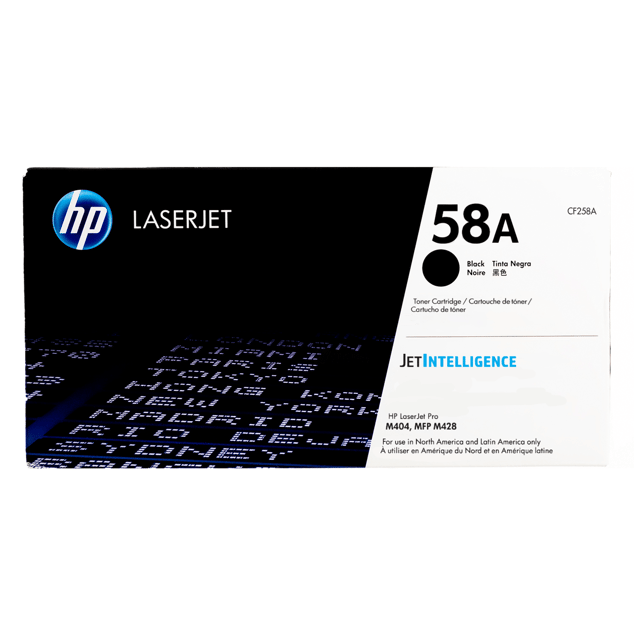 THEIR GOAL
"To sell the right stuff to the right customer."
"Before Douglas joined the team, it was impossible to manage custom data. The information we pushed out from our ecommerce platform was infested with errors and broken links—something we didn't have the bandwidth to monitor", says Yisroel, Director of Ecommerce at Toner Buzz.
He continues, "when I decided to search for a Product Information Management (PIM) solution, I was unsure. I've run into previous issues with PIM tools before, as they all start out with great aspirations. Some of the providers I looked at had the features we wanted but suffered from the problem of being so dang expensive. It would have been cheaper to hire 10-people to do the task manually."
"With Plytix PIM, we were sold on the pricing and the fact that we're able to control data our way. You gave us the tools we needed without telling us how to manage them, and we appreciated that," says Yisroel. This collaborative tool was an easy transition, allowing Douglas to maximize the tool and get their products to look the way they do today."

CHOOSING THE RIGHT SOLUTION
"An affordable PIM with the features we need."
Considering the nature of Toner Buzz's business, their core PIM requirements included:
A centralized place to manage three websites
Unlimited custom attribute types for their products
An open API to distribute content to multiple sites
Douglas, who spends his days in Plytix says:
"To be honest, I used to dread making changes in our ecommerce platform directly—now I do it once rather than multiple times. Ever since using Plytix, product management has been a day and night change. I love being able to change things in bulk and push things to multiple sites at the same time. I can filter content, and create custom flags to keep track of my progress. Whatever Plytix doesn't have, we can work around it."
Toner Buzz mainly uses the PIM and Channel modules—it also supports their warehouse management system and drop shippers. They only syndicate to Capital One Shopping (formally known as Wikibuy). Yisroel shares, "when we started with this channel, they needed to know how much stock we had in order to push products to Amazon. But we had no way of telling them or checking ourselves. And this is where Plytix made another difference. Today, we don't have to update anything manually; everything is automated from Plytix to Capital One Shopping."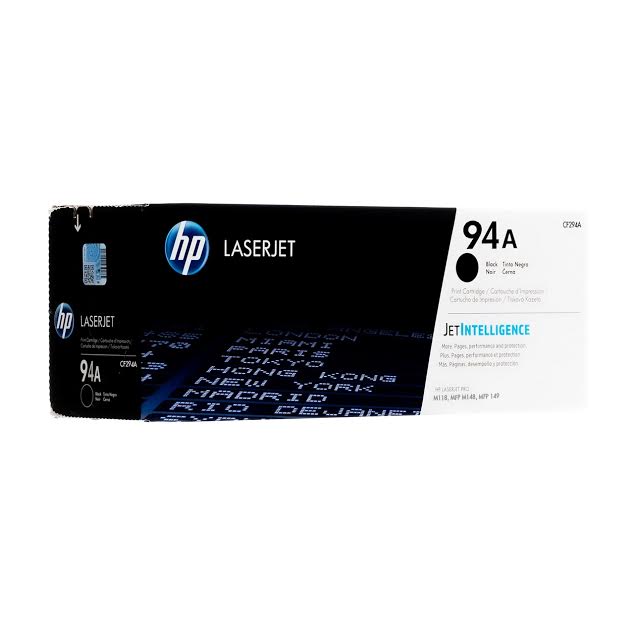 THE RESULTS SPEAK FOR THEMSELVES
"Able to do much more in Plytix!"
Toner Buzz has come a long way from not being able to update products. "We would not have had a realistic path to get our products to look the way they do without Plytix," says Yisroel.
He continues, "we've undergone many projects where the PIM tool has helped match our data to the picky HTML format of our platform, without losing content entirely. For example, creating a format to rename titles, fix toner colors and details, and adjust the layout of our frequently asked questions (FAQs) on our website. If we did this manually on the platform, we would have destroyed all the data we have."
"Now, we're going to focus on getting our third website up and finalized. We want to bring all missing products up to speed and create brand consistency across every site."
"100% faster than updating data manually!"
"We finally have a place to find, create and store complex information."
"We're able to manage product information our way."

"Without Plytix, we would have had all sorts of bad data. This tool has made a significant improvement in our presence in the market."

Yisroel, Director of Ecommerce