"Less people and more system – what a win!"
THEIR STORY
A single source of truth for content
Holding company Telco Accessories owns two innovative mobile accessories brands: Xtorm (Europe's #1 power brand) and Gecko Covers. These brands have influenced their respective markets for years – offering quality features with detailed craftsmanship.
From web store-only to selling across multiple European marketplaces, Telco has gone the distance to be where their customers are. However, the scale has not been an overnight success. In fact, anything but that. Before this was possible, Telco was sitting with heaps of content in Excel files. As you can imagine, this is a messy way to handle product information – even just for one channel.
"Management knew this wasn't a practical approach to data management. But at the time, they didn't have the in-house skills to steer the PIM ship: to source the best option, set it up and run with it," says Karen Bertaux, Ecommerce Manager." She continues, "When I joined the team in April 2020, one of my first projects was to find a PIM system to store and distribute content. Fortunately, I have experience with PIM, and when I did my research, I knew exactly what I wanted without having to speak to a representative."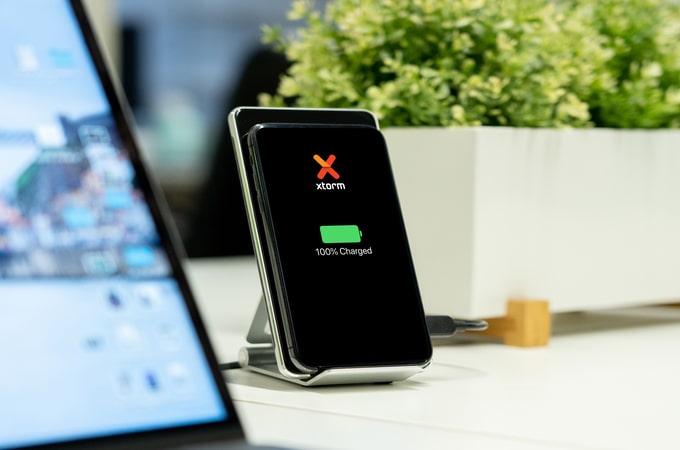 THEIR GOAL
A way to distribute content to multiple marketplaces
Before the pandemic, Telco was very sales-oriented. Their core business focused on sending products to offline stores, but they wanted to move towards ecommerce marketplaces.
"At the time, product teams were pulling data from here, there, and everywhere (particularly spreadsheets). And for me, well, this just wouldn't cut it. I was determined to find a single source of truth – a centralized platform where I can easily export my content from," says Karen.
CHOOSING THE RIGHT SOLUTION
"Where's the catch?"
"The fact that Plytix offers unlimited storage and users was a win for me. Of course, the price sealed the deal as I didn't have a large budget for this project." To add, Plytix also has most of the features Telco Accessories needs for their most-used modules: channels and ecatalogs.
"In my experience with PIM research, I find that I am often left to wonder about the 'what if' on future plans because features are unclear online. But with Plytix, that wasn't the case. On the subscription, it states unlimited, therefore, I didn't have to worry about the users, storage, channels, or products available to me. Everything, including the pricing, was transparently displayed on the website."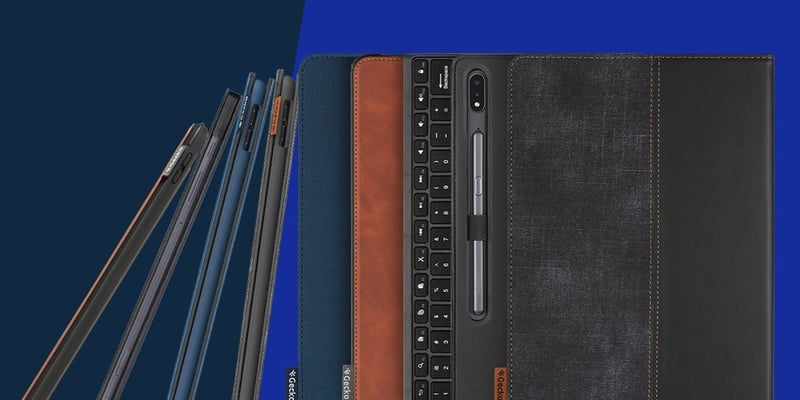 THE RESULTS SPEAK FOR THEMSELVES
"The synergy just works for us!"
"Thanks to Plytix, we have big plans to grow our marketplace portfolio. The new tool integrations and features will also help us achieve more for Xtorm and Gecko Covers."
"Since using their Product Information Management tool, the biggest wins are the time we save on manual entry and how easy it's been to share content internally and externally. There are no more back-and-forth emails. Everything is professional, automated, and consistent.
"Our ecatalog emails are a thing of the past - everything is automated now!"
"We're able to double the amount and type of content we store online!"
"We have a far more controlled approach to product information management!"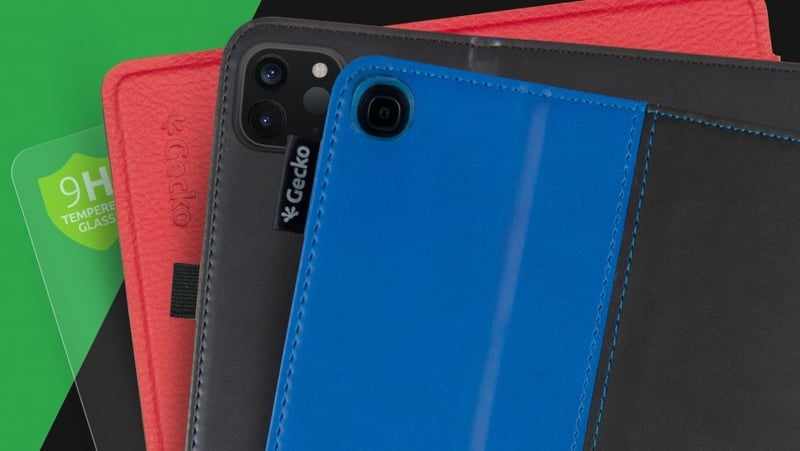 "I am very happy with Plytix: the platform and the customer service team!"

Karen Bertaux, Ecommerce Manager