Lights, PIM, action!
THEIR STORY
S4 Lights take a leap of faith
S4 Lights specialize in energy-efficient decorative LED solutions for commercial, retail, and residential use. They're not just any specialists—they've specifically made a name for themselves in decorative holiday lighting. This type of lighting is designed by top-tier engineers, using advanced technology.
Over the past 10-years, they've gone from manufacturing high quality, but basic decorative lights to supplying major lighting designers, theme parks, municipalities, commercial buildings, and a few retailers worldwide. Their head office is located in the United States, and their production houses are based in Oregon, Atlanta and China. The latter office is where their lighting engineers invent, design, develop, and deliver the products that have positioned S4 Lights as commercial leaders today.
As S4 Lights became a reputable brand in the industry, their product portfolio grew fast and needed a helping hand. They expanded from 400+ SKUs to 2000+ SKUs, and their product information became more difficult to manage. To add, they found themselves wanting to expand to multiple sales channels but realized that storing product data in one place was crucial before anything else.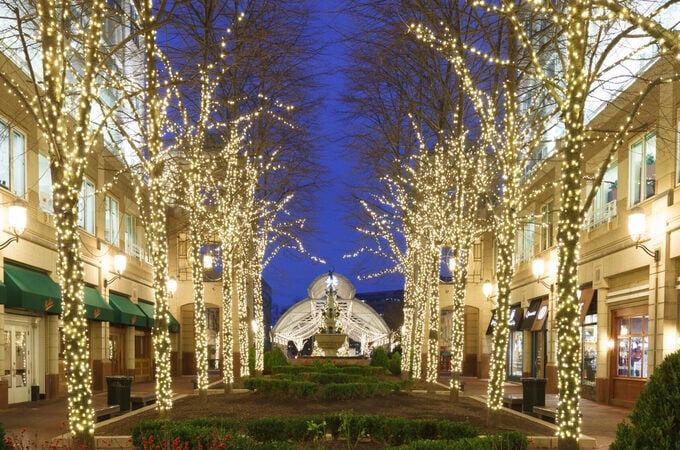 THEIR GOAL
"To build a website that can showcase our products"
S4 Lights' expansion led to the need for a new website—one that could showcase their products in a detailed manner. "For a long time, our existing website was a poor marketing tool for us. It was time for a refresh; to create a consistent brand across our website, spec sheets, sales sheets, and catalogs," says Mary Reid, Marketing and Project Manager at S4 Lights.
"Along with the transition to bettering our product information management and the accessibility of it, we also needed an alternative solution to Dropbox," says Reid. "Years ago, with fewer products, it made sense to capture and manage our product information in spreadsheets, but now, our products are a constant moving piece. Each item's specs, offerings, title, description, etc. are ever-changing, and it's become impossible to organize this volume of information manually."
In 2020, S4 Lights decided to rebuild its website.
"We knew we wanted to build a new website, and between ourselves, we just couldn't figure out how to move forward and showcase our products with the data we had." Already familiar with ERP and DAM systems, Mary had never heard about a PIM tool before Plytix.
CHOOSING THE RIGHT SOLUTION
"We were using Dropbox until everything exploded"
Once their content became more complex, the data stored in Dropbox just became a volcano waiting to explode. "We couldn't find anything anymore, and we desperately needed organization for our teams." Apart from using Dropbox as their central source of truth, S4 Lights experienced more and more mistakes that they couldn't update fast enough. "Our print catalogs were out of control. They were an absolute time-eater which constantly required changes."
It was time for change—and change that could support S4 Light's business goals. "What stood out with Plytix was the way you marketed yourselves, articulated your purpose, and showed me how you could help our team organize our entire product line in the process." Not to mention, "when you are living in a world of too much data and too much to read, finding a partner that could communicate with me in a reasonable amount of words and time was very valuable. Next, was your pricing model. This was an experiment for us. It wasn't just about the actual price of the tool but more about seeing how many employees it was going to take to build this, versus investing in the platform."
"While the transition has not been a walk in the park, Plytix has been there with me every step of the way. This tool's features and capabilities have opened our eyes and forced us to adopt the organization's mindset, which inevitably impacts every bit of content through the entire business. For us, the website is the pinnacle of our digital transformation, and once all pieces of the puzzle have been connected, it will save us plenty of time."
Lastly, Mary shares that just by centralizing their product information in Plytix, their sales teams have been able to pull more accurate, specific data for their Product Sheets, and share that critical specification data with clients in a speedy manner. "When you are installing our more advanced products, you should know exactly the build and limits of these products."
"Christmas is a big season for our high-end products, and every second that our customers experience problems due to misinformation or not understanding the product causes lights to be out, which is unacceptable. Santa does not wait."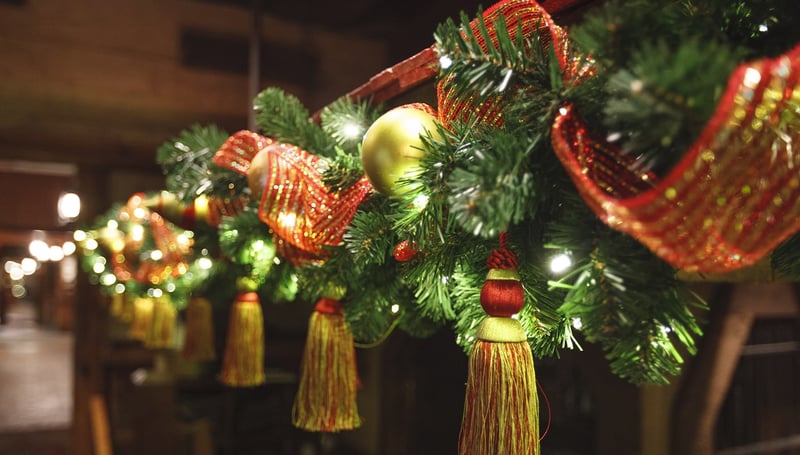 THE RESULTS SPEAK FOR THEMSELVES
"Our content process has never been more efficient!"
"S4's philosophy has always been to invest heavily in product development and production systems, knowing the product would sell itself with the help of a skilled sales team. However, the business, its product range, and demand for the product quickly outgrew the marketing department's ability to keep up with the basic information demand; it was hard to catch up with the budget we had to invest in marketing. Fortunately, Plytix is helping us close that gap by organizing the data and producing materials with minimal human resources."
Apart from that and their print catalogs requiring hours of employees time to remove errors initially, the fact is that specs change as technology and availability of product changes. These forces change mid-season, which is impossible to implement with spreadsheets and one print catalog. "You'd be surprised at how many mistakes or incomplete content you can pick up when everything is centralized in a neat, presentable manner." With Plytix, everything is consistent and the ability to make a small change across channels at once is very valuable.
While they continue to work on getting their content up to scratch, they've also been updating external content that they'd neglected over the years. "We updated all our sales descriptions in channels to ensure any information about us is aligned with our overall brand message."
Plytix has helped S4 Lights overcome years of data challenges in months. Our dedicated customer support team will continue to help them build a product management foundation that'll support their growing marketing assets with rich, quality content now and in the future!
"Using the e-catalogs, our sales teams can have access to lots of technical data to help their customers understand the finer points of our products without having to swim through printed sheets!"
"We can rely on our data to help with the requests for custom work without reinventing the wheel!"
"We've updated all external sales content to reflect consistent brand messaging!"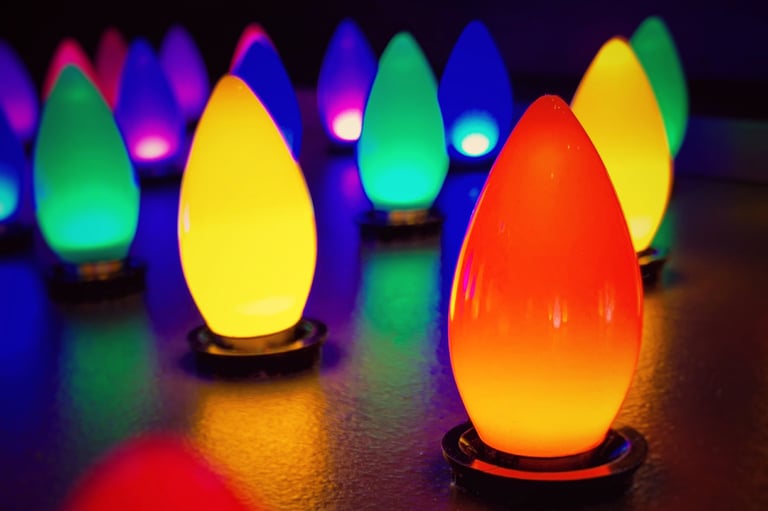 "Plytix has been there with me and teaching me every step of the way. They have never left me stranded to figure it out myself."

Mary Reid, Marketing and Project Manager