Picture this: a game of telephone where the message gets distorted as it's passed from person to person. Product information managed across multiple spreadsheets is the same, where one small error can rapidly spread between sales channels, causing confusion and customer complaints.

At Leigh Country, Ecommerce Manager Kathie Rieser found herself in a similar situation where someone had accidentally added incorrect information about their popular wagon wheels to their Google Sheet. As a result of product-information-telephone, each retailer selling the wheels claimed they had pre-drilled holes for hanging, and customers started complaining when they weren't there.
"Nobody was paying any attention to what was actually in the content [...] they were just copying and pasting," said Kathie, "It was a nightmare; it literally took over a year for me to get rid of all that information."

Kathie Rieser, Ecommerce Manager
Meet Leigh Country
| | | | |
| --- | --- | --- | --- |
| Founded | Employees | Location | Type |
| 1984 | 30-35 | Houston, Texas | Retail, Manufacturing |
Leigh Country is a family-owned design, import, and distribution company based in Houston, Texas. They've come a long way since their humble beginnings selling tools door-to-door. Today, they boast a product catalog of over 8000 SKUs and partner with retail giants like Walmart and Home Depot, along with 25 online retailers.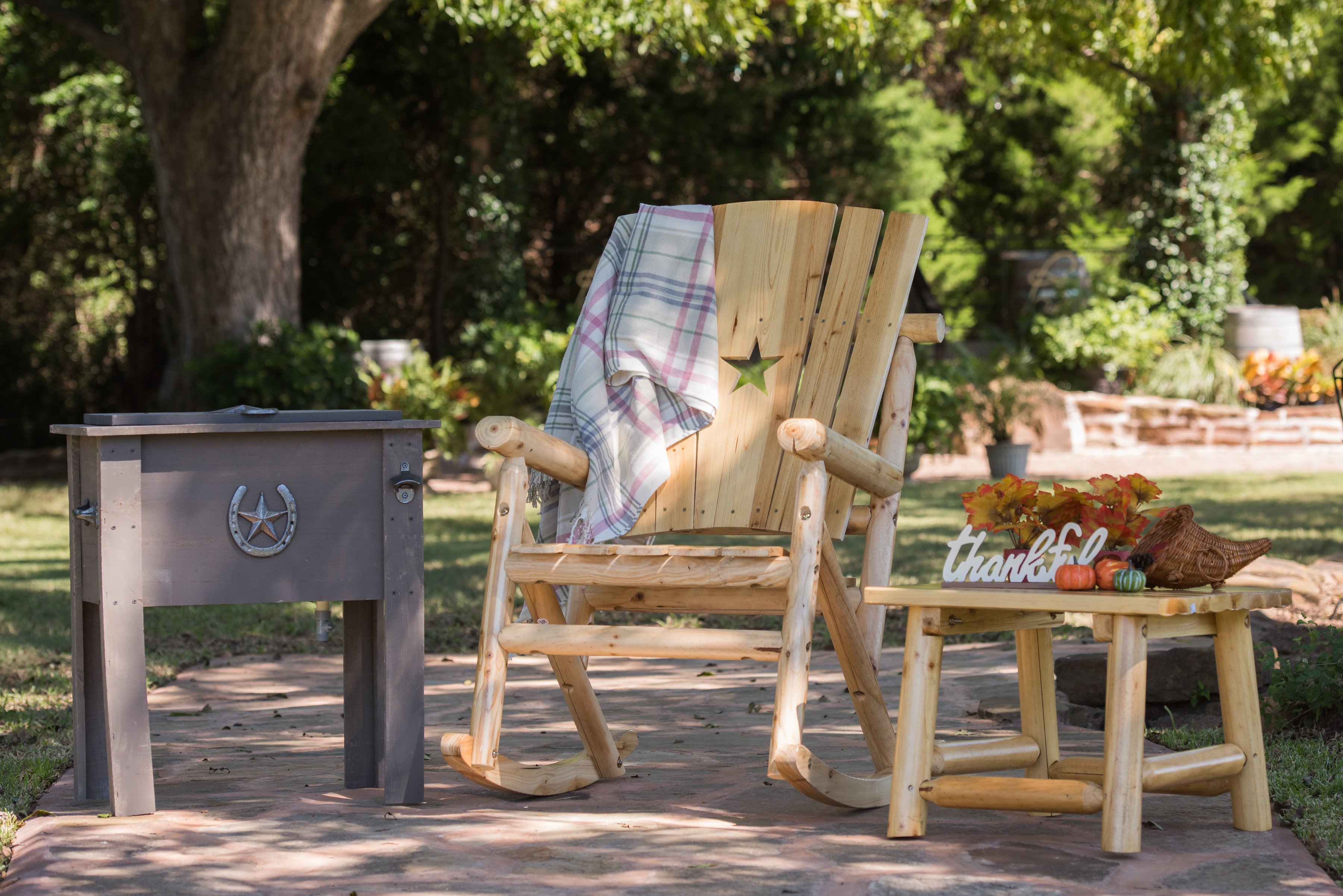 Their challenge
Relying on Google Sheets for data management
Until March 2022, Leigh Country managed its entire ecommerce business purely with spreadsheets, leading to communication gaps and mounting product errors. At the time, critical decisions could be made without the necessary team members present, creating a recipe for confusion and delays. "I kind of became exasperated by it after a few months," admitted Martin Valdez, Digital Marketing and Brand Manager.
Frequent product errors and customer complaints
Quickly, both Kathie and Martin started noticing an increase in negative customer reviews due to incorrect product information. "It would sometimes snowball into this big mess," Kathie said, "There were too many cooks in the kitchen, everybody was adding or detracting from this spreadsheet, and there were so many errors."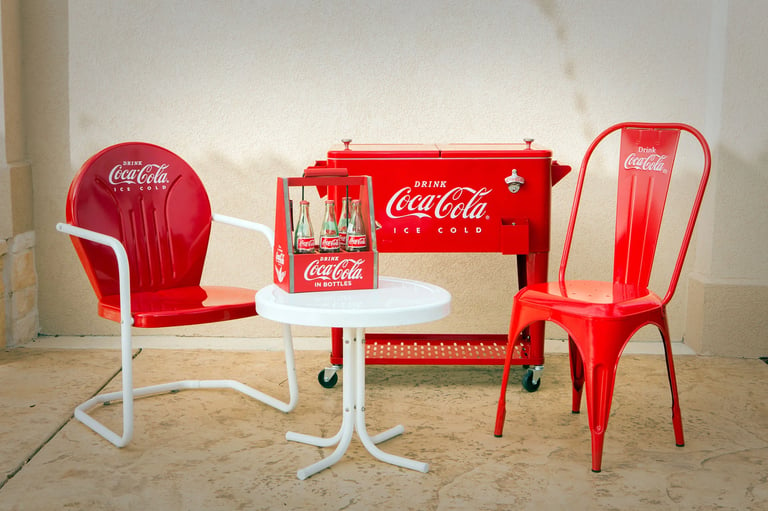 To make matters worse, adding new products to their catalog took an excruciating two to three weeks. Their process involved a lot of manual data gathering, measurements taken by hand, coordination with design and photography teams, and the creation of assembly manuals. Only once each asset was manually gathered could they start to move the product onto Shopify. "Lack of communication was usually in play as well because we would wait for someone to tell us [...] and nobody would," said Kathie.
Lack of digital asset management
Managing their digital assets was another headache for both Martin and Kathie as files were scattered across various platforms like Google Sheets and Dropbox. For some vendors, they had to resort to sending digital assets by email because their digital assets were so unorganized. Finding and organizing these images often took days, causing delays in adding new products to vendors.
Choosing the right solution:
Plytix's exceptional customer service really stood out to us
Determined to find a better way, Martin started to look for a solution and stumbled upon the concept of Product Information Management (PIM). After exploring different options, they chose Plytix as their solution because of the responsiveness and understanding they received from the Sales and Customer Success teams.
"I reached out to Plytix and other companies to try to set up initial calls and meetings, and immediately, there was a huge difference in how we were responded to," said Martin. When they met one of our Account Executives, Trever,"It was definitely a night and day difference [...] he understood our problem, and he really was able to come in and offer Plytix as the solution, which it has been."

Martin Valdez, Digital Marketing and Brand Manager
Martin and Kathie were truly impressed with Plytix's customer service, which made the transition smoother. Kathie noticed that reviews for other PIM systems reported that users were alone in their product data projects, and she was nervous about getting started, but then she met Risa, Leigh Country's dedicated Plytix Customer Success Manager. "Risa had no problem scheduling as much time as we needed and as frequently as we needed," said Kathie, "She was very good at explaining everything and answering our questions; she's just one of the best customer service people I've ever worked with."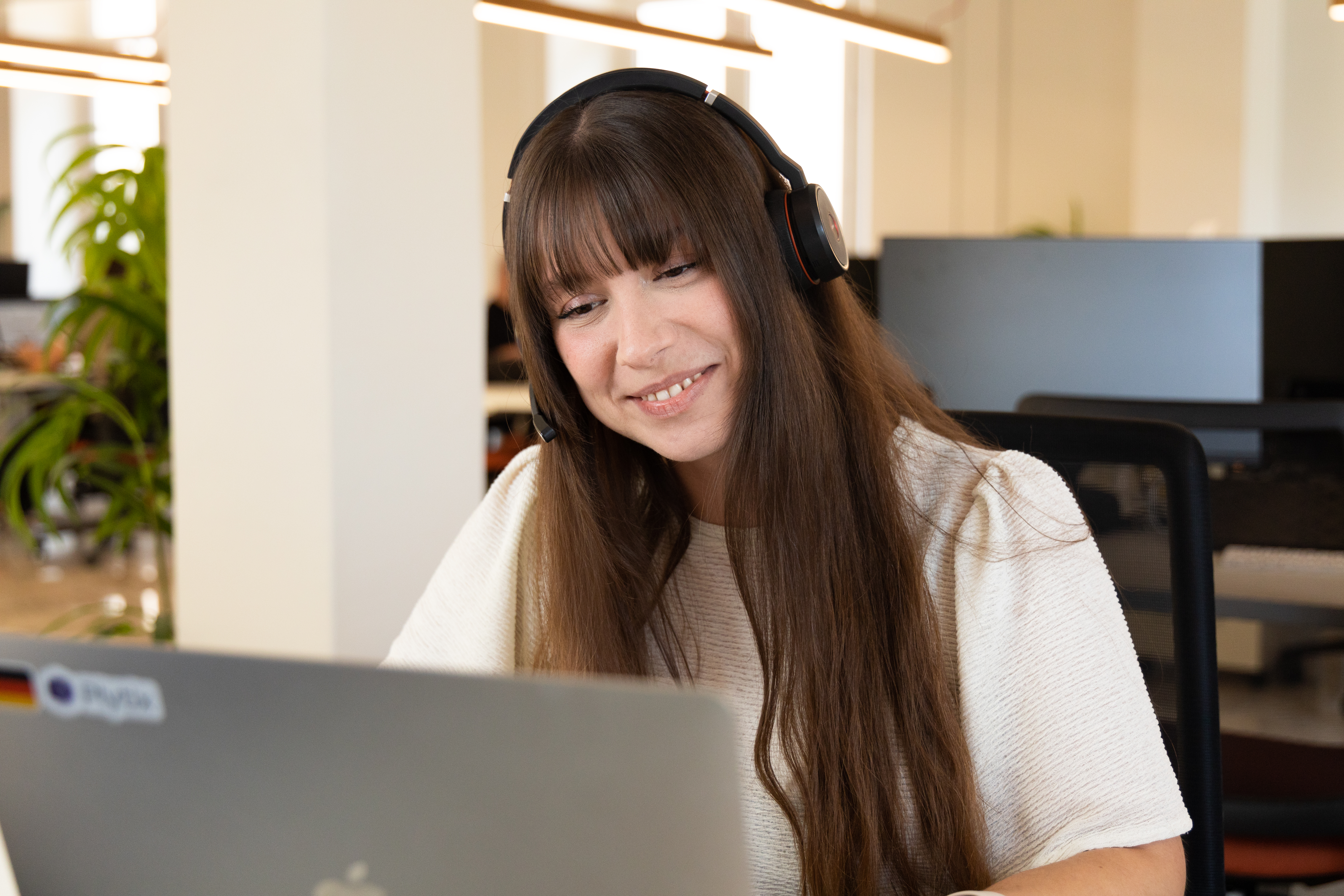 Finally, we had a single and centralized source of truth
Whereas prior to using Plytix, Martin, and Kathie wouldn't hear about product information errors until customers complained, now, "We're able to create a central source of truth for each product," explained Martin, "So if somebody felt like adding to a chair, a different color blue than the actual color blue, we know it's not getting all the way out there (to the customer)." He explained, "There's kind of a hierarchy of who's in charge and how much each department can actually change."
Post-implementation results:
The impact of implementing Plytix at Leigh Country has been profound. They've experienced rapid growth, soaring sales, and more time to dedicate to other tasks. "It started with Plytix," Martin explained, "there's so much more that myself and my team are able to do now."
24x faster time to market
Today, their time to market has improved dramatically, reducing what used to take two to three weeks down to just a few minutes. Kathie's processes have also sped up, "For Amazon, all I have to do is find the product by searching the SKU, then I just export the spreadsheet," she said, "It all gets put into Plytix in a much faster and much more orderly fashion [...] we're talking, very little time now."
More time for expanding product lines
Having a PIM system helped give Martin and Kathie the time they needed to focus on their teams, roles, and profits.
"Plytix has really helped us analyze our product, our product line, and some of our best sellers," said Martin.

It also freed up time for Kathie's team and gave them space to focus on expanding their product line."It's made everybody's mood a lot better [...], so I feel like that's a tremendous plus for something so simple."

Martin Valdez and Kathie Rieser
Recouped implementation costs in less than a year
Leigh Country has seen a swift return on its investment in PIM within just 12 months. They've been able to improve their data organization and team management, all while streamlining their operations. "It's much quicker. Much more efficient compared to previously," said Kathie.
Ready for global expansion
With a PIM in place, the idea of global expansion is a much less daunting task, "If somebody had said two years ago, we're going to expand to Europe, I would not have been happy. But, with things being as organized as they are now, I have no problem with expanding globally," explained Kathie. Today, they'll be able to easily manage additional data like compliance documents required for new markets, saving time and ensuring a smooth path to international growth.
Thanks to the implementation of a PIM system, Leigh Country has experienced soaring sales, a rapid reduction in time to market, and a quick return on investment. As they continue to expand to global markets and refine their product offerings, the road ahead looks brighter than ever for this family-owned company in the heart of Texas, and we can't wait to see where they grow next.