"Plytix is a double thumbs up from me!"
THEIR GOAL
To find an easy, affordable way to deliver product data to retailers
Twisted X's decision to explore a PIM solution was motivated by their retailers' growing content demands. Initially, retailers would send Austin, the Product Data Manager (PDM), hundreds of spreadsheets to complete, and Austin would deliver them with product data specific to each retailer.
"After years of tracking product information for retailers through a master spreadsheet, it became unmanageable. But we couldn't neglect their complex requirements – it was mandatory for our resellers." And so, they knew what they had to do.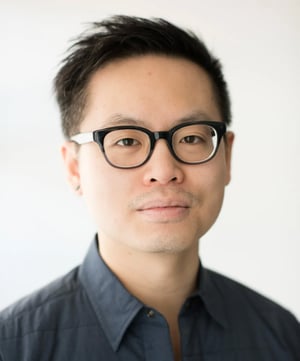 CHOOSING THE RIGHT SOLUTION
The search for the right PIM software was on!
Thomas, the Chief Information Officer (CIO) of Twisted X, suggested PIM to help Austin and his team collaborate on product information, and use it as a central source of truth across the company.
"After signing up, and engaging, with many Product Information Management providers, we quickly realized that we wanted something agile – nothing too intricate," says Austin.
At this time, Twisted X only required a PIM for channels and ecatalogs. And so, they didn't see the point in paying for a platform that costs them an arm and a leg for two features.
Austin continues, "shortly after we signed-up for Plytix, we got a call from Jon, the Head of Customer Success at Plytix. He offered to help us get familiar with the PIM tool, and – no kidding – 20-minutes later notified us that he had finished importing all our products into the system, and he had even set up some export channels with formula-based attribute transformations. That blew us away! From that moment, we knew Plytix was a no-brainer for us."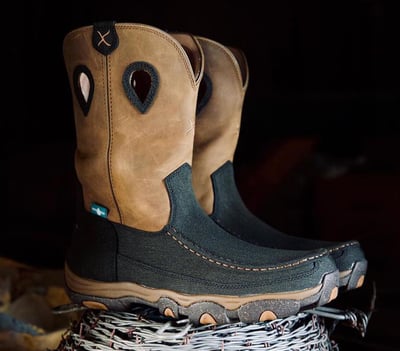 THE RESULTS SPEAK FOR THEMSELVES
"We're really impressed by the time Plytix is saving us daily."
"We were on the free tier for about a month before we decided to purchase the full product."
Austin continues ...
"Since we started working with Plytix, we have doubled in size (if not more), and they've always kept up with our growth. Their platform's capabilities are being used across the company – from our sales department right through to the warehouse. We truly have no complaints!"
"Our product imports are now 4x faster!"

"We can set up new product data 3x faster!"

"Our Product Manager sheds fewer tears!"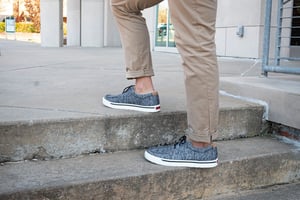 "Plytix will always be our first love. Their customer support is an awesome experience, and they have made my job easier. In short, Plytix is a double thumbs up from me!"

Austin, Product Data Manager at Twisted X