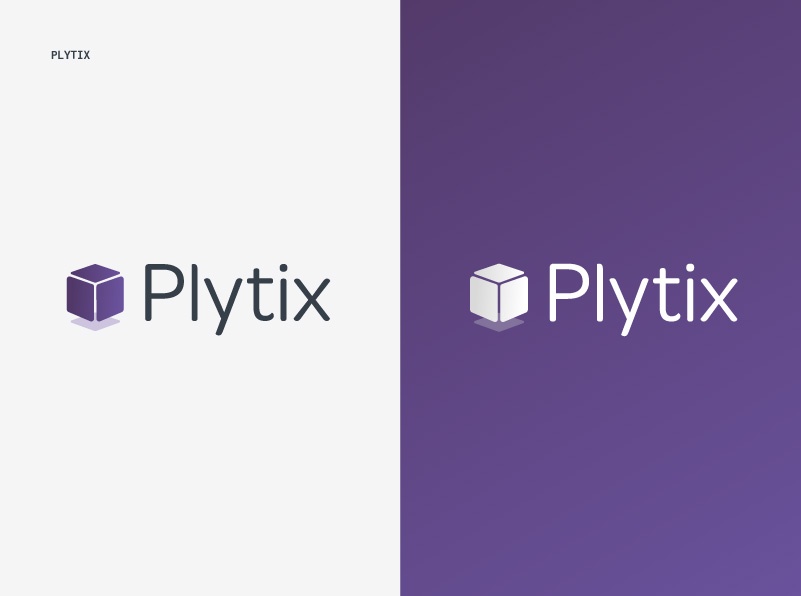 Our brand is getting a re-fresh and our product family is growing! Check out our new style here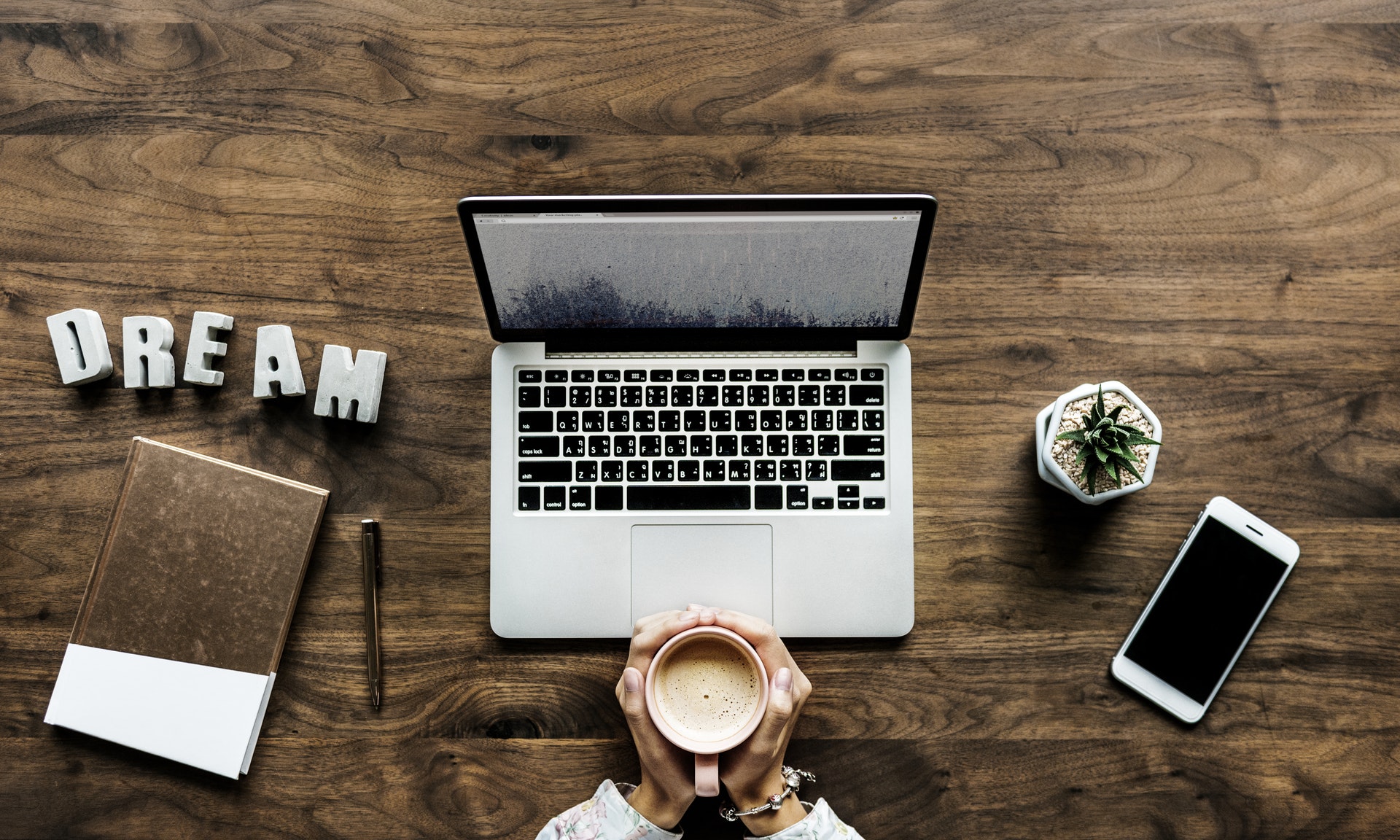 Shopify is an excellent tool when a business wants to create an ecommerce store. But is it just for startups? Can it grow with a business or will you have to scrap it for something more scalable as you grow?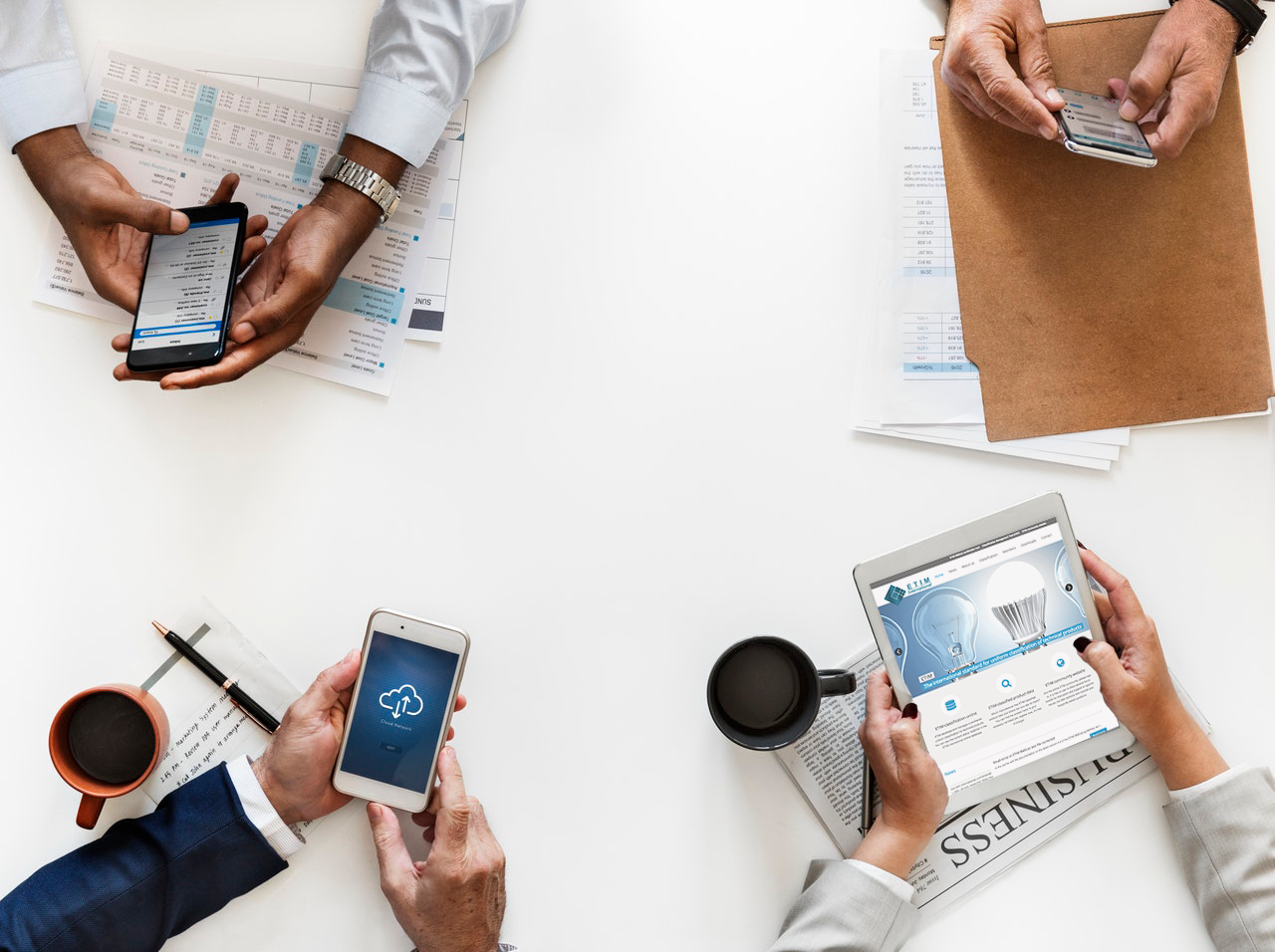 ETIM stands for European Technical Information Model. We know this sounds vague, so we are going to get to the bottom of what ETIM is and why it matters for manufacturers.
Give us your email
And get monthly updates from the Plytix blog straight to your inbox!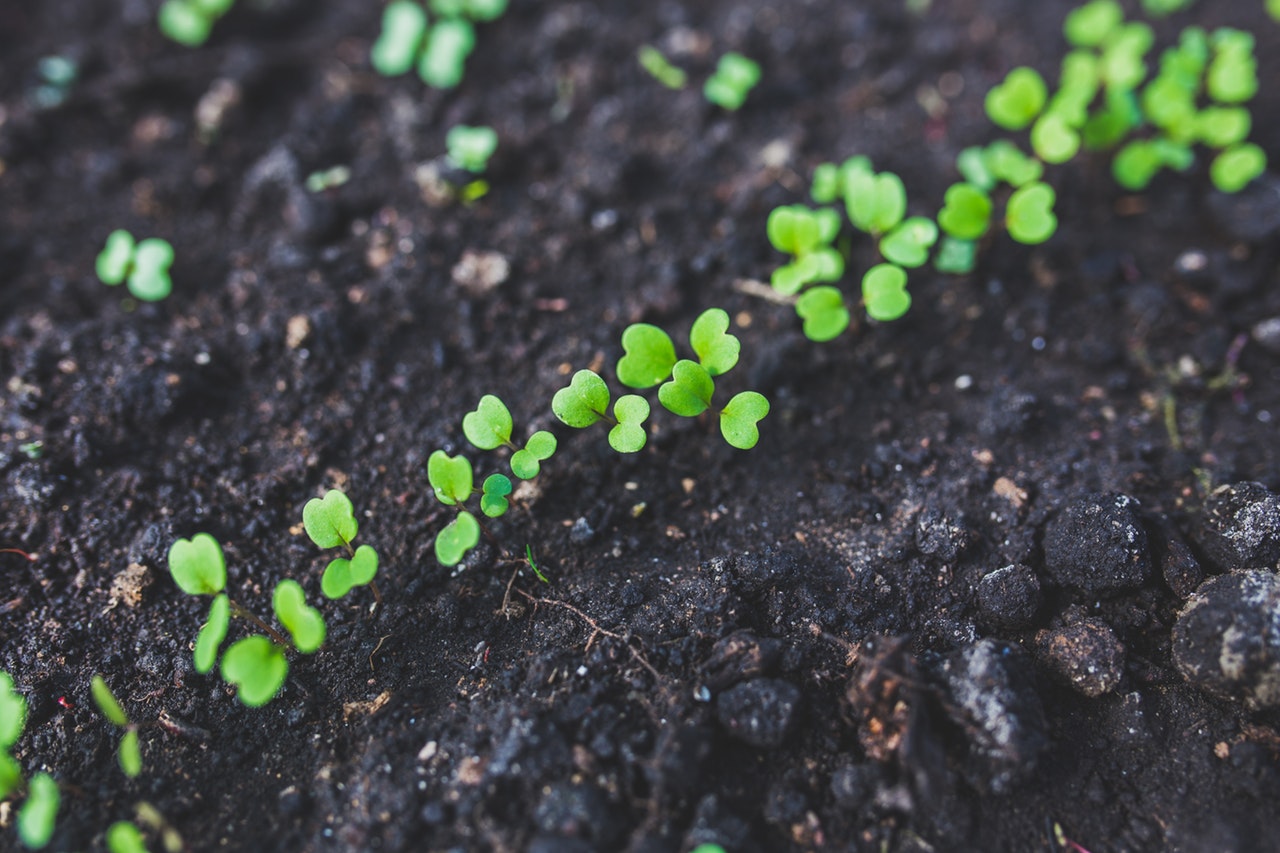 A PIM (Product Information Management) system is the bedrock of great product content, but it is also a real foundation for ecommerce business growth. So what are the tangible benefits a PIM can provide you as you scale your business? Read on.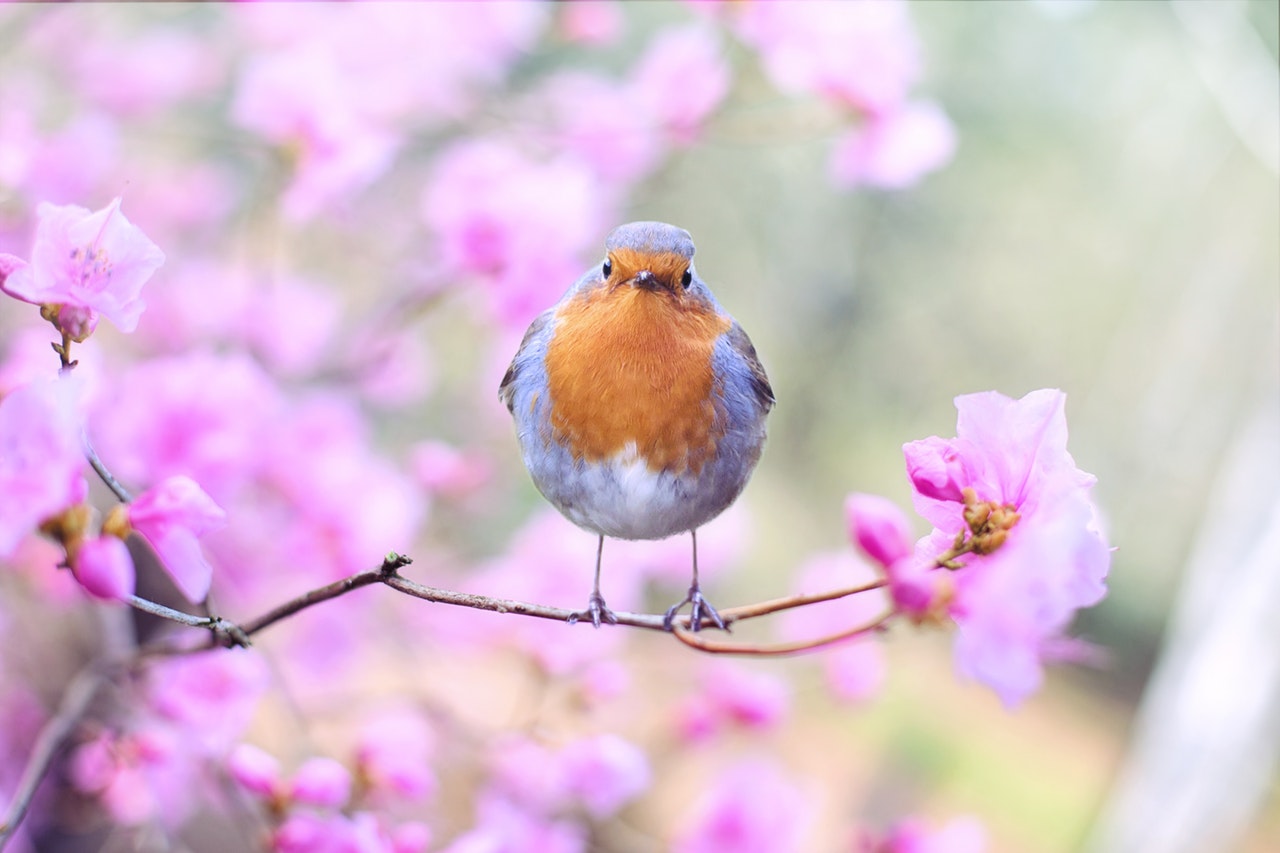 Really exciting stuff is happening this spring! We have been doing a lot of development to make the PIM faster, and now we are sending out some updates to make it even smarter. Also the PIM won't look the same. We're making the interface cleaner so that you can focus on making great product content.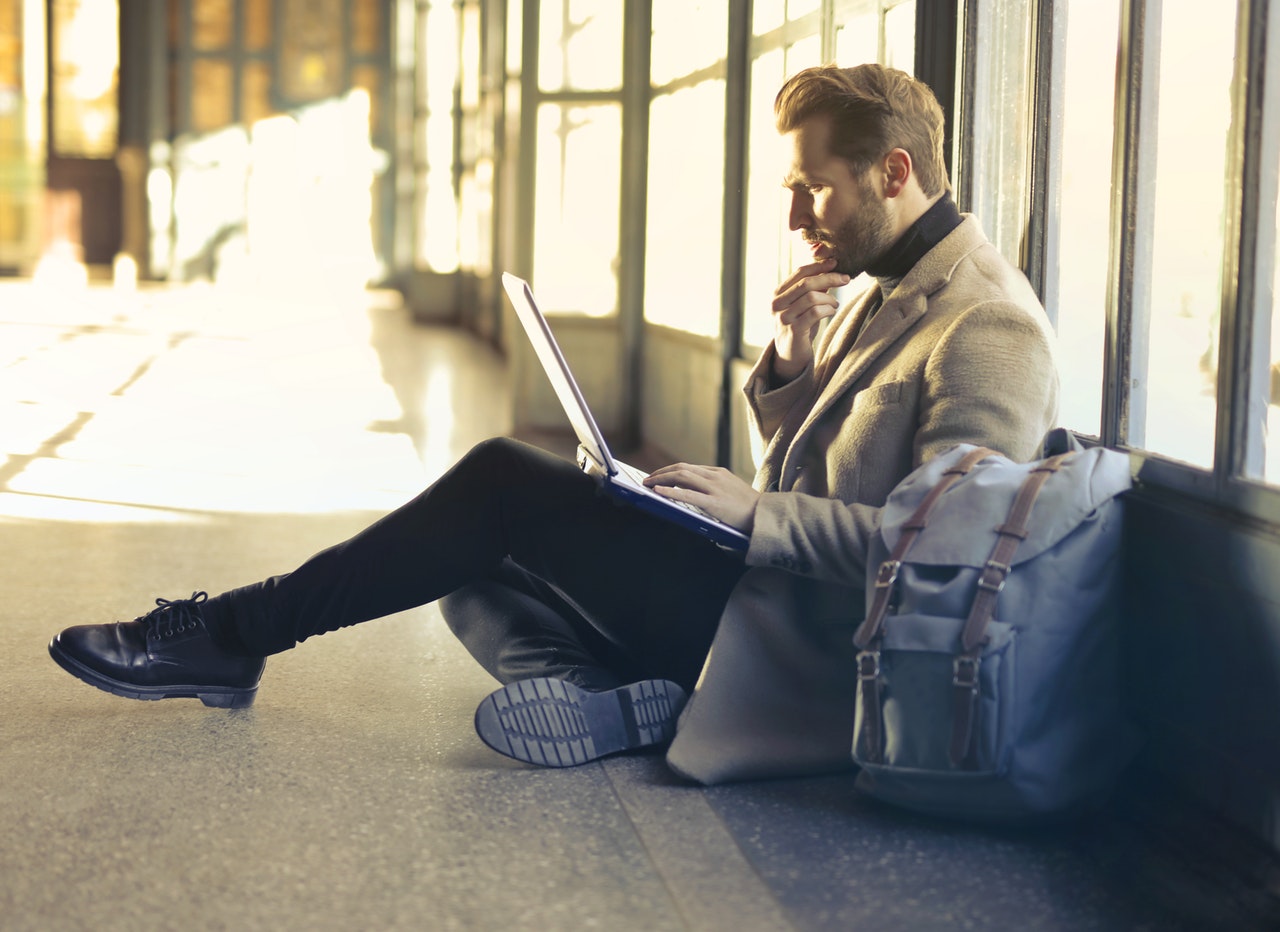 So you've finally decided to do something about scattered product data and search for a PIM solution for your business. Welcome to the 21st century. The thing is, how exactly do you know which one to choose? Here are some essential questions to ask when researching a PIM system for your business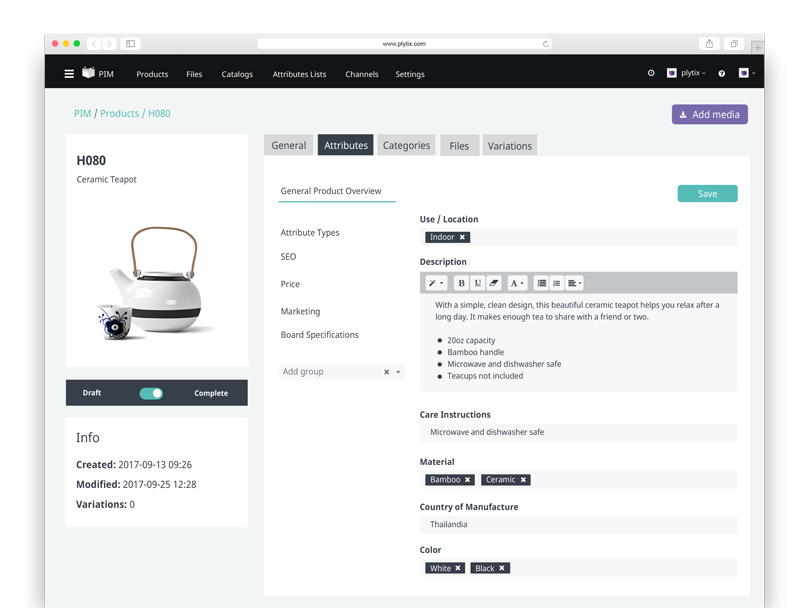 CRM, SQL, B2B - There are many acronyms flying around, but PIM is a up-and-comer that is often used and highly misunderstood. PIM software has an immense value for those who use it right, so here is a beginner's guide to PIM.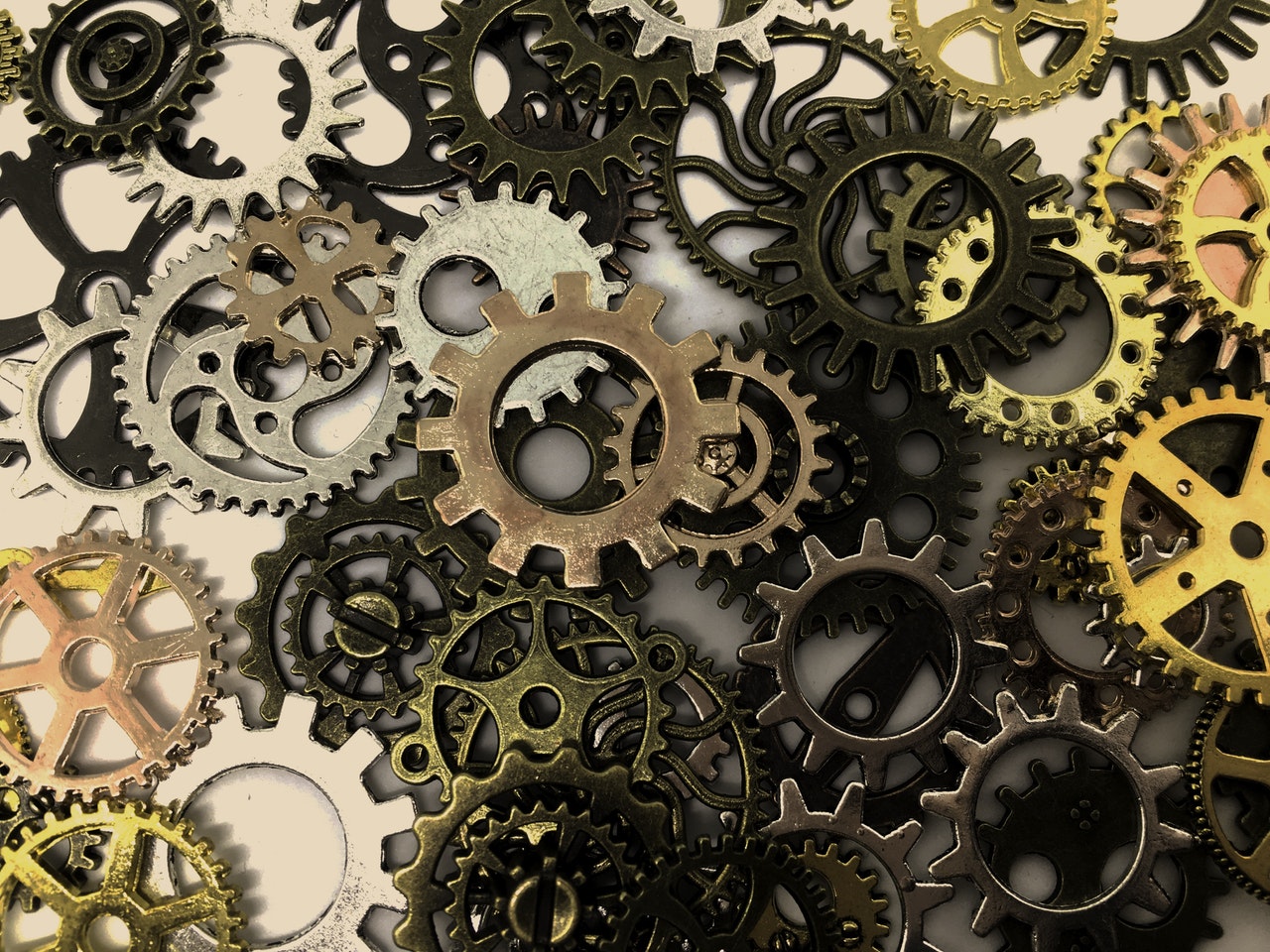 Product page SEO is crucial to your ecommerce store. This guide will tell you everything you need to know about the technical side of things to get your content found. It's time to start optimizing your product pages so that search engines know they exist. Use this guide to get you there!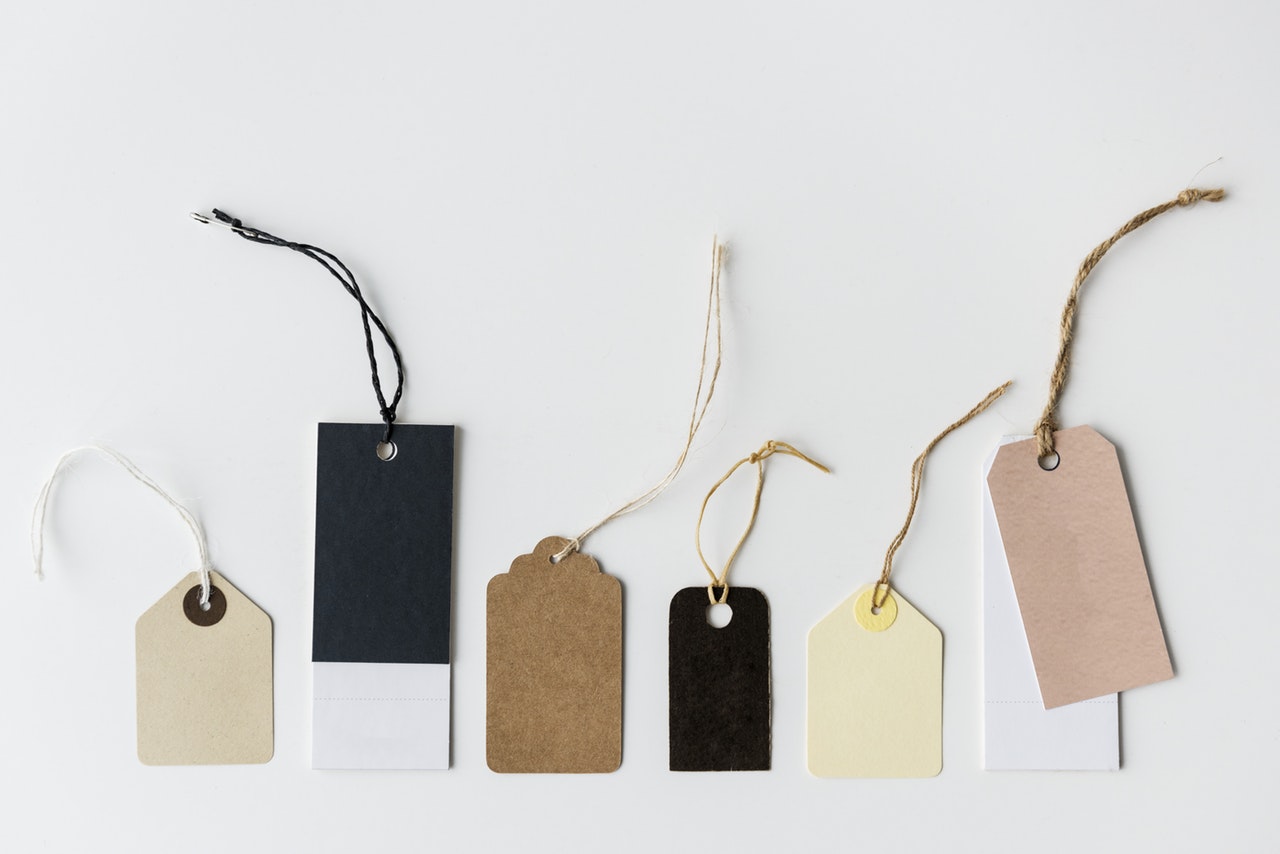 Product page SEO is a beast that cannot be ignored. This guide will tell you everything you need to know about the content side of things. Optimize your ecommerce store today with these practical tips and get your product pages seen on search engines!