B2B Ecommerce Transformations You Need To Implement
49% of B2B purchases are now made online—it's up to you to stay relevant. Adopt these trends or risk getting left behind.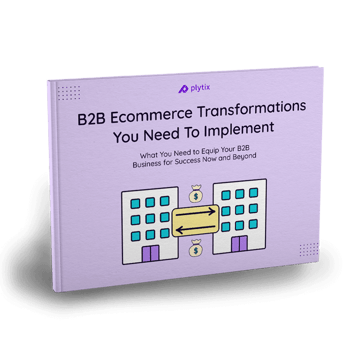 Your B2B customers are shopping online. Are you doing everything you can to make sure they're shopping with you?
Learn about the modern B2B customer and how to deliver first-class shopping experiences with ecommerce catalog management.
What's inside?
Trends driving sales in the B2B landscape
How to replicate the B2C shopping experience
B2B buying rules and behaviors
How to help B2B buyers choose you
Multichannel sales management for B2B
Understanding PIM, ERP, OMS, and 3PL for your tech stack