The Complete Guide to SaaS Ecommerce Technology
Everything you need to know about SaaS ecommerce technology so that you can build a custom retail tech stack that can handle anything the market throws at your business.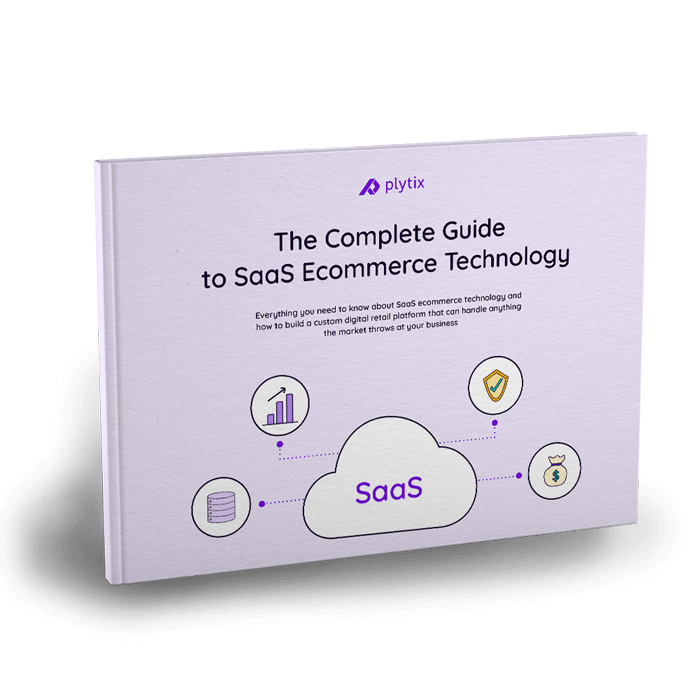 We made this guide to help ecommerce businesses understand their options when it comes to building their tech stack. We believe it is fundamentally important to find what works for you now and in the future.
The right technology means resilience and flexibility in the face of both opportunities and challenges. Whether those challenges are global pandemics, like COVID-19, or local disasters, like hurricanes, as we pass through the upcoming years, we'll need to move faster and react better to whatever gets thrown our way.
Challenges can present new opportunities. COVID-19 showed businesses—especially those in the ecommerce space—that being prepared and able to pivot operations can really pay off for many companies.