Multichannel Commerce: The Secret to Unlocking Ecommerce Success
It's naive to think that ecommerce will return to "normal" after the COVID-19 pandemic—it won't. Multichannel commerce is the future of online shopping; the faster brands adapt, the better.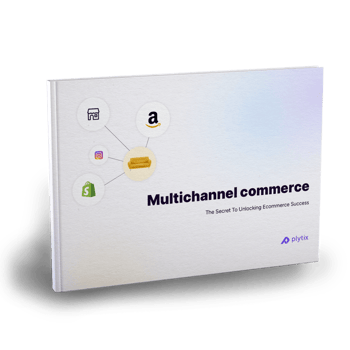 Thriving ecommerce brands have one thing in common: they're multichannel. They're present on a variety of channels and marketplaces to reach more customers and offer more sales avenues. You need to join them.
What's inside?
The state of ecommerce
Visual, mobile, and social commerce
What is headless architecture
How it can help you go multichannel
Choosing your sales channels
How to thrive in multichannel commerce