A "sell sheet" or "product sheet" gives you an opportunity to share your new offering/s with hundreds of prospective customers. But not many businesses seem to hit the nail on the head.
The online space is saturated with businesses like yours, fighting for the same attention from the same customers. That means that your time to make the perfect pitch is limited, so you need to stand out. The way to do that is to ensure that your product sheet is compelling.
What elements make for a compelling product sheet?
A product sheet cannot simply highlight the features of the new product. It goes way beyond that. When used correctly, it's a sales enablement tool that should capture the essence of your brand, demonstrate your new product's capability to solve a customer's problem, answer their questions, and clearly direct them on where to go to learn more about the product.
It needs to:
Be visually impactful

Neatly formatted and well-structured

Have a simple layout

Have creative, informative, engaging, and persuasive product information

Have a visible and persuasive call to action
All of these elements ensure a great customer experience because customers will have everything they need to understand the purpose of the product. They can now visualize themselves using the product, which is what will lead them to make a buying decision.
Now, let's get into the fun part of how to make your product sell sheet compelling using the elements above. We can promise you that these 7 practical tactics below will help you create a sell sheet that will create awareness around your new and exciting product range.
1. Create a clean design
Design is the main element that sets the tone of your product sheet.
Don't complicate it.
Keep it simple and clean, with enough white space to break the copy. The focus should be on highlighting the new product and why customers should buy it. Simplifying the layout and ensuring that it's well-structured and neatly formatted will make the sell sheet easily digestible.
The greatest thing about digital sell sheets is that you don't have to create them from scratch. There are tons of product sheet templates available online—but if you have product sheet software, all you'll have to do is pick a template of choice and add your product information.
2. Make your brand identity visible at first glance
Picture this: a stranger walks up to you and starts having a full-blown conversation about a product they sell without introducing themselves. Wouldn't you find this weird? Yes, you would.
So, you need to introduce your brand to potential customers so that they can learn who you are before they can learn about what you're selling. Introducing yourself can eliminate the reluctance to engage with your brand and help you build trust with each new prospect.
Having your name and customized logo displayed prominently can achieve this. Be mindful that your name and logo don't take up too much space in the sell sheet as other (critical) information is key. In addition, you can also use logo animation techniques for more creativity.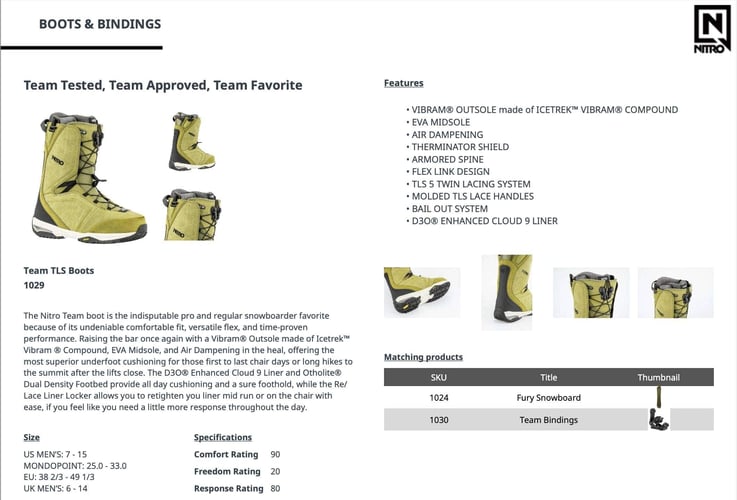 3. Create a catchy headline
Customers typically look at a headline before looking at the rest of the available information. If you can grab their attention with a headline that captures the essence of your new product, they're more than likely to want to know more about it and, therefore, keep reading more.
The headline needs to be short, simple, and direct.
You can add the product's benefits to it, add a command, and create FOMO.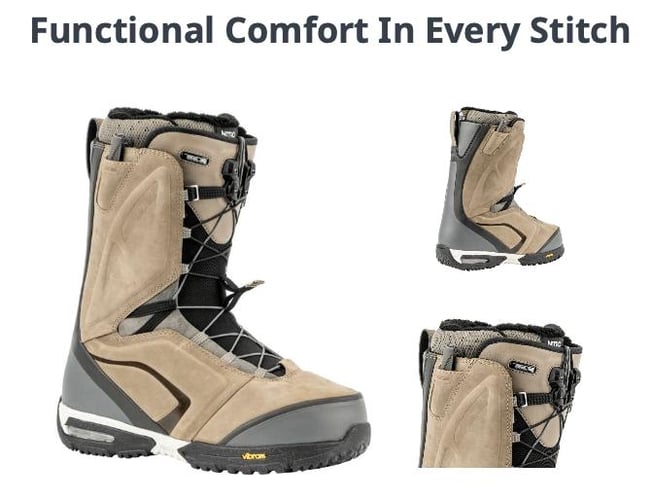 4. Write a brief product overview
This is where you get to communicate the real value of your product. Describe the problem your product solves, and take it further by detailing both the key features and benefits your product offers. Do this in a creative, informative, and persuasive way. Make sure that the copy is easy to read (short sentences and bullet points). Don't forget to answer their questions immediately and add product specifications such as price, size, warranty, or guarantee.

5. Offer social proof
Many studies have shown that customers trust the real opinions of people outside of the company more than they do company sales reps.
So, add social proof where possible to highlight your product's best qualities, using information collected from customers who have already bought or used your products.
6. Add impactful visual assets
We've already discovered that we comprehend visuals faster than written copy, and we also know that visual assets are important in ecommerce. That's because they have the power to bring the product to life and showcase its functions in a way that almost replicates the experience customers get when interacting with a product in a brick-and-mortar store setting.
Adding quality images and links to a quality short-format video to your sell sheet will make customers feel more confident that they know more about the product.
7. Clearly defined call to action
It goes without saying that a product sheet that doesn't have a clear call to action is a wasted effort. If you don't tell customers what the next step is, we can bet your bottom dollar that they won't take any step at all. That means all of the hard work you've done to convince them that they need your brilliant product will be for nothing if you don't seal the deal by telling them where to go next. Should they visit your website? Where's the URL to your website? Should they go in-store to get this product? Customers shouldn't have to do the heavy lifting just to find out what to do or where to go next. This is information you need to provide upfront.

Get your new products noticed with Plytix product sheets
Plytix is a next-generation product information management (PIM) system that streamlines how you manage your product data in ecommerce. This product experience management tool has a product sheets add-on that enables you to easily automate the creation of product sheets without needing graphic designer skills! When your product data lives in a centralized PIM database, you can enrich and optimize it accordingly. From there, all you'd need to do to create a compelling product sheet is to choose a template from our template creator, select all of the necessary product information you need, and populate the template within minutes.
Our plug-and-plug templates make it easy for you to customize your product sheet to become exactly what you envision. You can add your brand information, such as logo and name, using fonts and colors that align with your brand. So, if this sounds like music to your ears, book a demo with us to gain more insights on how our PIM can help you achieve your goals.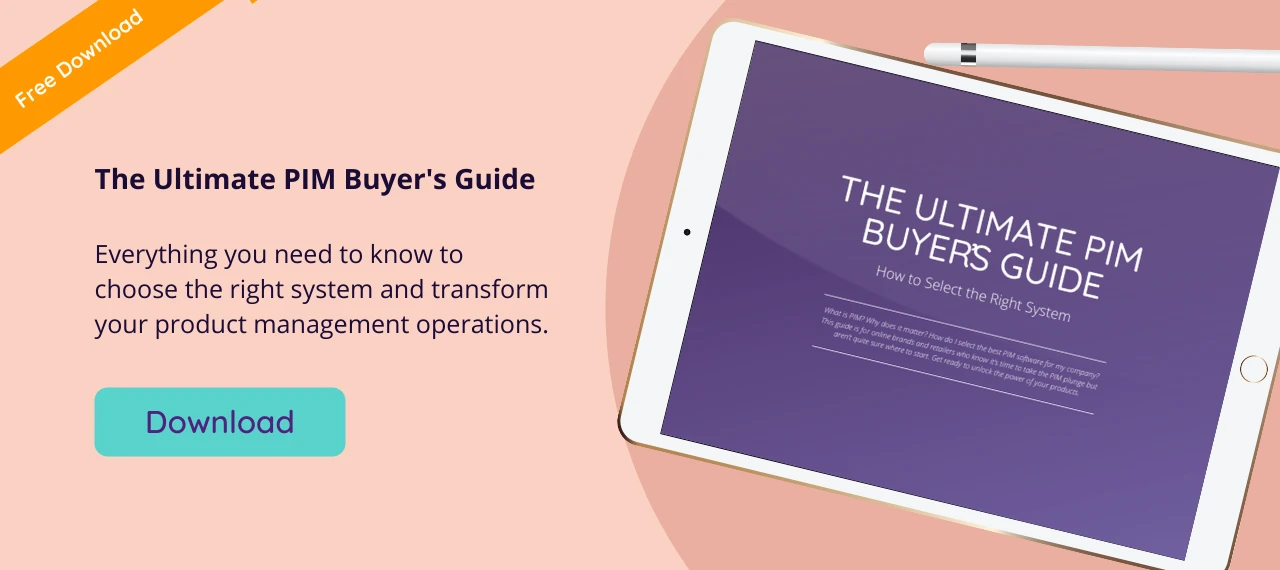 Product Information Management