Digital asset management (DAM) is a process that allows organizations to manage, store, and share their digital content in a centralized location. This includes photos, videos, graphics, audio files, and other digital files. DAM provides various services to users, such as organizing, accessibility, security, collaboration, and tracking changes.
Assets can be sorted and organized in multiple ways using DAM software, making it easy to find the right asset when needed, and all it requires is an internet connection. Additionally, DAM software grants remarkable security features to protect your resources.
In this article, we'll explore the pros, cons, and everything DAM related. Sounds good? Let's dive right in!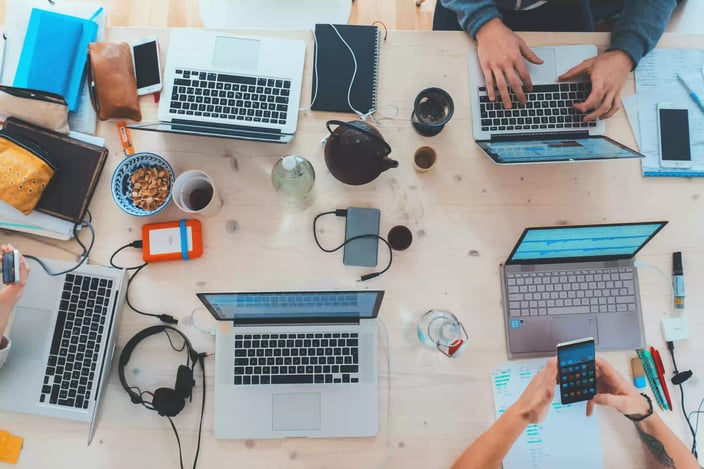 There are several advantages to using a digital asset management system. Here are six reasons you might want to consider using a DAM:
6 Advantages of Using a Digital Asset Management System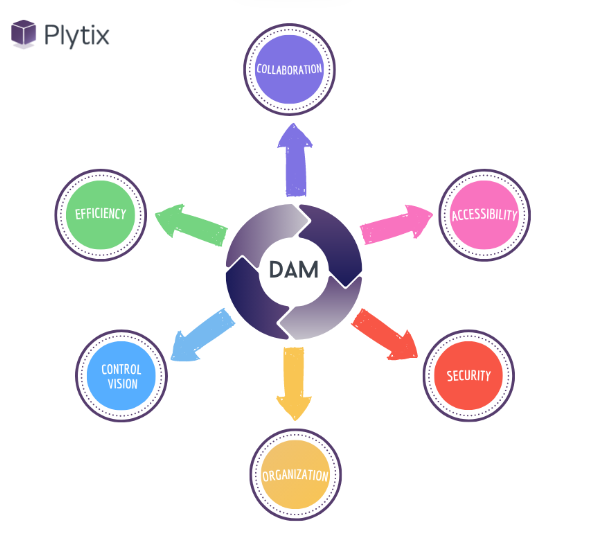 1. Improved Organization
DAM systems help you organize your assets in numerous ways. This eases the process of finding the right assets when needed by using tags to label them. Or, you can create folders to set up assets into different categories. In short, proper organization is the key to automating business operations.
2. Access from Anywhere
Remote teams often struggle with sharing digital assets. With DAM, you can access your assets from anywhere with an internet connection. This makes it easy and convenient for remote team members to share assets internally and externally.
3. Enhanced Security
Security might just be the number one issue businesses today face, especially regarding the internet. DAM systems provide enhanced security features to protect your assets, and share them safely and securely, For example, you can set permissions so that only certain users can access certain assets, and many DAM systems offer encryption for added security.
4. Improved Collaboration
Multiple users can work on assets simultaneously with DAM software, which is helpful for project teams. So, let's say you're working on a video project - various team members can simultaneously work on different parts of the video. Not only does this make it easier for project team members to collaborate, but it also allows the project manager to track changes.
5. Better Version Control
DAM systems track any changes made to assets, so you can quickly revert them if you need to - this helps keep track of versions of assets. For instance, if you edit a photo, you can change it back to the previous version if you don't like the change.
6. Increased Efficiency
"Having all our files and digital assets in one place has made my team more productive."
— Community Manager, Jessica Ulloa
DAM systems help you work more efficiently. It can automate tasks such as resizing photos. On top of that, many DAM systems offer a wide range of integrations with other software programs, saving you time by eliminating the need to switch between different software programs constantly.
Jessica Ulloa, Community Manager at MyPerfectResume, shared: "Having all our files and digital assets in one place has made my team more productive. We can find all of our important files in one place, we can collaborate in a better way, and we keep our work organized. Integrating a DAM system has also helped with onboarding new team members, making it easier for them to re-visit the files shared during various onboarding meetings."
Best Digital Asset Management Use Cases for Business
Digital asset management can be especially beneficial for marketing teams due to their consistent need to access various materials, such as photos, videos, and presentations. Businesses can, for this purpose, resort to DAM systems to store all of these materials in one place, making them more accessible, and within everyone's reach.
Again, you can use DAM systems to share assets with other team members or clients.
HR teams can utilize DAM to store employee files, such as resumes (you can create an impressive resume for free with Adobe software), photos, and videos, making it easy to track employees' data and systematically share them with other colleagues.
Sales teams can benefit from DAM system by not only storing marketing resources, like product photos and brochures, but also managing inventory costs. This significantly facilitates the work for your team to find the materials they need and share them with customers.
You can also easily organize documents and digital assets with DAM. Even better, you can use meta-data tags to improve this entire experience and make it easier for everyone to access the company's confidential data.
Brand consistency is also an essential element of branding that companies aim to achieve. Too many people with access and constantly editing the same files without proper permission can occasionally cause brand consistency issues. With DAM, you can accomplish that. You can easily maintain your brand identity by restricting access through monitoring certain functions and securing particular folders, enabling user-generated content, and streamlining production through DAM systems.
For more information on how to get the best out of your DAM system, check out our post where we break down 6 digital asset management best practices.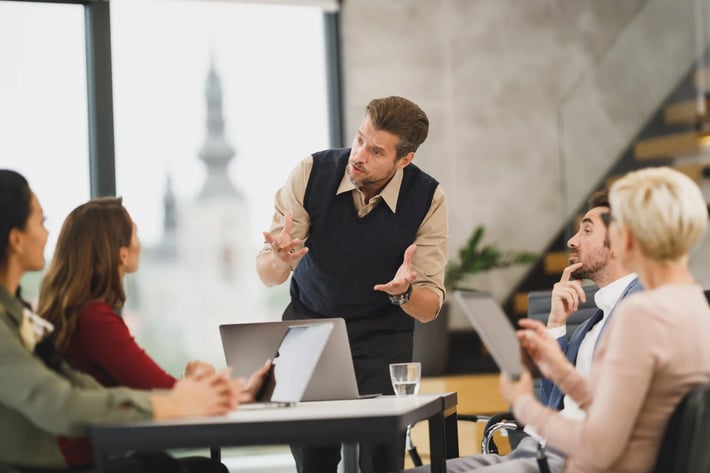 6 Tips to Choose the Right DAM Software
Businesses use digital asset management (DAM) software to manage their digital assets by storing, organizing, tracking, and sharing them with others. So, when choosing DAM software for your business, here are six tips that can help you decide on the right DAM software for your business:
1. Know Your Needs
Before you start shopping for DAM software, it's essential to know what your needs are. What kind of digital assets do you need to manage? How many users will need to access the software? What kind of features do you need? Do you need to collect product information? Once you know your needs, you can narrow down your search to find a solution that's right for your specific needs. Tailoring DAM based on your business will make your work much more manageable.
2. Consider Your Budget
DAM software can range in price from a few hundred dollars to several thousand dollars, so it's essential to consider your budget. Many low-cost or free options are available if you have a limited budget plan. However, depending on your needs, you may want to consider a more comprehensive solution with a larger budget.
3. Compare Features
Once you know your needs and budget, you can compare features, such as file storage and management, asset tagging and organization, user permissions and security, and integration with other software. Make sure to compare the features of each DAM solution to find one that's right for you.
4. Read Reviews
Once you've narrowed down your options, read reviews of each DAM solution. Look for independent reviews from reputable online sources. This gives you a better idea of the pros and cons of each option. Online reviews are a great way to decide on any purchase decision, and getting valuable advice from users is just one of the many benefits.
5. Try It Out
Most DAM solutions offer a free trial, so be sure to try out each one before deciding. This will not only help you see how malleable the software is to use and whether it meets your criteria, but it will also help you decide on the features you want and the features you don't want. Ultimately, this comes down to your own user experience.
6. Get Support
When choosing DAM software, consider the support options. Some providers offer 24/7 support, while others only put forward email or chat support. Make sure to select a DAM solution that provides the level of support your business requires. If your enterprise has strict schedules and requirements, a 24/7 support option is the most convenient.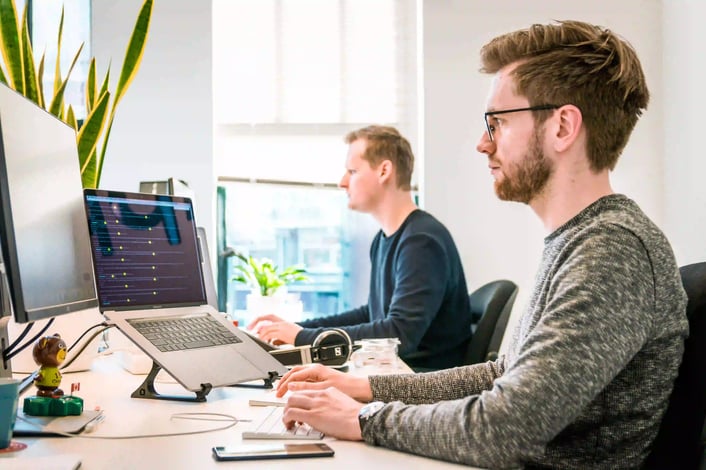 You can choose the right DAM software for your business using these tips. With the right DAM solution, you can streamline your digital asset management process and make it easier for your team to access and share digital assets!
Alternatively, you can opt for a combination of PIM and DAM systems. Together, both systems work toward not only a more efficient business storefront and increases in average order value, but they also provide a superior customer experience which is essential to compete in the increasingly crowded business space.
Final Thoughts
As you might see, digital asset management (DAM) offers better organization, storage, and retrieval of digital files. It can also help businesses manage their brand and protect their intellectual property. Properly implemented DAM can also improve efficiency by making it easier to find and share files.
Additionally, a DAM system has helped businesses save time and money by making it easier to find and use digital assets. You'll be able to avoid wasting time searching for files scattered across different computers or storage devices. You can save money by not purchasing duplicate files or licenses for multiple copies of the same file.
Such a system helps you collaborate by providing a central repository for digital assets. This central repository can make it quicker for team members to access and share files. This framework enables your business to track who uses which assets and when. This information can be valuable for planning future projects or campaigns.
Lastly, a DAM system allows you to increase security by providing password protection and file encryption. These features ensure that your assets are safe from unauthorized access or theft. By doing so, you can also create backups of digital assets in case of data loss.
So, if you're looking for a way to streamline your workflow, consider using a DAM system - with these benefits, it's no wonder that countless businesses are utilizing DAM solutions!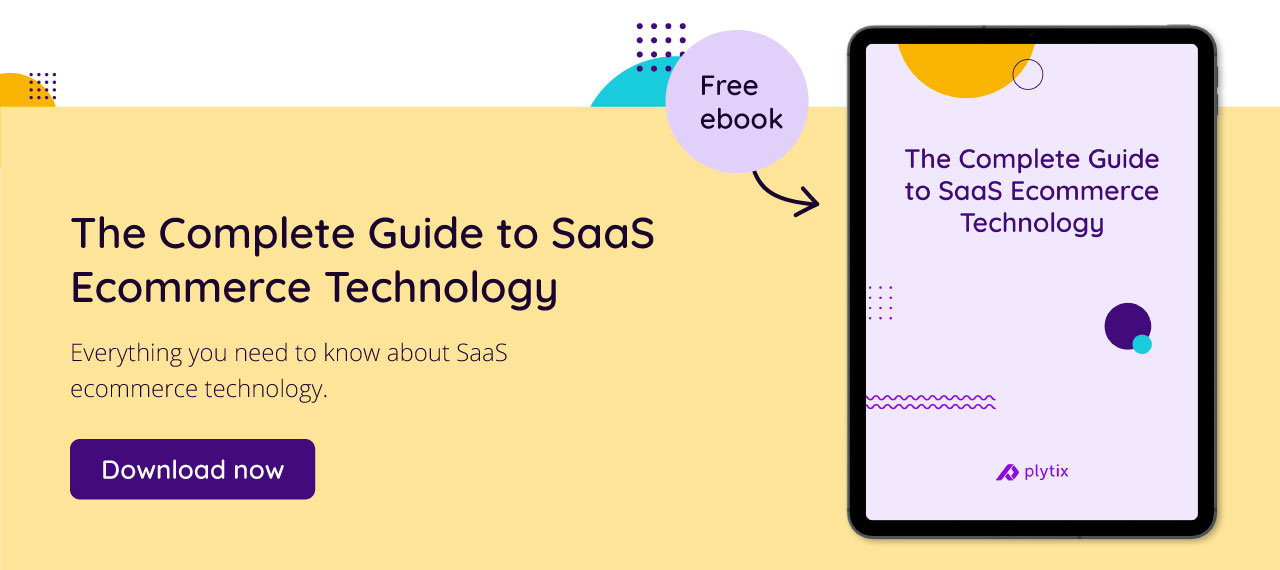 Digital Asset Management