Great! Let's set you up with a free account
First, we're going to ask you a few questions so we can set up your account to match your needs. Then we'll schedule a quick call so we can give you an introduction to Plytix and set you up with your free account.
And don't worry—we won't ask for your credit card.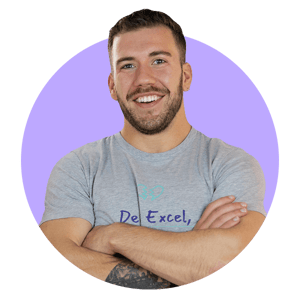 This is Trever, a real human, who will be setting up your account for you!