Welcome to Plytix.com
Get started—it's free. Book your first consultation.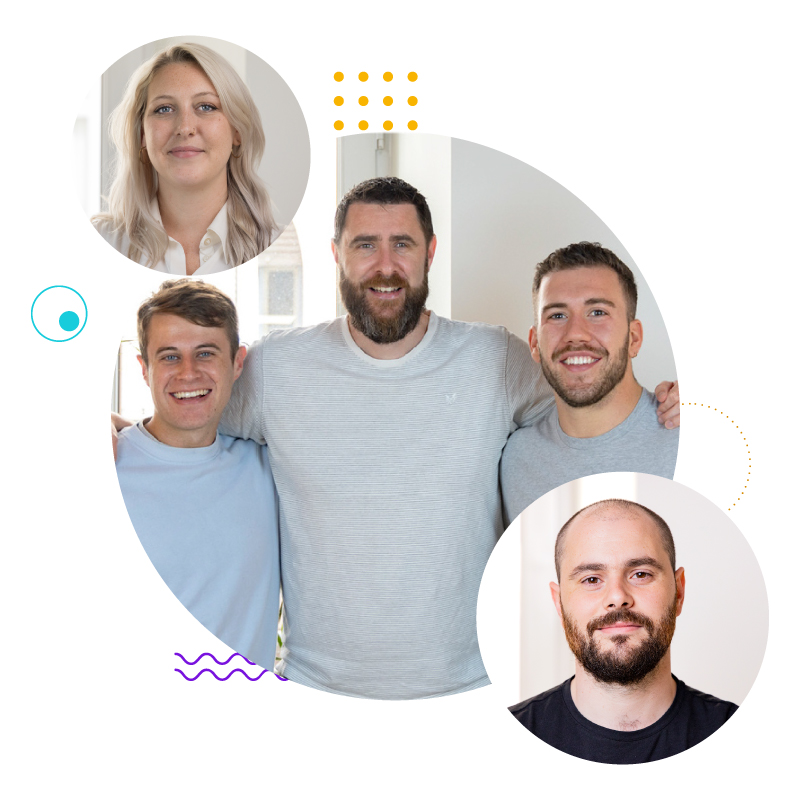 What happens when you submit the form?
Step 1: Pick your date and time
Schedule your discovery call at the time that works best for you and get ready to meet your account manager.

Step 2: Discovery call
In this 15-minute call, we talk about what brought you to Plytix to see if we're the right PIM for you. If it's a yes on both sides, we set a date for the full demo.

Step 3: Your personalized demo
The next step is a full demo, but not the kind you're used to. Instead, it's completely tailored to you based on what we learned in your discovery call.

Step 4: Kickoff!
If you decide to work with Plytix after the demo, you'll be set up with a customer success manager. They'll arrange a kickoff call to get started with your onboarding.