Plytix PIM Software
Your central source of truth for all your product information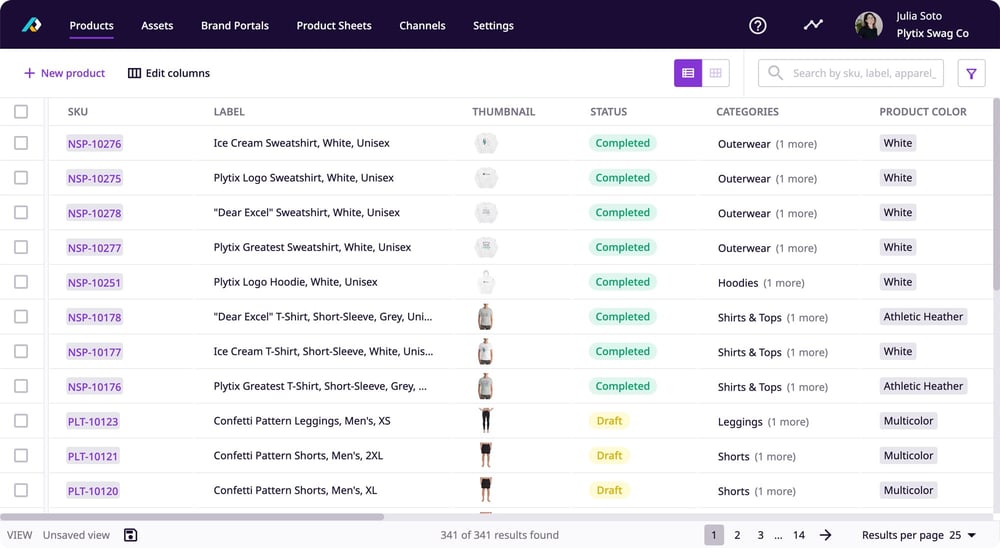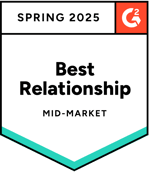 Managing product information has never been
more efficient
Edit your product information effortlessly
Our userfriendly interface allows you to easily get things done in no time. A few clicks here, some drag and drop there, and that's it! Slice and dice your data the way you need with filters and custom views. Save hours of work by updating your products in bulk—so simple that anyone can use it.

Byron Arnold
Head of Product at Blue Lab

Think of something you want to do with product filtering or product content—then you can probably do it with Plytix. The program is so intuitive to use that it really does empower the user to do what THEY want to do.

Daniel Walshaw
Marketing Manager @ Furnlink

I have been looking for a central product management tool for years, and after a lot of research, settled on Plytix. With the DAM built into the PIM it has made product management very easy. Tasks that used to take me one to two weeks to complete can now be done in minutes. Plytix has been a game-changer for us.

Jakob W.
International E-Tail Manager, Eva Solo

What I like most about Plytix is the feature called "Channels". Here, we can format, edit and export our product data to our online sales channels, matching our partner's requirements for datasheets. By automating this process, we save a lot of time previously spent managing these tasks manually.
Built for SMBs. Trusted by Big Businesses
Discover what Plytix PIM can do for you
45% increase in sales
within the first year
5x faster to create and process new products
4 websites managed from one single source of truth
Finally, a powerful PIM that won't break the bank
We want to make your life easier, which is why we don't hide our prices. Only pay for the features you need.
Why companies choose Plytix PIM
Satisfaction
Market Presence
Contenders
Leaders
Niche
High
Performers
Plytix
Syndigo
Salsify
Akeneo
Sales Layer
Inriver
PIMcore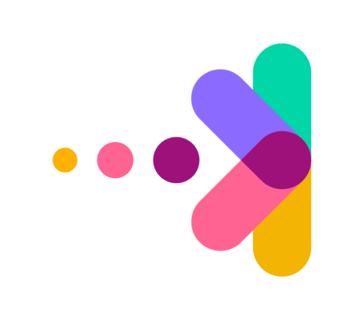 Catsy
Frequently Asked Questions
A PIM platform is the single source of truth where all your product information (descriptions, prices, images, SKUs, and more) lives. Plytix PIM software takes things a step further by making it easy to distribute your product information wherever you need it. You can sell anywhere using Channels, create online catalogs with Brand Portals, and generate PDF catalogs with Product Sheets.
It's almost impossible to sell online in this day and age without PIM software. Selling online is no longer about just setting up your webstore and ranking on Google. To make the most of your online business, you need to be selling on multiple channels like Amazon, Google Shopping, Facebook, and more! But the more sites you sell on, the harder it is to manage product information in spreadsheets (think inaccurate data, formatting errors, and time wasted doing it all manually).
That's where Plytix comes in. Plytix is a collaboration tool where you can bring all your product data together and get it ready for everywhere you sell.
Anyone who sells online can benefit from PIM software, but you definitely need one if you're managing over 100 products and/or selling on more than one channel. Plytix is the only PIM specially made (and priced!) for small to medium-sized businesses.
When you get started with Plytix, your dedicated customer success manager will work with you to create a custom onboarding plan that addresses the challenges that first brought you to Plytix. This tailored, whiteglove onboarding is required for all paid accounts. Here's some of what you can expect:
A success plan created with your business goals and timeline in mind

1-on-1 Plytix training for your project lead

Weekly meetings for Plytix implementation, goal setting, and to ensure the project timeline is on track
"Outputs" help you share your product data outside of the PIM. You can use each output you purchase for one of the following:
Channels: build product feeds that automatically populate with all your product data, so you can stop manually filling out templates. 1 output = 1 product feed

Brand Portals: share always up-to-date online catalogs with anyone. 1 output = 1 online catalog
Nope! Plytix is easy to use and intuitive, so you can dive in and get started right away.
Plytix was made for teams of all sizes! Whether you're a one-person show or a team of 500, using Plytix is easy. You won't need to hire anyone additional to get the most out of the PIM. In fact, because Plytix makes creating and updating product information easier, you'll even be able to free up some time to work on other important tasks like finding new ways to sell more.
We believe that PIM software needs to make collaboration easier between your team, and we won't put anything in the way of that. All Plytix plans include unlimited users.
Wherever you sell, you can use Plytix to get your products online. The process varies depending on the platform, but they all have one thing in common: using Plytix for multichannel distribution is much easier and faster than doing it manually.
For details on how Plytix works with your specific combination of sales channels, download our channels guide or book a demo with us. We'll walk through your exact scenario with you and answer any questions.