Join the 10,000+ companies that have already signed up for Plytix
See inside our product sheet template builder
I was spending around $6,000 for a graphic designer to do a catalog that I needed to be updated all the time. So I decided to spend the money to bring the company out of the dark ages and get our information online. And I am so glad I did! I definitely got my investment back.
We have a catalog of over 8,000 products - Implementing Plytix both internally and externally has been an enormous help as we now have a single source of truth for all product information that staff and customers can easily access and download.
Quick and easy to pull together great-looking lookbooks or customer brand portals.
Check out a product sheet made in Plytix
Drop your email here and we'll send you a PDF product sheet to explore.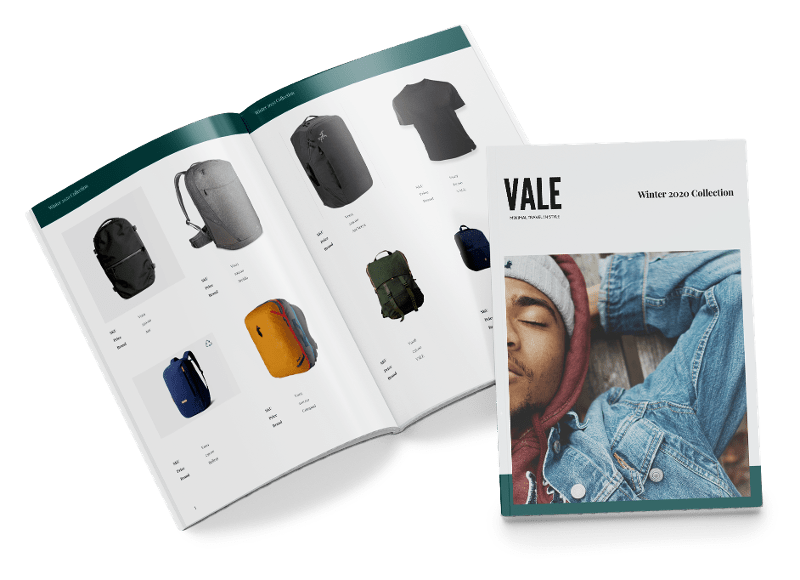 Frequently Asked Questions
Product Sheets are PDF templates that can be used as price sheets, sell sheets, line sheets, product catalogs, and more! These are downloadable documents made for you to showcase your products in the way that you need.
They are great for quickly sharing product spec information with your customers in a professional PDF or presentation. Our product sheet builder was made for anyone to use, so you don't have to hire a graphic designer with technical knowledge to be able to show your customers what you have to offer.
Yes, our user-friendly product sheet builder was made with you in mind. Our intuitive platform makes it easy for you to select the products you want and automatically populate your PDF template with all their relevant details, straight from the PIM.
Less than a minute! Just select the products you want, choose the template (these you'll create ahead of time to be customized for your brand), and your export will be ready in seconds to send off to a customer. No more bugging marketing for sales presentations!
Yes! Your customers can go into your brand portal and select the products they want to download in product sheet form. Once they've selected what products they want in their sheet, they can download the PDF instantly!
Not currently, but you can create your own fully-customized templates in Plytix with the layout, fonts, colors, images, and product content that you want.
If you prefer to create your product sheets in InDesign, we can help you get your product content there through an XML Channel.
Our Standard plan ($300/month) includes 1 Product Sheet.
For unlimited Product Sheets, you can get the Product Sheets add-on for our Standard plan ($300/month for Standard + $200/month for Product Sheets) or our PRO plan ($1,100/month).
You can compare plans here.

Try Product Sheets for free when you book a demo.
See what else Plytix can do for you