Make changes in minutes, not hours
Instead of making updates catalog by catalog when a product changes, edit it once in Plytix and see the updated information reflected automatically across all your product sheets.
Get it right the first time
Say goodbye to the days of pressing print only to discover a typo afterwards. Populate product sheets with accurate product information directly from Plytix. No manual data entry means no more errors.
Automate the tedious tasks
Take the manual labor out of changing prices for a specific retailer or translating your color options for different regions. Use Computed Attributes instead, which automate these kinds of changes through the magic of formulas.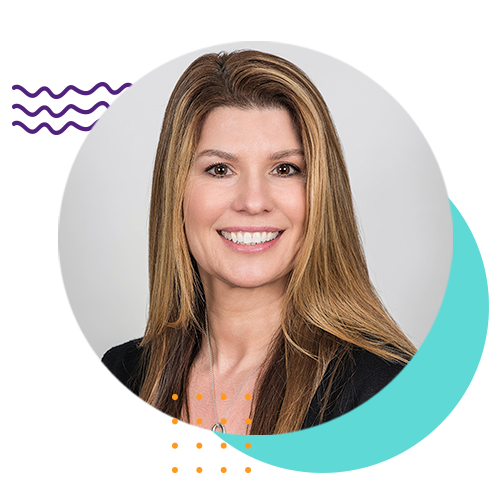 "I was spending around $6,000 for a graphic designer to do a catalog that I needed to be updated all the time. So I decided to spend the money to bring the company out of the dark ages and get our information online. And I am so glad I did! I definitely got my investment back."
Sandra Perry, VP of Marketing, Allé Designs
Check out a product sheet made in Plytix
Drop your email here and we'll send you a PDF product sheet to explore.
Get a sneak peek at our product sheet template builder
Frequently Asked Questions
Not at all. Our template creator is so user friendly that anyone can generate a print-ready product sheet in minutes.
Absolutely! Customize your templates with fonts, colors, and images so anyone from sales to marketing can create product information sheets that are on brand.
If you prefer to create your product sheets in InDesign, we can help you get your product content there through an XML Channel.
Not currently, but you can create your own fully-customized templates in Plytix with the layout, fonts, colors, images, and product content that you want.
Product Sheets are offered as an add-on to our Plytix PRO plan. A PRO account is $300/month and our Product Sheets add-on is $200/month. You can try Plytix PRO with Product Sheets for free when you book a demo.