Recent Posts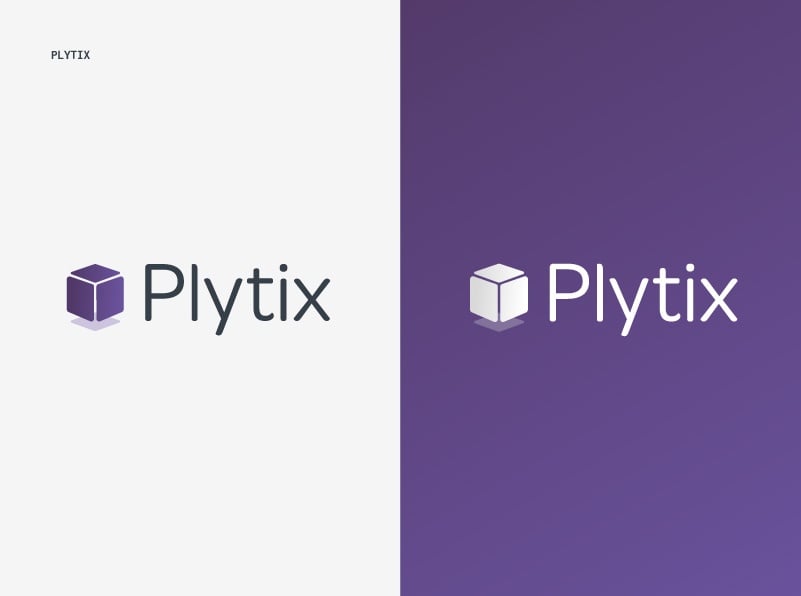 Our brand is getting a re-fresh and our product family is growing! Check out our new style here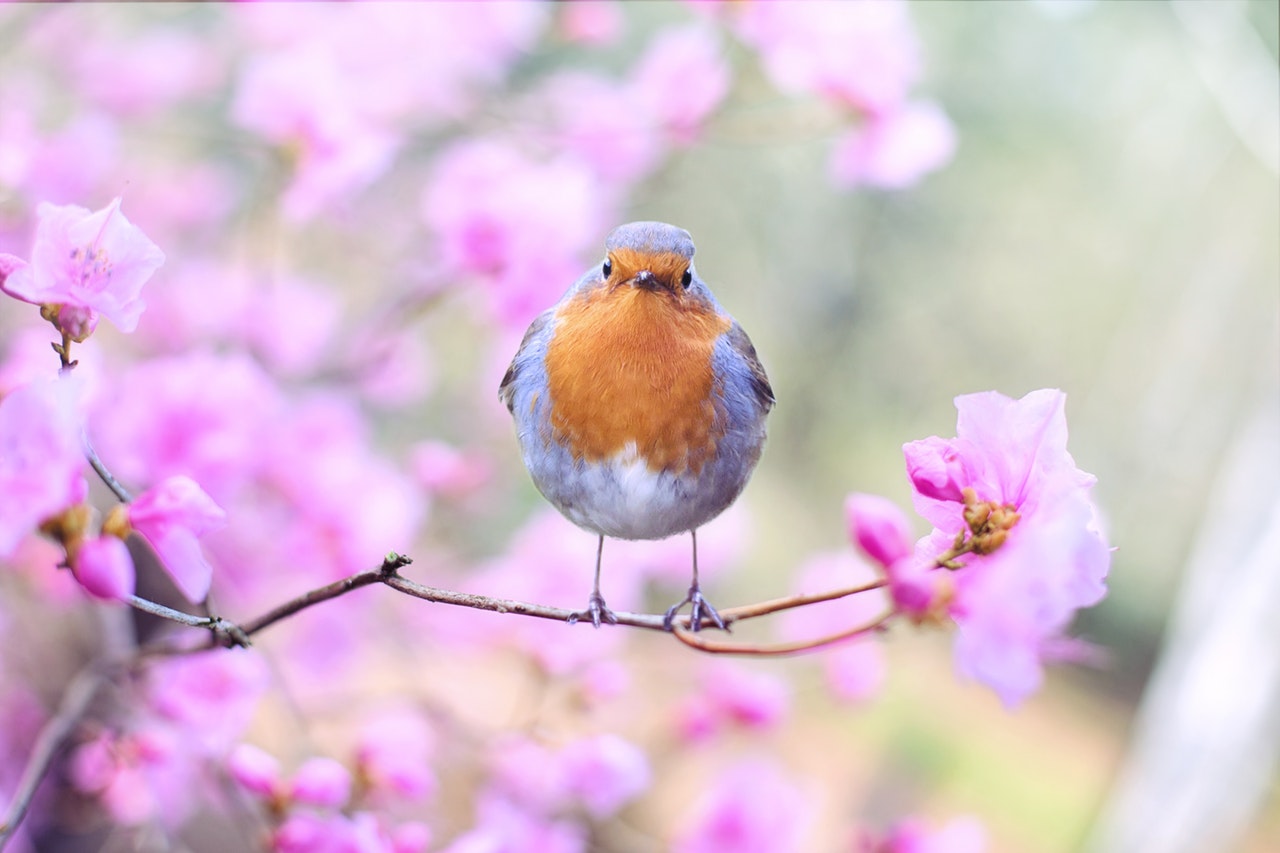 Really exciting stuff is happening this spring! We have been doing a lot of development to make the PIM faster, and now we are sending out some updates to make it even smarter. Also the PIM won't look the same. We're making the interface cleaner so that you can focus on making great product content.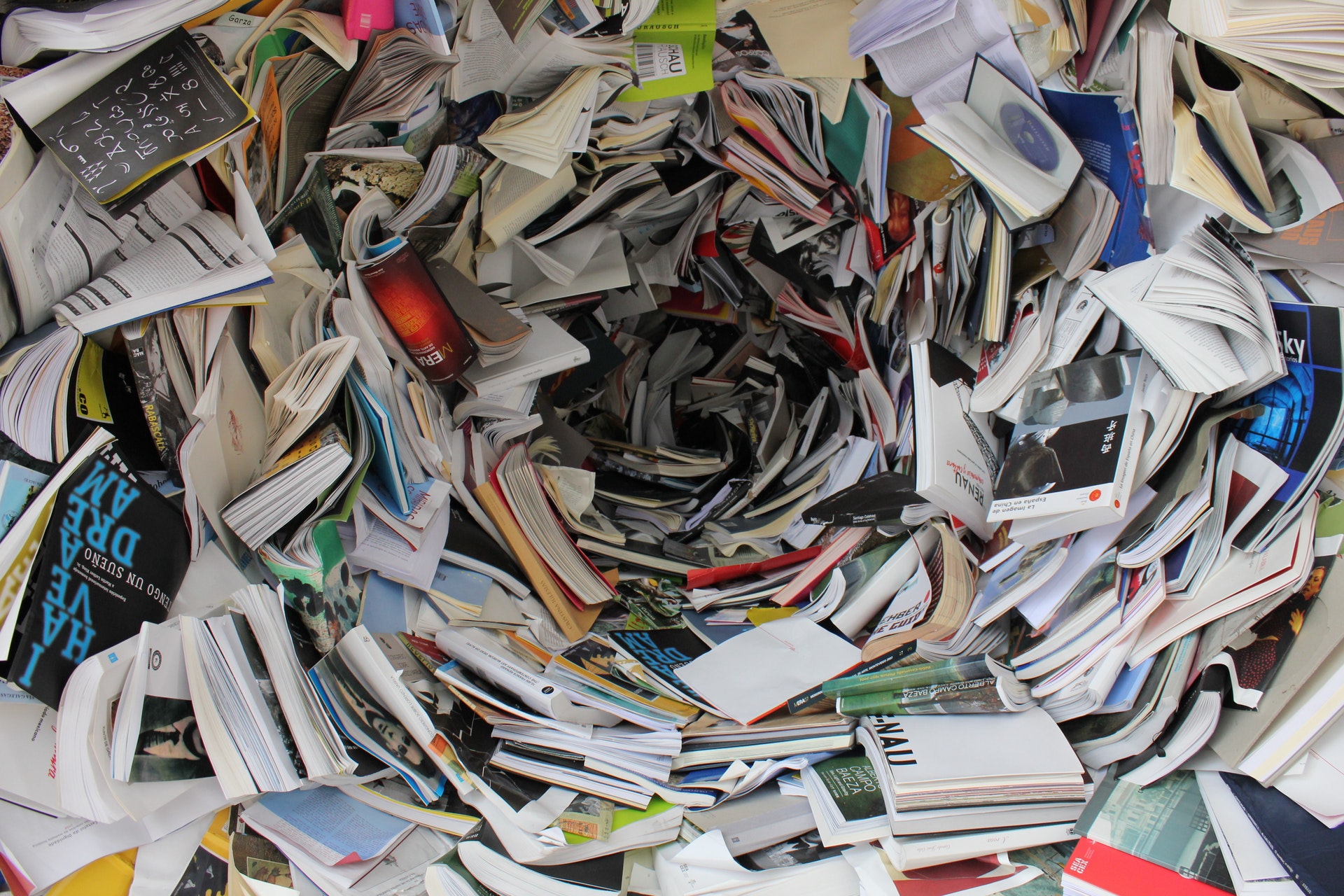 Efficient product data management is critical to the growth and success of e-commerce companies, but there are a lot of challenges to overcome.
Give us your email
And get monthly updates from the Plytix blog straight to your inbox!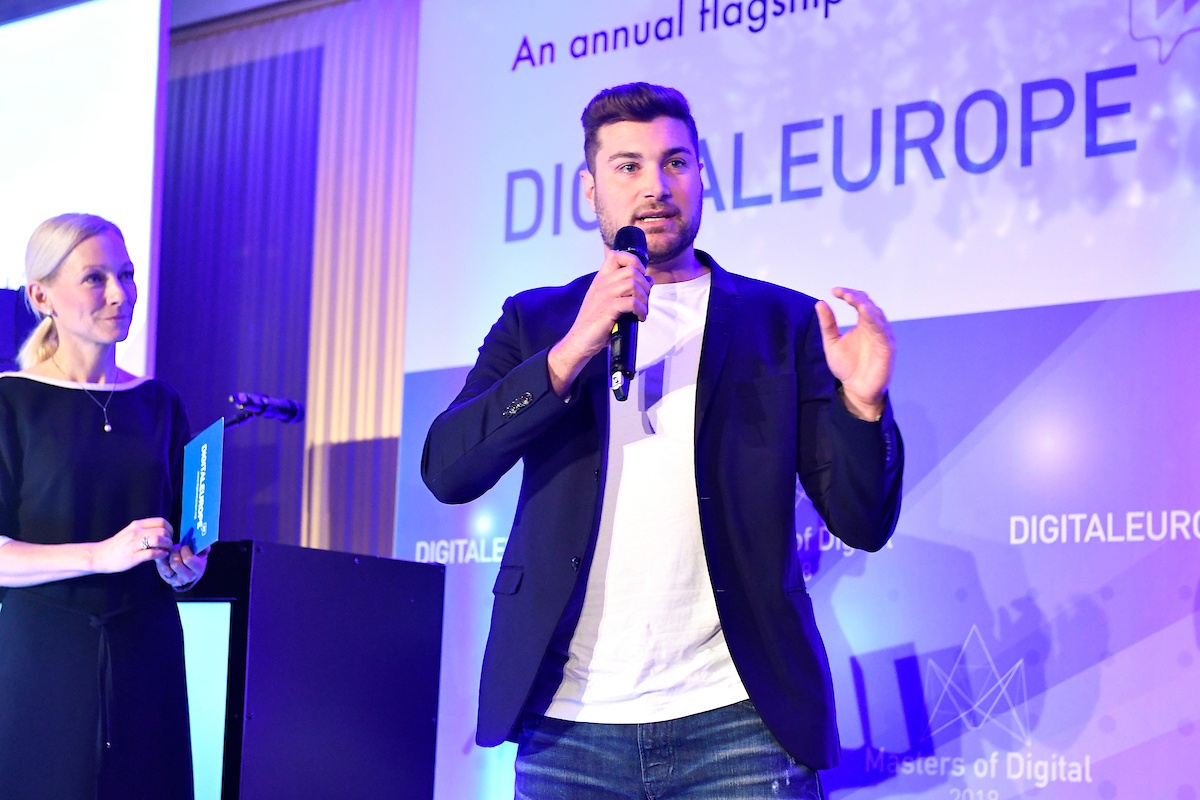 Plytix has been named one of the first ever DIGITALEUROPE SME Award winners at the Master's of Digital 2018 in Brussels for their innovation and digitalization as a small business and their contribution to the wider eco-system.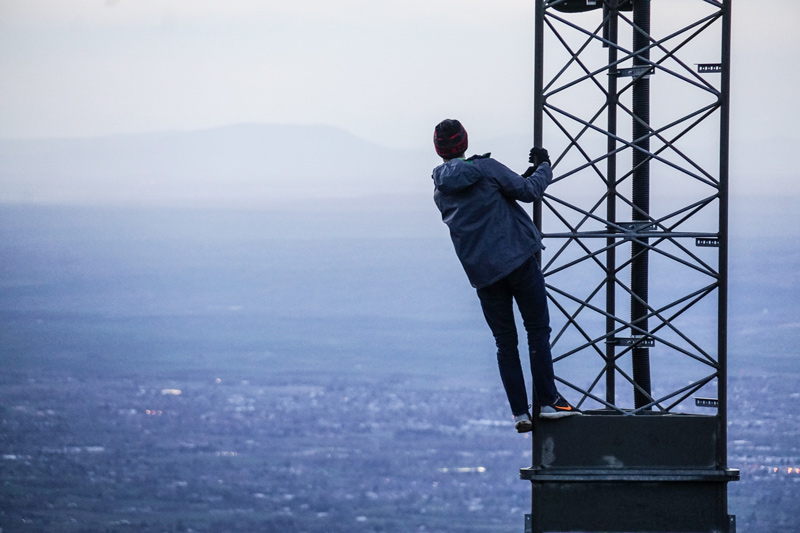 Plytix has closed an investment round with Promentum Equity Partners. This investment is slated to help us expand product functionality further to continue our mission of helping SMBs become more data-driven and give us a foothold in the United States.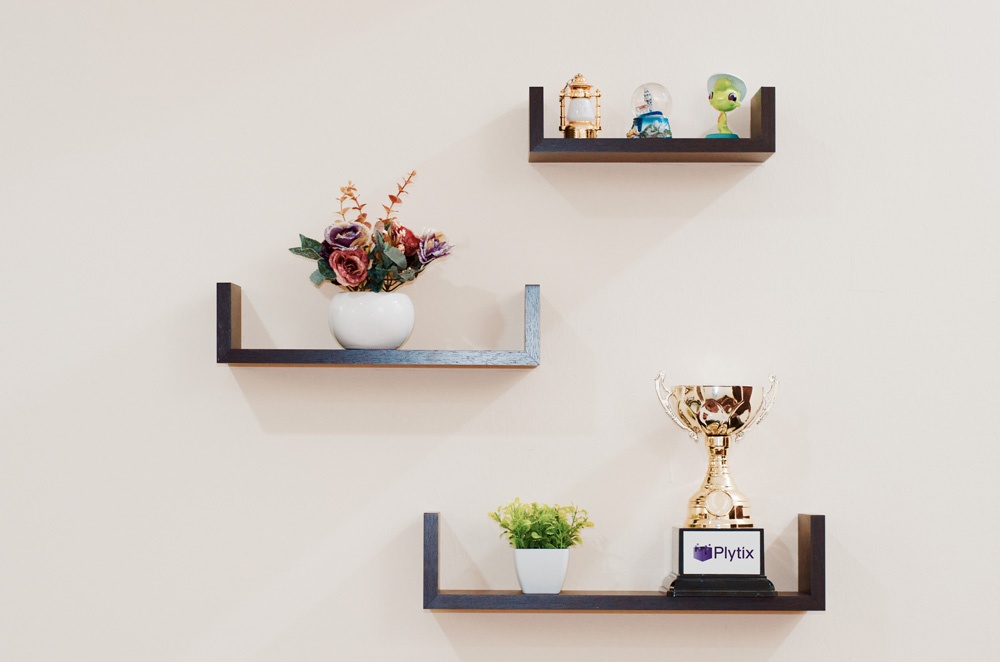 Our PIM was recognized with two awards from B2B software reviewers at FinancesOnline as a reliable product information management software with robust, out-of-the-box functionalities.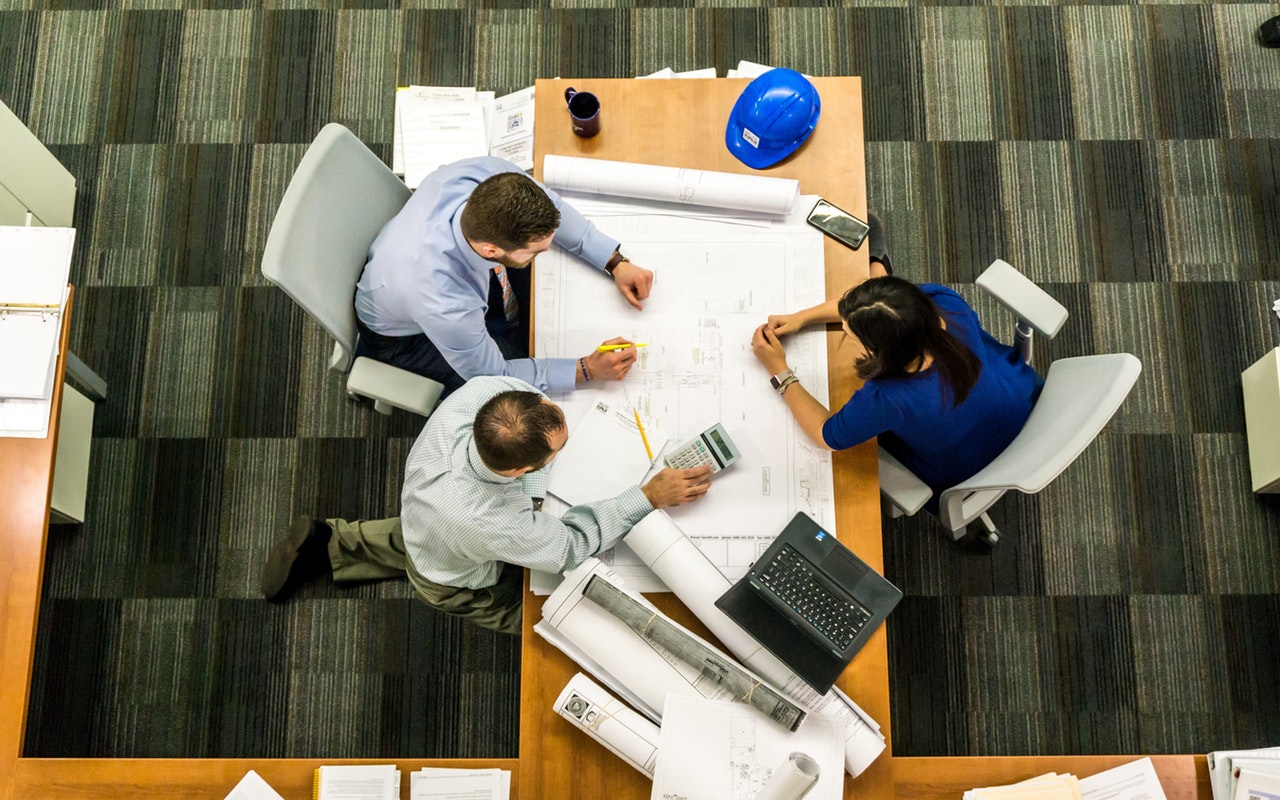 Enterprise Resource Planning (ERP) and Product Information Management (PIM) systems can work together to streamline your processes and keep your product catalog up to date...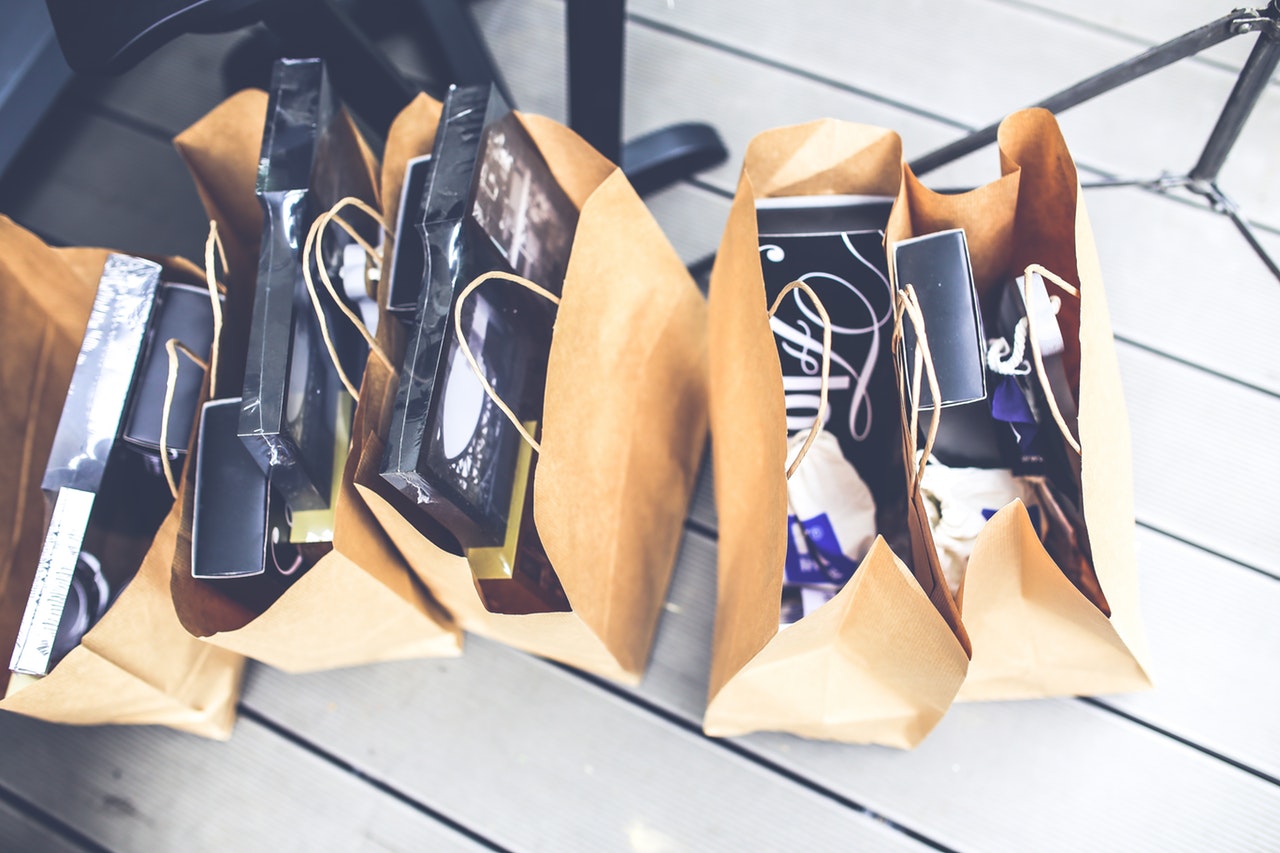 Omnichannel retailing means delivering a seamless consistent experience for your customers. But how can a good strategy benefit small businesses? Channels working together...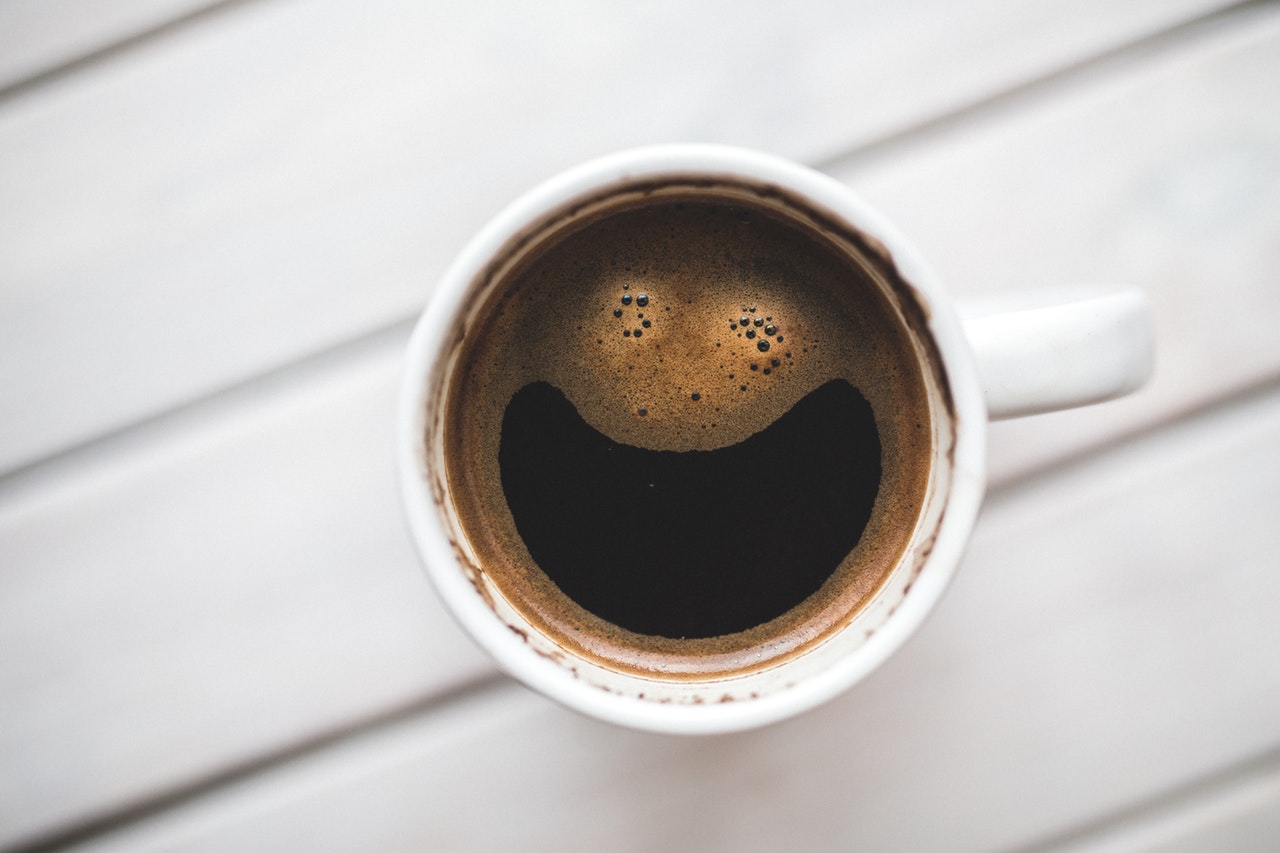 New PIM features are here! More categories! More attribute types (including HTML)! More flexibility! Check out the latest updates here: