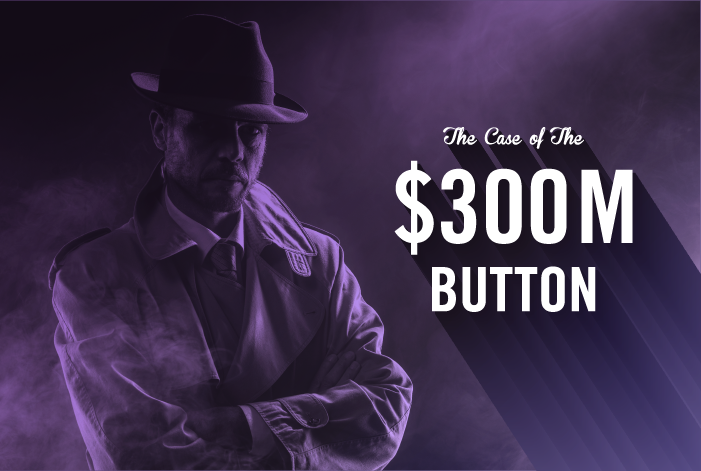 Three tactics any ecommerce business can use to improve UX, generate conversions, and start writing their own multi-million-dollar fate.
Bringing your sports brand marketing into the digital age? Use these strategies to up your page views, increase sales, and better your bottom line.
Product information management best practices are evolving in the digital age. Here's what online retailers need to know about data wrangling to optimize marketing and sales.
Give us your email
And get monthly updates from the Plytix blog straight to your inbox!
Searchandising (search merchandising) allows merchants to harness the power of customer search results to sell more products. Here's how.
Discover how many technologies used in modern ecommerce were pioneered in the early internet porn industry.
Learn how to build and execute a highly-effective home furnishings marketing strategy.
Stuck deciding between open source PIM and SaaS? Here's why SaaS is the right choice for most ecommerce retailers.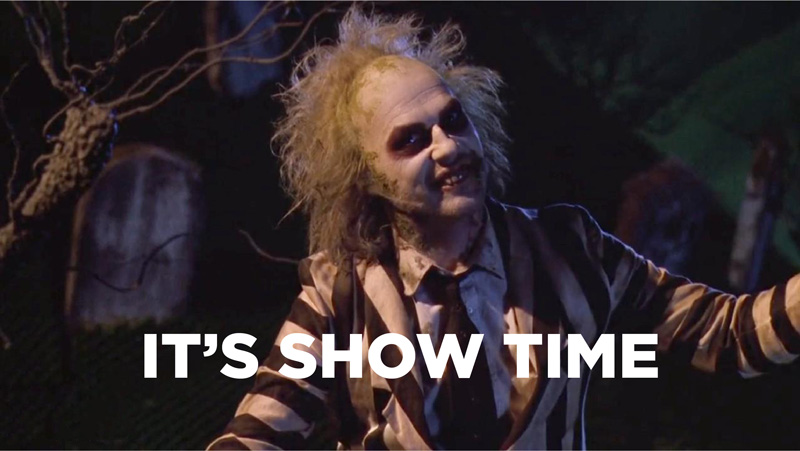 The familiarity principle is the key to increasing customer trust and loyalty before they even buy your products. Here's how to use it to write product descriptions that convert.
Industrial product marketing isn't all that different from marketing other kinds of products. You still want to design effective marketing campaigns and get the sales and revenue results you're looking for.