Recent Posts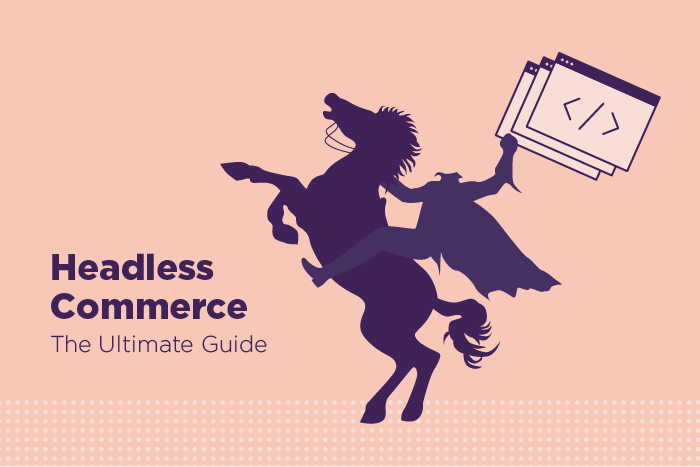 Learn all about this ecommerce innovation that industry leaders like Amazon love here in our ultimate headless e-commerce guide.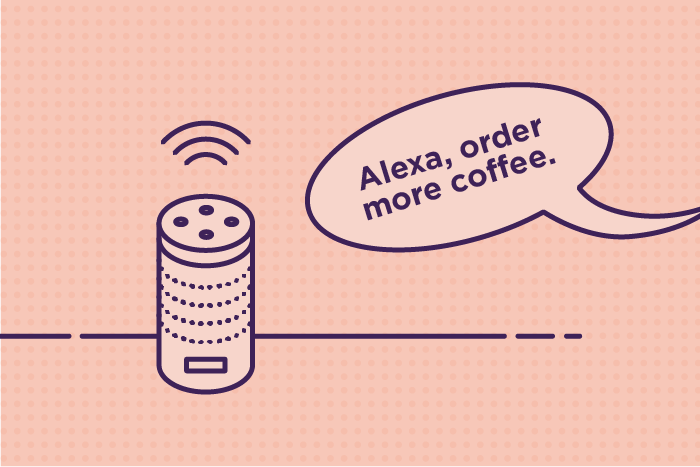 In 2020, more than half of all online searches will be conducted by voice. Are your product pages optimized for voice searches? Here's how to.
Bringing your sports brand marketing into the digital age? Use these strategies to up your page views, increase sales, and better your bottom line.