Product Information Management
An introduction to PIM software
What is PIM?
PIM stands for Product Information Management. It refers to the process of handling all the data, content, and other material that you need to market and sell products. PIM also ensures that quality data is created for internal use and multichannel distribution.
What kind of product information needs to be managed?
There's a lot of data that supports a single product throughout its lifecycle. A good product information software is able to deal with incoming, outgoing, and cross-department product content like:
Essential product data
SKUs, UPCs, names, titles, descriptions, etc...
Taxonomy & relationships
Categories, labels, variations...
Technical specifications
Measurements, materials, ingredients, warranties...
Digital assets
Images, videos, documents...
Marketing data
Keywords, personas, SEO elements...
Sales information
Prices, testimonials, customer reviews...
Design specifications
Style sheets, designer notes, assembly instructions...
Channel-specific information
Google categories, Amazon titles, mobile descriptions...
Localized information
Multilingual copy, translations...
Supplier & manufacturer data
Spreadsheets, certifications...
Tools for a PIM system
Luckily for companies that are ready for a digital transformation, there are many kinds of PIM database software out there. These are tools that enable companies to consolidate and manage their entire product catalog and information database in one place. These can be hosted cloud solutions, bespoke, home-grown, or even set up on-premise.
PIM tools go by many different names:
Product Information Manager (PIM)
Product Image Manager (PIM)
Product Content Manager (PCM)
Product Data Manager (PDM)
Product Resource Manager (PRM)
Item Master
Whatever it's called, the goal is the same. These are tools that serve as a central product content management system or library that helps to standardize information for company-wide use.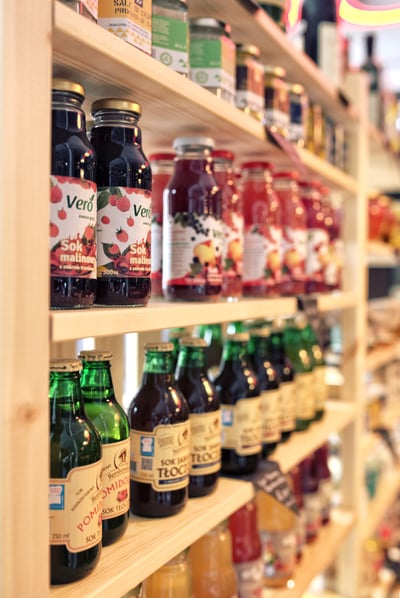 There is some confusion with all of these acronyms. A DAM and a CMS are not specified for the PIM job. They can be used in tandem with a PIM, but are better suited to solving other problems related to digital content.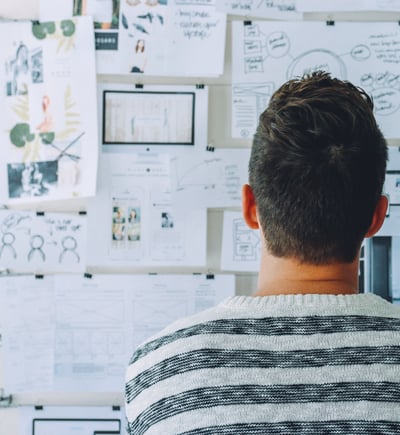 What can you do with a PIM tool?
Centralize and sanitize scattered data.

Enrich product descriptions and specifications.

Track progress and product completion.

Link images, documents, and media to products.

Categorize products and files.

Manage upstream data and prepare it for sales channels.

Manage relationships between products.

Create and publish product sheets.

Build custom product feeds.

Format product data for multi-channel syndication.

Automate brand portal creation and maintenance.

Analyze product performance.

Find everything in one central database.
What are the benefits of using a PIM?
A PIM system is great for companies that need to juggle a lot of data and sell in multiple channels. The benefits are profound, especially when it comes to productivity. A PIM can save you and your team time, improve data quality and help you take control of your products.
Reduce errors and redundancies by relying on a single source of truth.

Eliminate manual data entry and updating.

Get to market faster than your competitors.

Reduce overheads and wasted resources.

Eliminate bottlenecks and data silos.




Create rich, consistent content, which is optimized for all your sales channels.

Sell more with better content and accessible data.

Expand your product offering sustainably.

Import and sort supplier data quickly.

Increase customer satisfaction and loyalty.
Sales teams that need up-to-date, accurate product data and material on the go at all times.
Ecommerce managers that need to constantly update content, improve user experience, and increase conversion rates.
Marketing teams that need to juggle a lot of content to create and modify campaigns across multiple channels.
Your customers, who can buy with confidence, knowing they can rely on your brand's quality product information.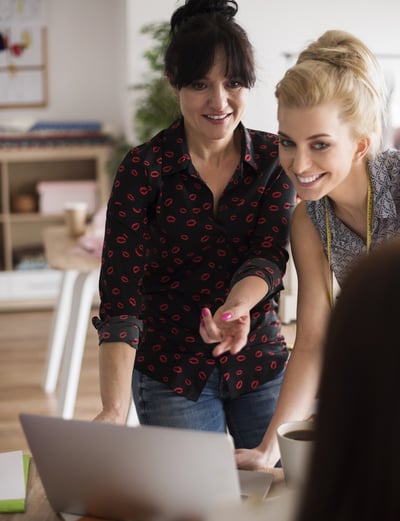 What types of companies should use a PIM system?
Companies of all sizes can benefit from this type of product content management software. However, it does become the essential tool when your company:
Manages complex product content and relationships.

Has a high number of SKUs in its offering.


Sells products through multiple channels.

Collects data from multiple suppliers.

Needs accurate product information available for multiple teams.

Suffers from too many manual processes.

Expands or transitions product offering multiple times a year.