In the US alone, ecommerce sales reached nearly $400 billion in 2016. That number is expected to grow to $684 billion by 2020.
As an online retailer, that means your revenue must be well on its way to blowing up without even trying, right? Not so fast.
While the explosion of ecommerce does bode well for online retailers, it bodes well for all of them—including those big competitors with unlimited sales and marketing personnel and the budget to win against you any day when it comes to variety and affordability.
However, you have an advantage here. Three-quarters of consumers prefer to buy from retailers that personalize their content. They perceive them as more personable. More trustworthy. And by following these tips to create, optimize, and maintain product attributes that convert—they'll see you that way, too.
How to Create Product Descriptions That Convert
With a little bit of guidance on creating content that's honest and personal and by conducting some good old split testing, you'll be well on your way to creating product descriptions that convert into sales, reduce refunds, and build a devoted customer base.
To Write or Not to Write
That's a great question when it comes to product descriptions. And the answer is: It depends.
Just like you're (hopefully) already doing with other elements of your website and sales funnel, try split testing products with and without descriptions to see which convert better. Because there are so many variables that can go into creating a product description including location, length, format, how configurable the product is, the image(s) that will accompany the description, the overall feel of the product and the platform it's on, etc.; we would recommend conducting several tests to find out what—if any—description works for your products.
A description gives you more real estate to optimize your content so shoppers can find your products using a search engine like Google, Bing, etc. While you can use keywords in your product titles and images, a full description provides a lot more opportunities to use them effectively.
In addition, product descriptions help educate shoppers about your products in a way that photos just can't. While a customer might be happy to buy a pallet of plain cotton t-shirts without a detailed description, it's unlikely they'll want to spend hundreds of dollars on a digital camera, a computer, or another high-value and highly configurable product without getting some details first.
Writing a Powerful Product Description
After all your split testing, you might have found a product description length and format that works for you. Whatever you do, make sure it's easy to digest quickly (i.e. scannable) and that you write your own instead of just using whatever the manufacturer provides. Not only does this give you the opportunity to provide valuable content, but it also makes sure you don't get knocked by search engine algorithms for using duplicate content. Of course, double-check all the details, spelling, and grammar for accuracy, as well.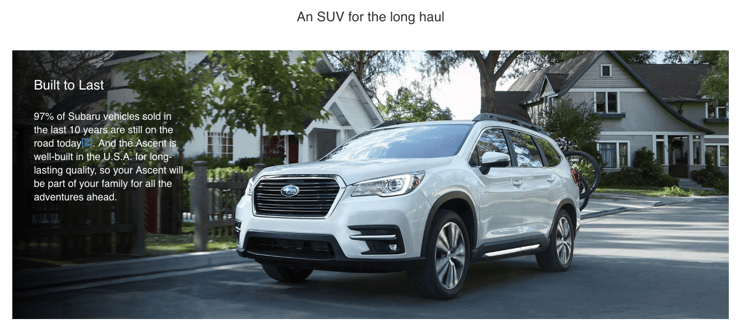 The first in a long list of features about the Subaru Ascent highlight key selling points: Product design and family friendliness.
Descriptions that don't just provide information but engage customers are more likely to convert casual browsers into buyers.
Once you've got the facts straight, it's time to make customers laugh or feel a personal connection to your store or product. Write the benefits in a way that helps the reader imagine how the product will make their life better. And don't forget that words matter. Many still refer to the "Father of Advertising" David Ogilvy's list of the 20 most influential. Buffer lists those and tons more persuasive words you can use to encourage a sense of community, exclusivity, scarcity, power, and safety.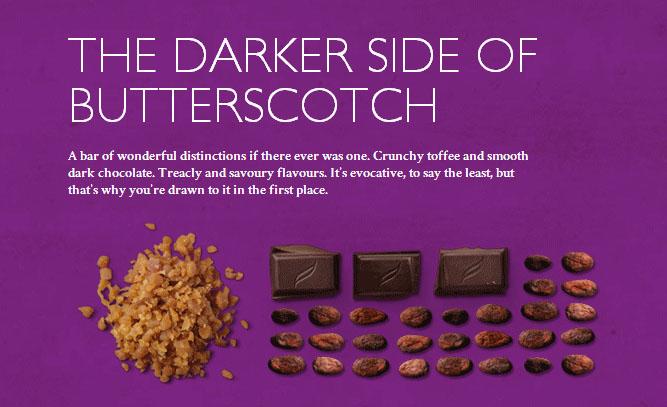 Don't these sensory words and rich imagery make you want to take a bite?
It's also vital your product descriptions aren't just accurate and engaging but that they're honest. Sure you may offer a free trial, but is the product really free? The material description could be 100 accurate, yet you've gotten returns and customer service complaints because the size, material, or whatever isn't exactly what people expected. Be honest about that in the description! People aren't necessarily looking for perfection, they're just looking to get their expectations met—and as the seller, you're in charge of setting them.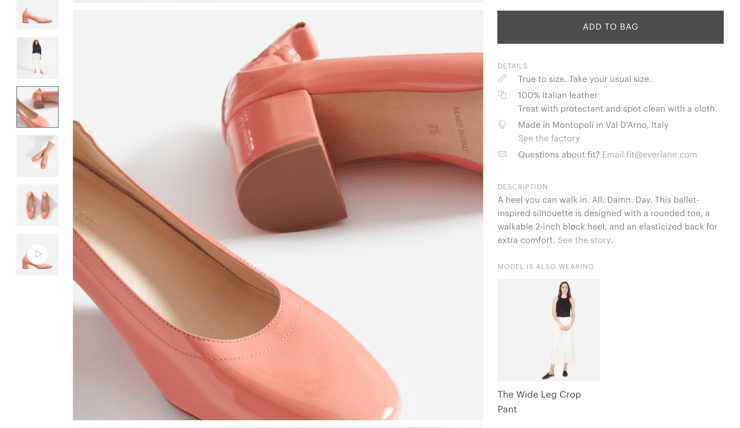 Personable content, a selection of great pictures, and all the details you could want from clothing retailer Everlane.
Try This Easy Product Description Template
There are literally countless ways to write a product description. If you're stuck, start here:
a compliment that ties the customer to the product + the benefit of a specific feature + a recommendation
Ecommerce marketplace Oberlo put this template to work creating a delightful description for makeup brushes:
"Like this unicorn brush, you're one of a kind. These brushes are made with synthetic bristles for an easy clean. Pair this set with our mermaid brushes for a complete set of unique makeup brushes."
How to Optimize Your Product Data
Product optimizations help you reach deeper into your target market to start convincing and converting shoppers who are in the "ready to buy" stage. These tips from Google Merchant Center will help you optimize your actual product listings to help shoppers cross the line from site visitors to loyal customers.
Understand Your Customers
By thinking about who your customers are (or who you want them to be), you can take several strategic actions to optimize your product offerings.
Start by mapping out the customer journey all the way from conducting a search or clicking on an ad to completing a purchase. Where are people leaving the funnel? Where are they spending the most time? What pages do they keep coming back to? By walking the journey in the shopper's shoes, you'll find opportunities to create a better experience with more detailed product data, a smoother checkout process, an easier-to-navigate ecommerce website, and more.
Even if you think you have a pretty good grasp on the customer journey, that's no excuse to ever stop testing and tweaking. Current trends, seasons, competing offers, and plenty of other outside forces can change the way shoppers interact with your products. It never hurts to have your A/B tests running so you can continuously optimize.
Get to The Good Stuff
You're probably already prioritizing those products that move the needle when it comes to allocating marketing and management resources, but are you taking advantage of prioritization in every single product title?
Especially when it comes to ads or selling on a platform that isn't your own, putting key details and attributes at the front of your title can stop browsers in their tracks and help you make the sale.
Make the most of keywords and well-known brand names, gender, size, color, and other key details in your title. This is especially important when those details aren't provided in the images. Remember that many platforms will truncate long titles—so get to the good stuff quickly!
Use Awesome Imagery
Before you "duh" us—just go take a gander at all the product imagery you (and maybe even a few of your direct competitors) have out there.
Is it crisp and clear on different platforms and devices? Does it show all the angles a customer might want to see and can they zoom in for a better look? Is it free of placeholder images and logos that obscure the shopper's view? When 93 percent of consumers say visual appearance is the key deciding factor in a purchasing decision, it better be.
Aside from the poor experience poor imagery provides, Google itself tells us that high-quality images rank higher in search results.
Remember, people used to shop in actual stores. They want to get as close to seeing and feeling your products as they can without, you know, actually putting on pants and going outside.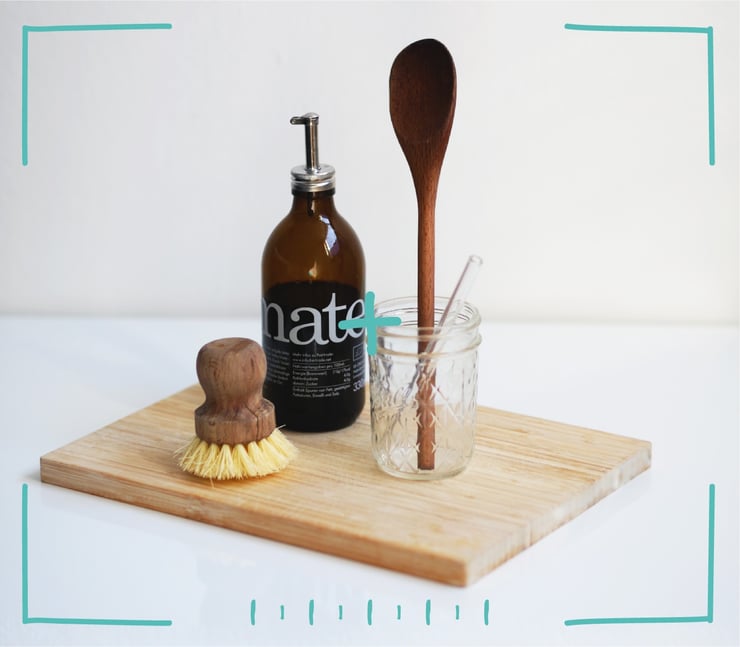 Keep it Accurate and Consistent
We know that you know that accuracy is important—but it can be really hard to maintain if you're manually creating and managing thousands of SKUs. That volume doesn't just impact accuracy, it can throw your consistency way off.
Pricing, availability, product type, unique product IDs and titles, naming conventions, taxonomy…all of these attributes don't just help shoppers find what they're looking for on your ecommerce site. They also impact how you show up in search engine results and how off-site advertising and selling platforms display your content to shoppers.
The devil is in the details, as they say. Luckily, there's smart software out there that can make product information management feel a little less devilish for overworked salespeople, marketing pros, ecommerce managers, and CEOs at online brands and retailers. Intrigued? keep reading to find out how to automate the maintenance (and even some of the optimization) of your product content.
Make the Most of Search Functionality
What's the point of creating and optimizing a bunch of awesome product content if no one's ever going to read it? The internet is full of ecommerce shops, make sure yours is the one where shoppers stop by taking these steps to optimize your product search capabilities:
Make product attributions useful

by allowing shoppers to filter and sort their searches on attributes you're attaching

anyway

like brand, price, size, color, and more.




Develop useful search functionality

by making sure it's easy to find on your ecommerce site, simple to use, and visible on every single page so shoppers don't have to start all over when they just want to modify their search parameters.




Embrace autocomplete

to offer shoppers a list of options based on the search term they've started typing. This is great for complex product names and customers who aren't fluent in the website's language.

Never say no

. Instead, make sure your search functionality has powerful synonym and thesaurus capabilities to help match search variations to your products. If an item isn't available, show the shopper similar in-stock items or give them the chance to sign up for restocking alerts.



How to Maintain The Product Attributes You Worked So Hard to Create
It's all well and good to create great product descriptions then optimize them so that shoppers will actually find them. But how will you maintain all that progress?
Nearly half of consumers have reported sending a product back because it didn't match its description. Not because they changed their mind about the purchase. Not even because it didn't exceed their wildest expectations. Simply because the seller failed to provide accurate product attributes and data on one or more of their selling platforms.
Couple that with the fact that many online retailers are starting to attach as many as 200 attributes to every single product and suddenly ecommerce managers and marketers have thousands if not millions of data points to create, optimize, and maintain.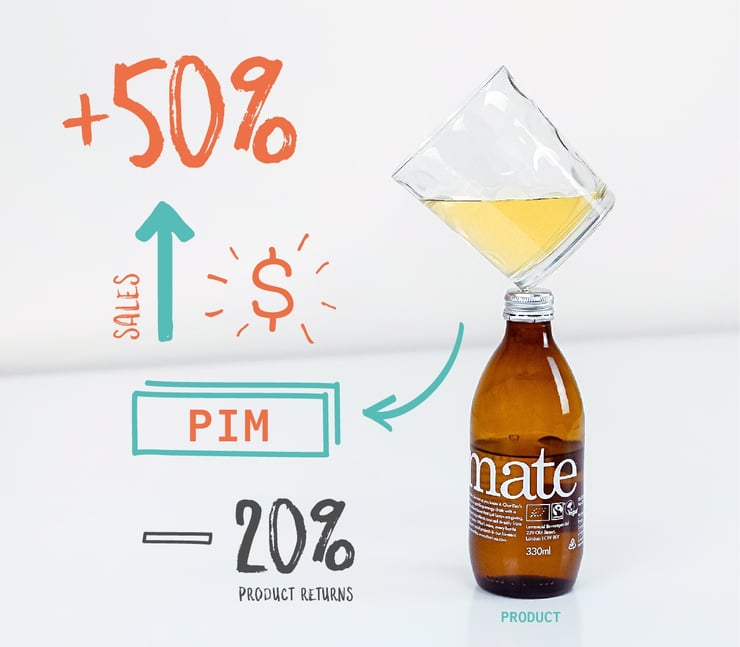 What if you were able to increases sales by up to 50 percent, reduce returns by over 20 percent, and get to market 400 percent faster?
It's possible, but it's hard to do all on your own.
Product information management (PIM) software empowers ecommerce shops to manage all the consumer-facing information you need to market and sell your products. Plytix in particular is created by marketers, for marketers in online brands and retailers to centralize, distribute, optimize, and analyze product data on every single platform you touch.
Plytix takes almost no time to get up and running, it won't blow your budget, and you don't have to marry us—a simple, affordable month-to-month subscription will do. Watch a demo, book a consultation, or learn more about the features!