Recent Posts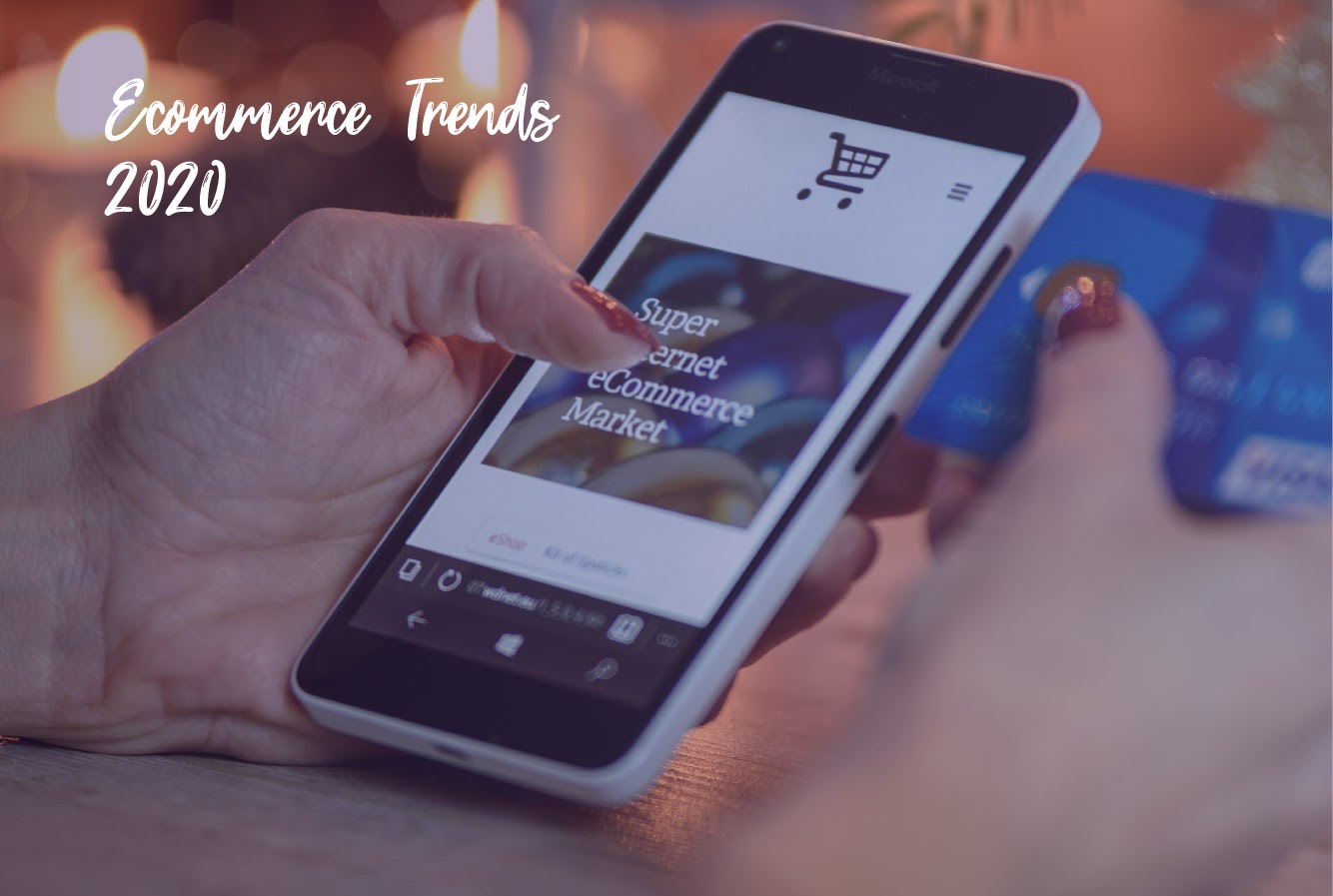 New decade, new ecommerce trends! These are the trends ecommerce retailers will want to stay on top of in 2020.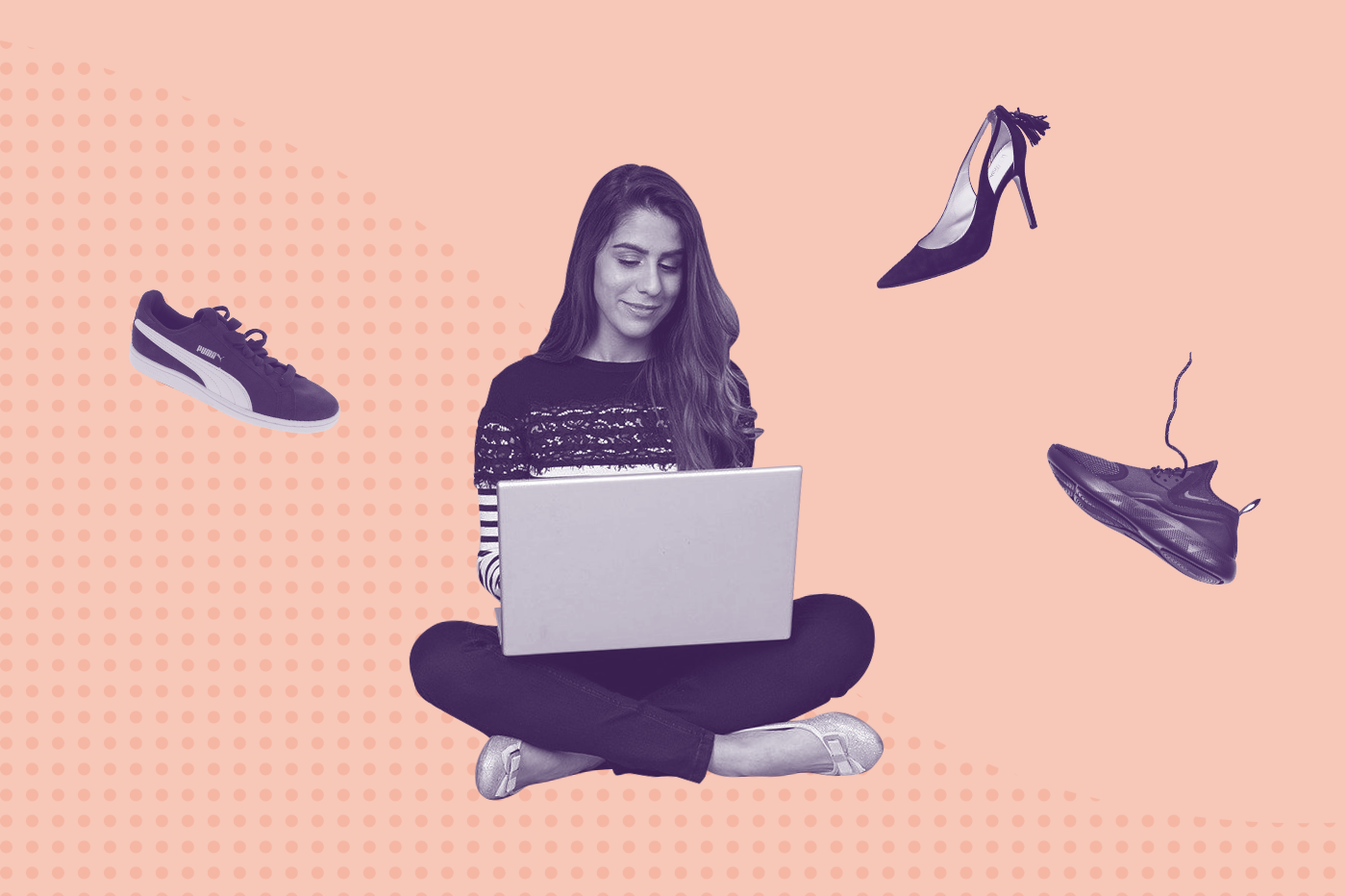 Looking for ways to better sell direct to consumers? We have the 11 DTC marketing strategies, tactics, and examples brands need to know.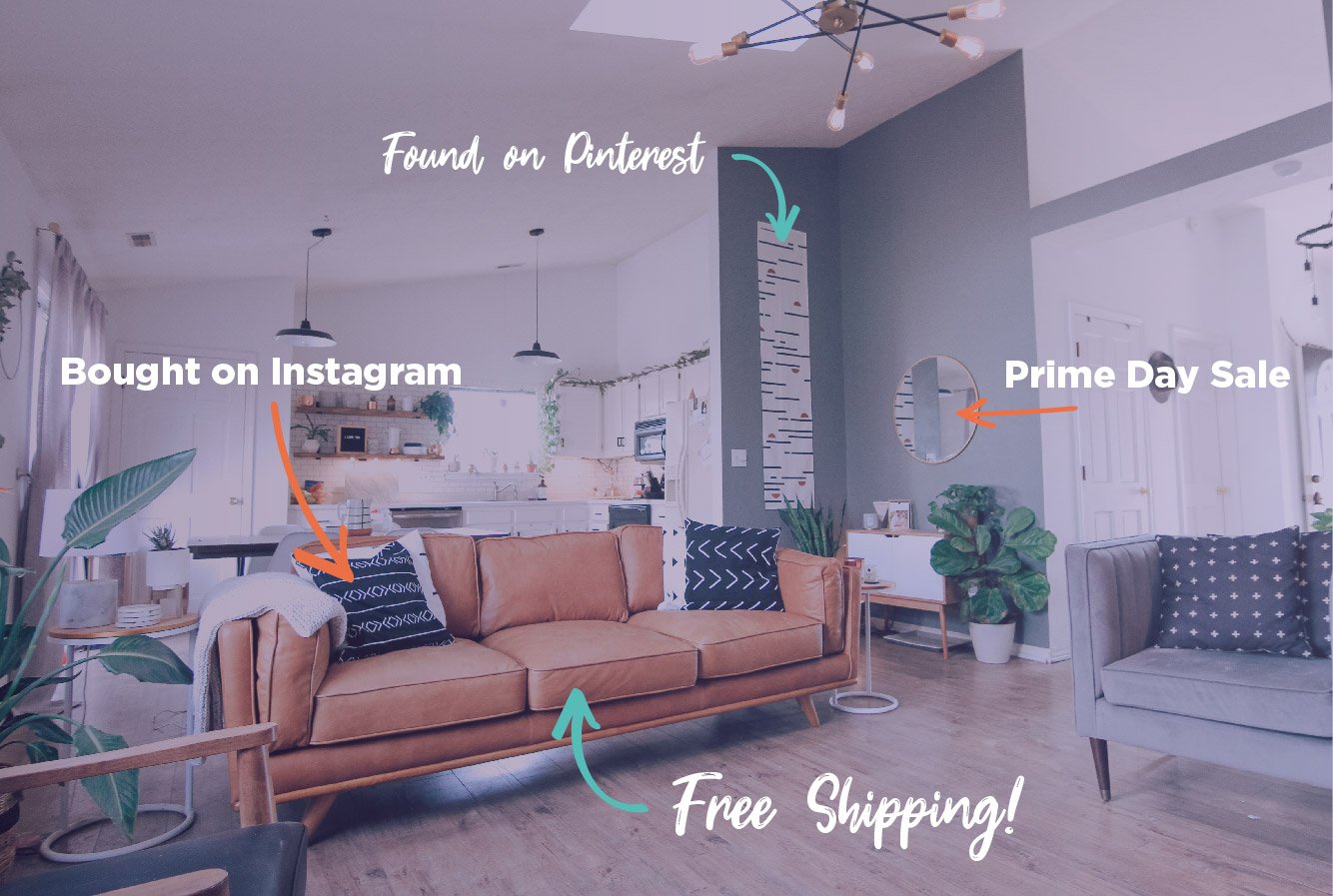 Millennials are the biggest market furniture retailers can capture right now. They also come with some new challenges compared to prior generations.
Give us your email
And get monthly updates from the Plytix blog straight to your inbox!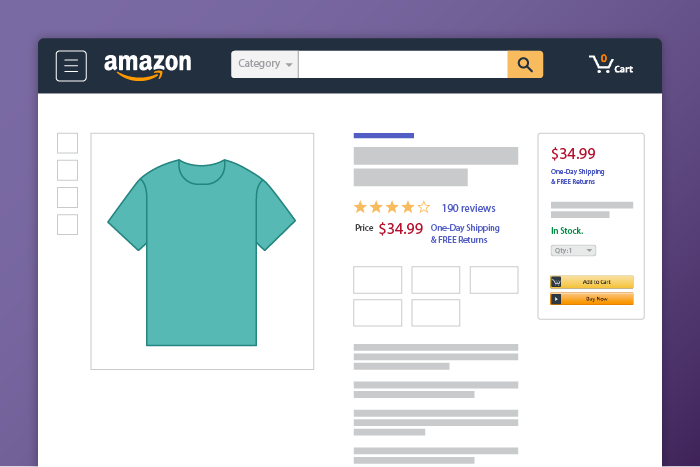 Creating a killer Amazon listing isn't that complicated. Follow this step-by-step guide to increase your rankings and revenue on Amazon.
Looking to invest in PIM software in 2020? Here's everything you need to know about the top 5 best PIM software solutions on the market today.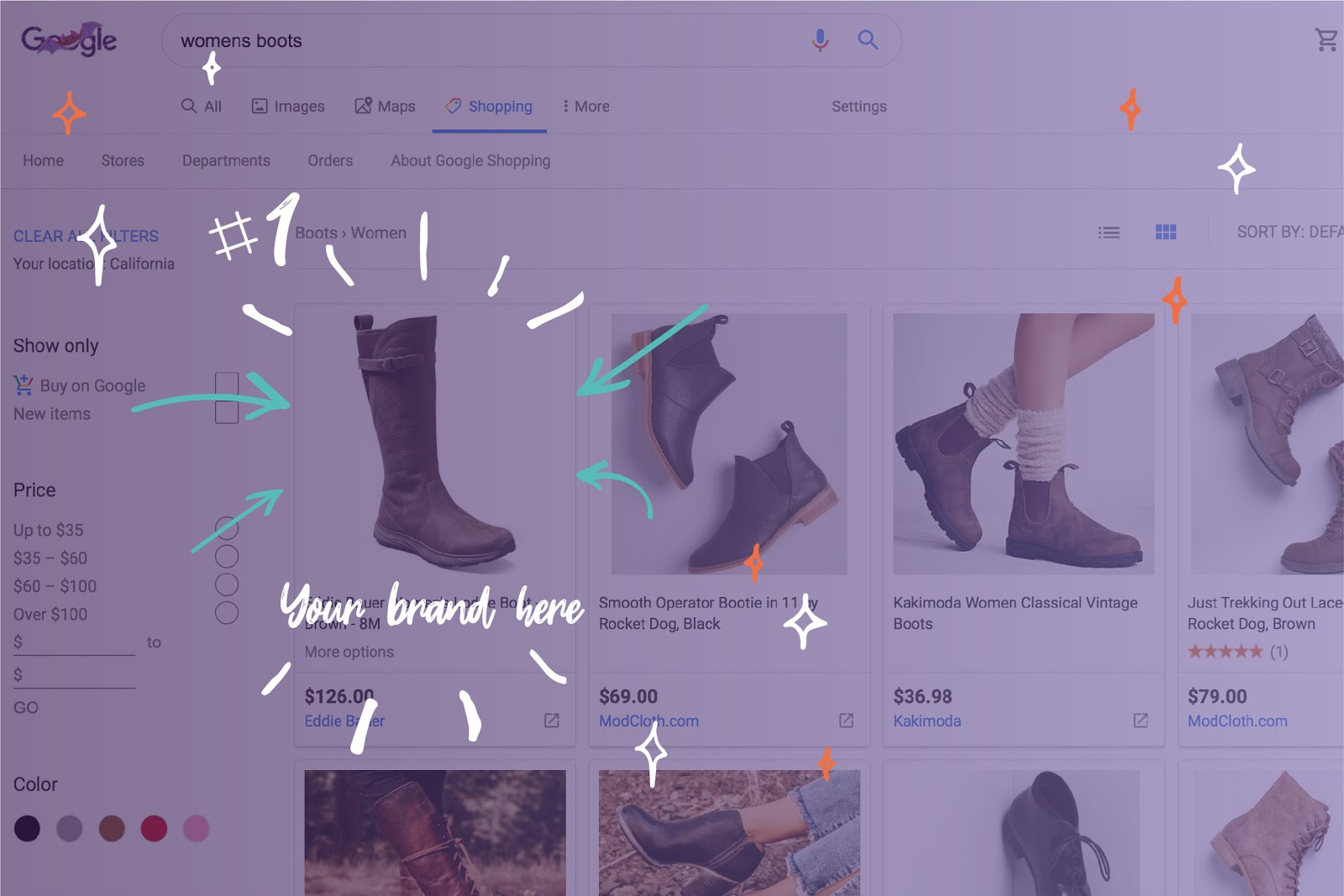 Learn to blast through your plateaus and level up your ad campaigns with these 10 advanced Google Shopping strategies.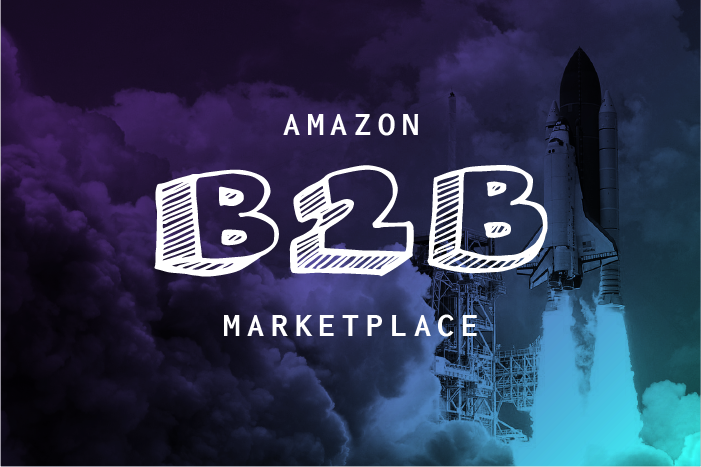 Many ecommerce retailers aren't aware that Amazon has a marketplace just for businesses to sell to other businesses. It's growing exponentially, and if you aren't taking advantage of it, you're missing out on a huge opportunity.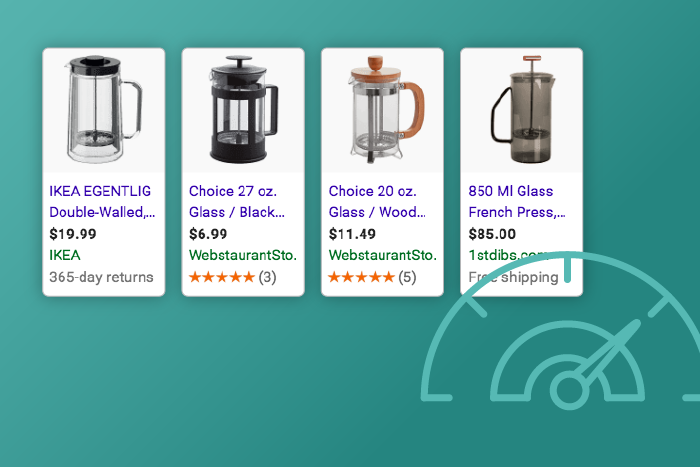 There's a lot of untapped value in your Google Shopping account. Learn these crucial Google Shopping feed optimizations for successful ecommerce.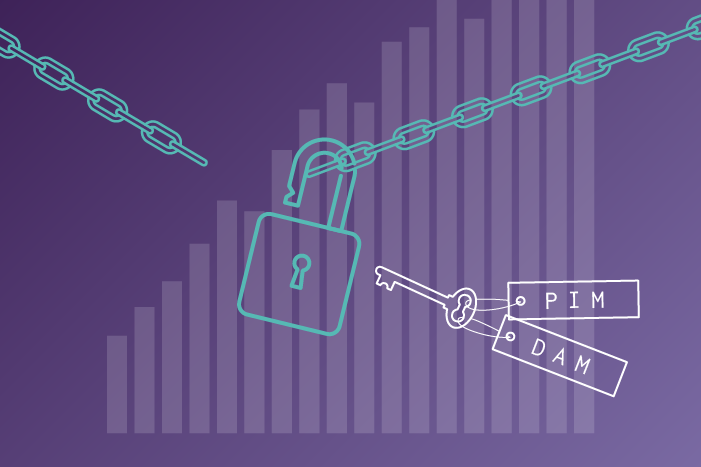 What's the difference between PIM and DAM? An explanation of each term and how they combine to produce operational excellence and customer experience.