Recent Posts
Discover how many technologies used in modern ecommerce were pioneered in the early internet porn industry.
Learn how to build and execute a highly-effective home furnishings marketing strategy.
Stuck deciding between open source PIM and SaaS? Here's why SaaS is the right choice for most ecommerce retailers.
Give us your email
And get monthly updates from the Plytix blog straight to your inbox!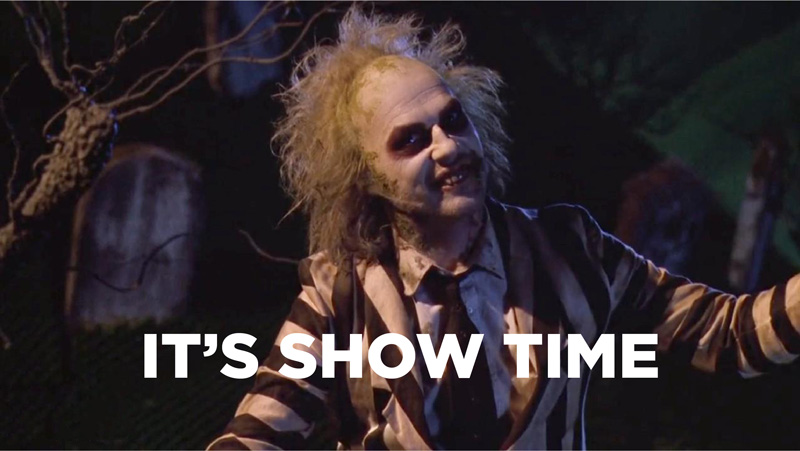 The familiarity principle is the key to increasing customer trust and loyalty before they even buy your products. Here's how to use it to write product descriptions that convert.
Industrial product marketing isn't all that different from marketing other kinds of products. You still want to design effective marketing campaigns and get the sales and revenue results you're looking for.
Everything you need to know about Akeneo and our top 4 Akeneo alternatives for modern, fast-growing brands.
This guide from Plytix will help furniture companies learn how to increase sales by developing a marketing strategy that takes advantage of a product information management system.
What product experience management (PxM) means, the many aspects of ecommerce that it includes, and why it won't—and will never—replace the need for a great PIM platform.
Every online retailer should be participating in Amazon Prime Day, and we have the numbers that show why.