Recent Posts
A step-by-step guide to listing and selling products from your brand on the Amazon platform.
The product information management revolution is here. These charts and trends show why digital retailers need PIM solutions in order to stay competitive.
Selling on Amazon is highly competitive, so how do you get your products to show up when customers do a search? Let's explore A9 and what factors matter most to Amazon's search engine.
Give us your email
And get monthly updates from the Plytix blog straight to your inbox!
For the best ecommerce merchandising strategies, look at what the best brands are doing. We at Plytix gathered 22 tips from 6 brands to help you boost conversions and revenue.
For online retailers, product information management is necessary for organizing data and scaling your business. Here's how to get started.
Why brand consistency matters for companies when it comes to boosting profits and how businesses can take steps to ensure that they're being consistent with their branding.
The retail apocalypse that's been popularized in the media isn't quite what you think it is. Rather than the end of retail, it's a shift—one that could be very beneficial for retailers who choose to invest in ecommerce.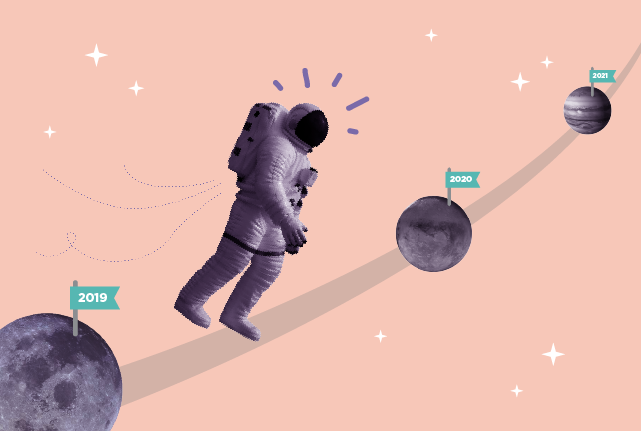 An in-depth look at 7 trends shaping the future of online retail in 2019 and beyond, with suggestions about how online retailers can take advantage of these industry shifts to grow their businesses.
In the digital-first world, catalogs are still the heart of the shopping experience. Even online-native brands like Bonobos use catalogs to drive over 20% of their first-time web purchases.